Job, Joris and Marieke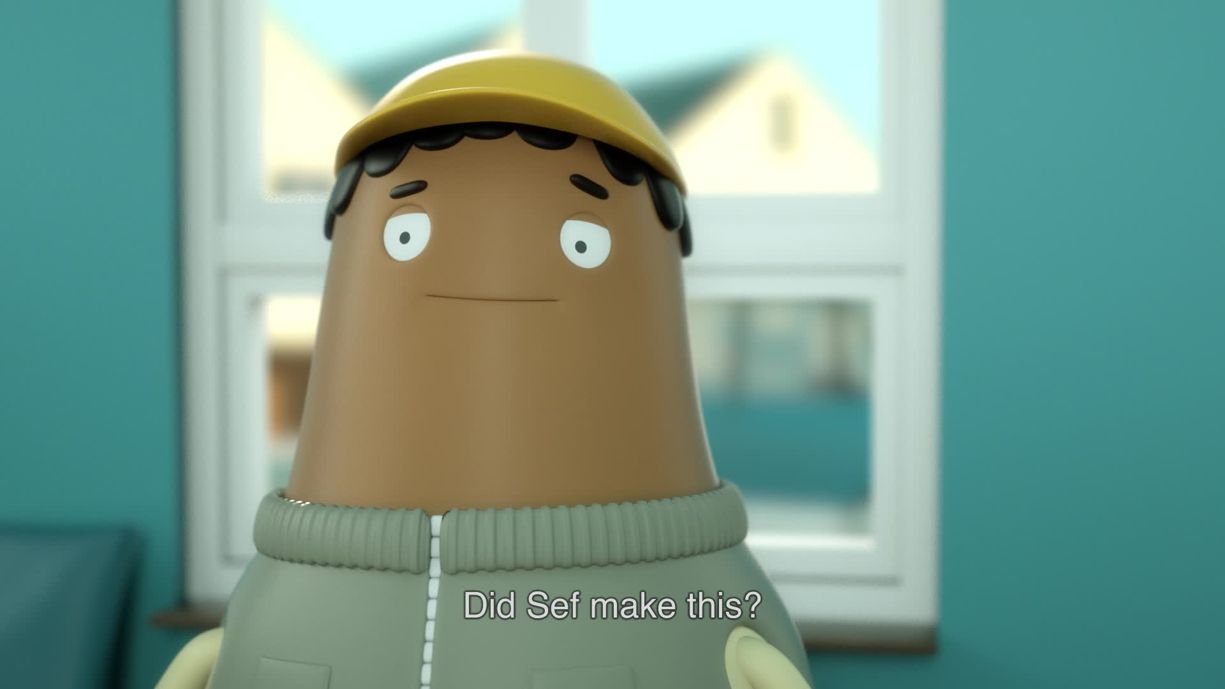 Heads Together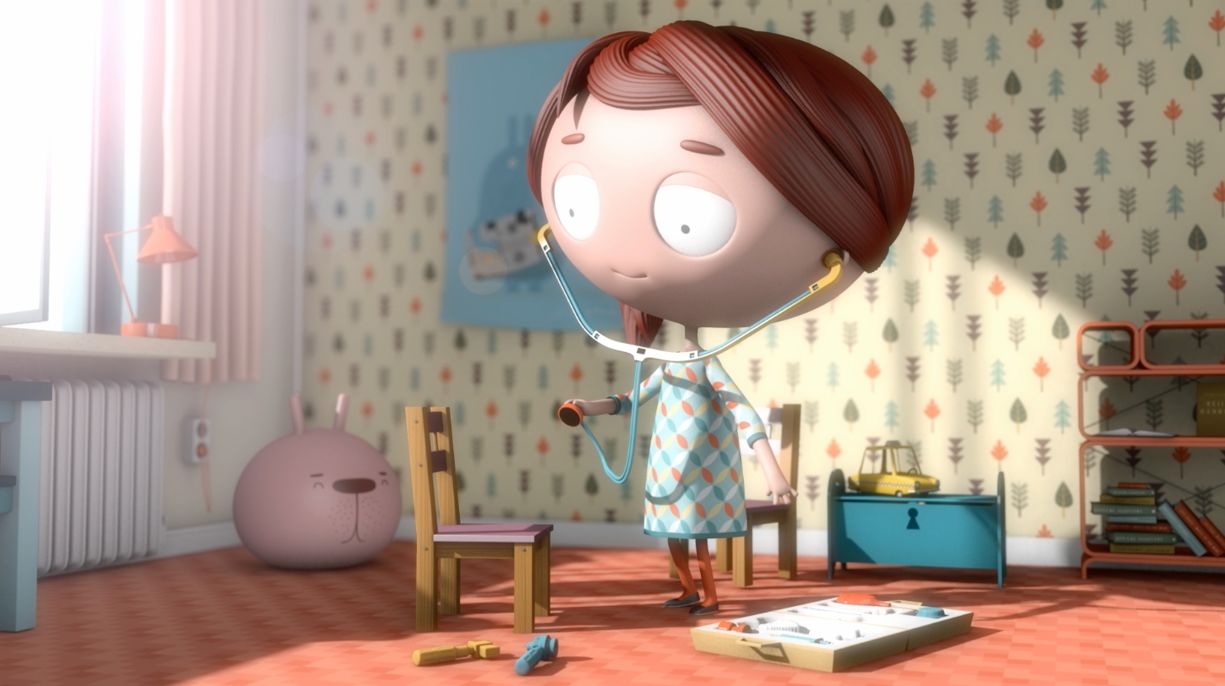 (Otto) Trailer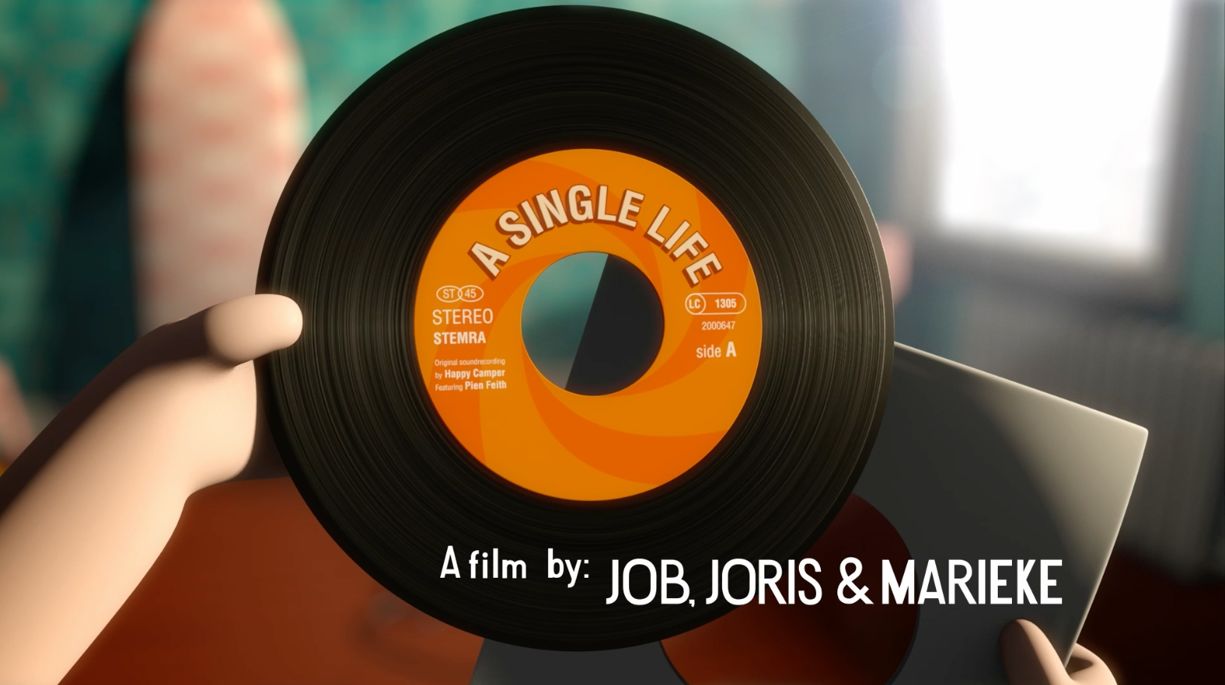 A Single Life trailer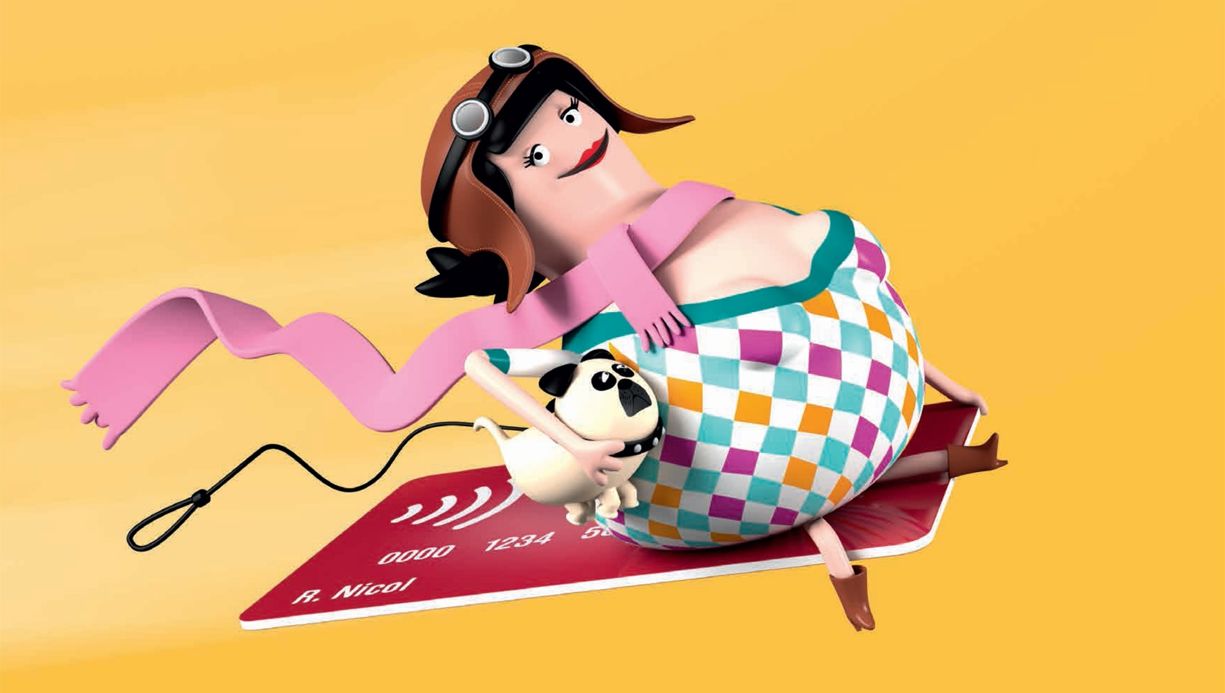 TFL Contactless Travel
Transport for London Contactless Travel: Digital Campaign. Agency - M&C Saatchi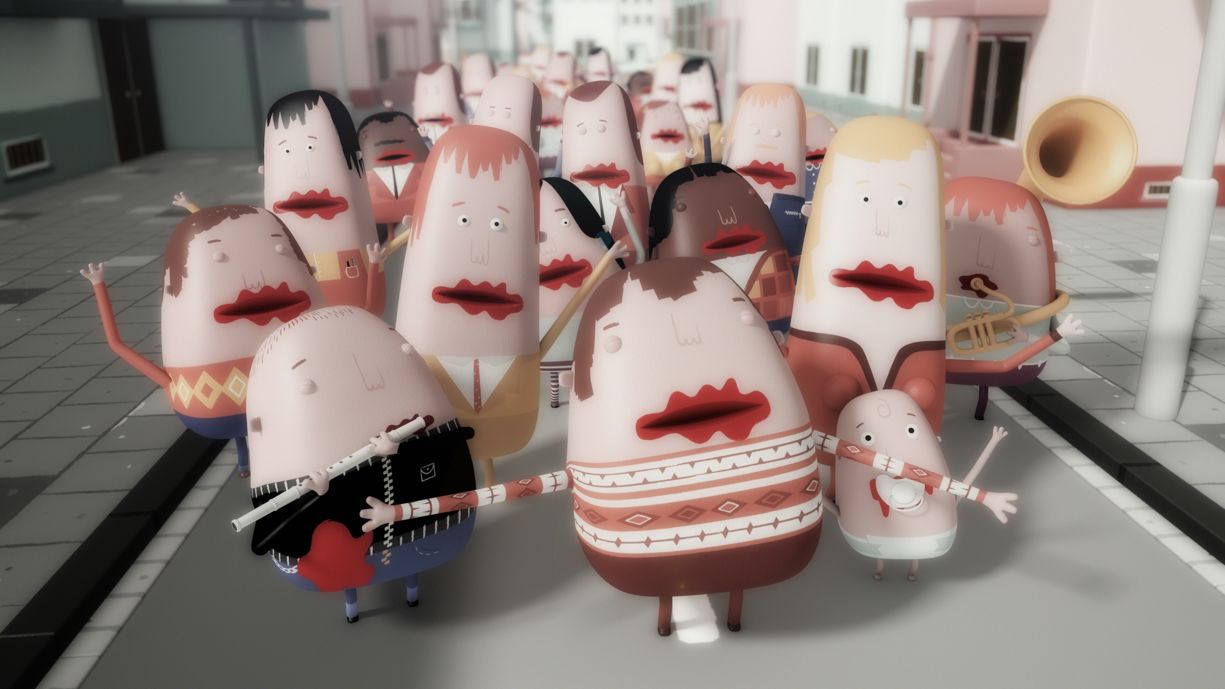 MUTE
Written, directed and animated by Job, Joris & Marieke: MUTE.
Mute is the short film creating a storm in the animation world at the moment. Directed and created by our very own Job, Joris & Marieke with music by Happy Camper, this CGI animation featuring characters crafted in Job, Joris & Marieke's signature style will be screened at the Anim'est festival in Bucharest, the Festival Les Nuits du Cineclub Neerlandais in Paris alongside the Dutch Film Festival. Mute explores a world populated by people born without a mouth where a gory accident leads to an unexpected discovery which triggers a huge chain reaction among the population.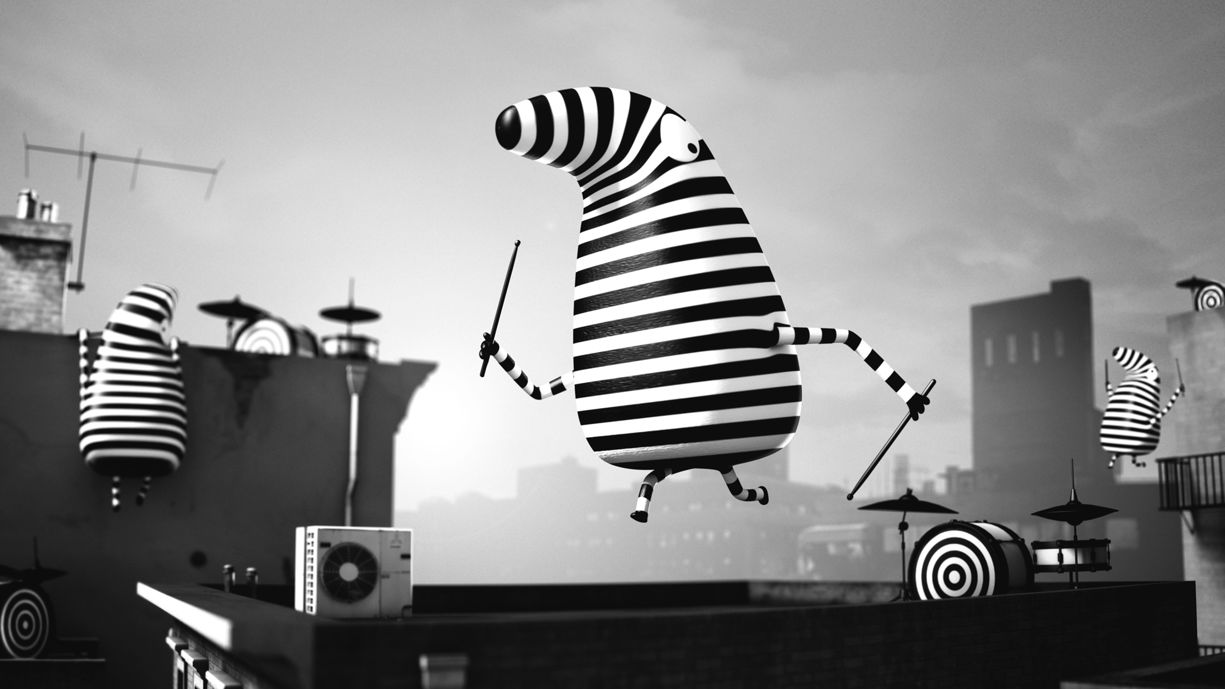 The Daily Drum Beat - Happy Camper
The Daily Drumbeat is an uplifting tune with a dark undertone so Job, Joris & Marieke created the animation with a dark and sinister edge. Set on the rooftops of an urban cityscape a group of innocent creatures are trying to keep up the pace of a fatal game.
Artist biography
Job, Joris & Marieke specialise in illustration, animation, character design and music. Their work is characterised by cute and intriguing characters who usually get wrapped up in all kinds of awkward situations. They all studied together at the Design Academy in Eindhoven and because of their mixed skill set they relish the opportunity to produce projects from concept, to creation to final delivery. Their other interests include working personal projects like short independent films, educational assignments and designing toys.