Plenty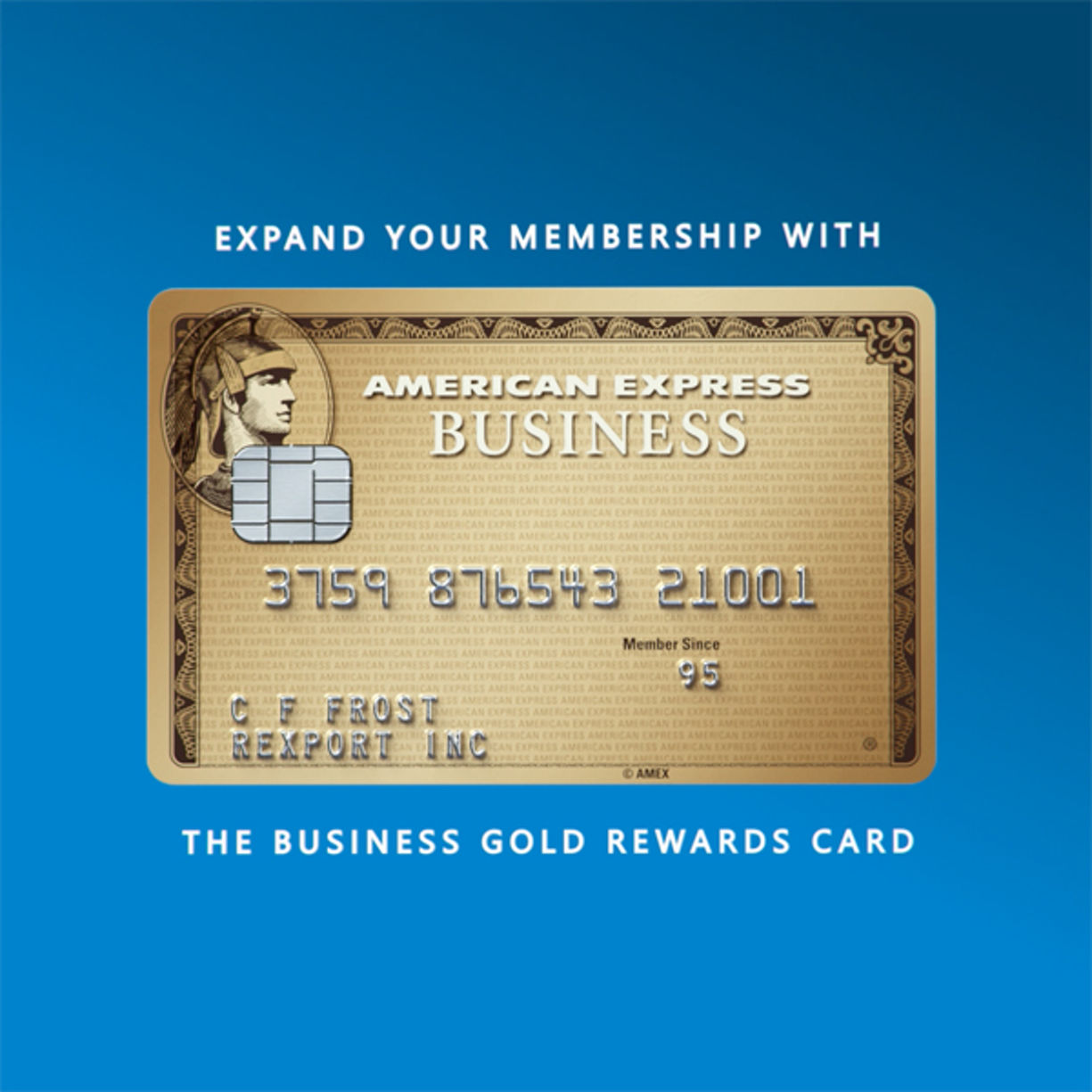 Plenty for 'American Express Business Rewards'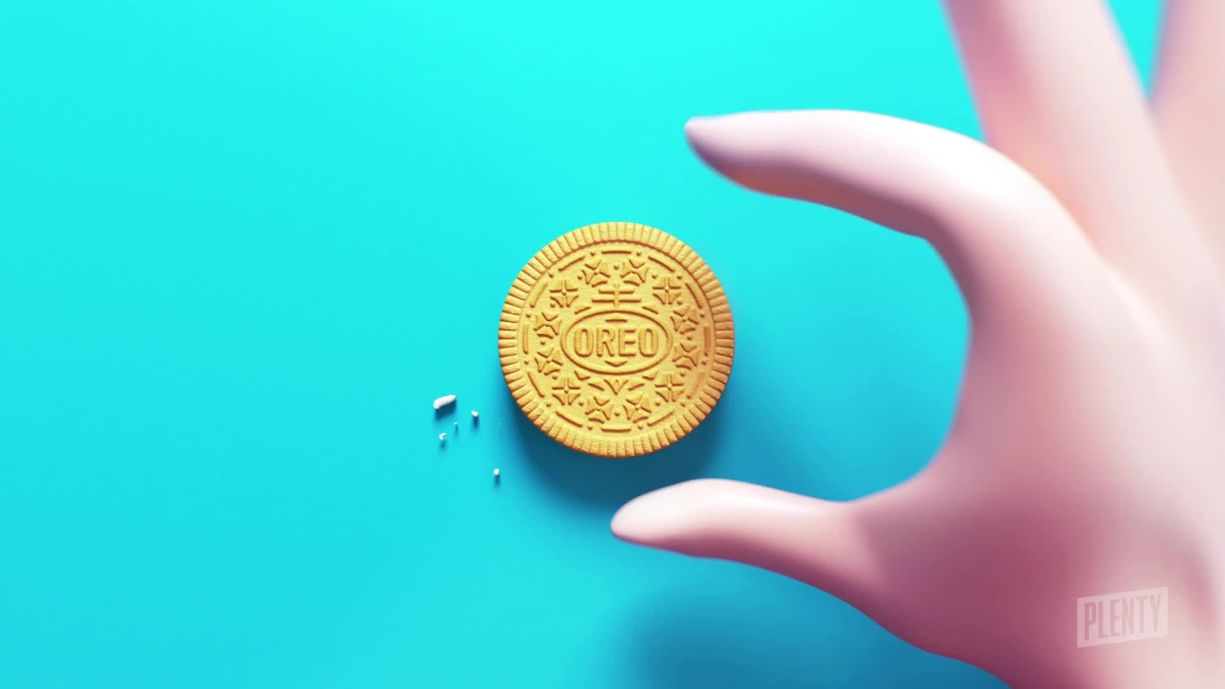 Oreo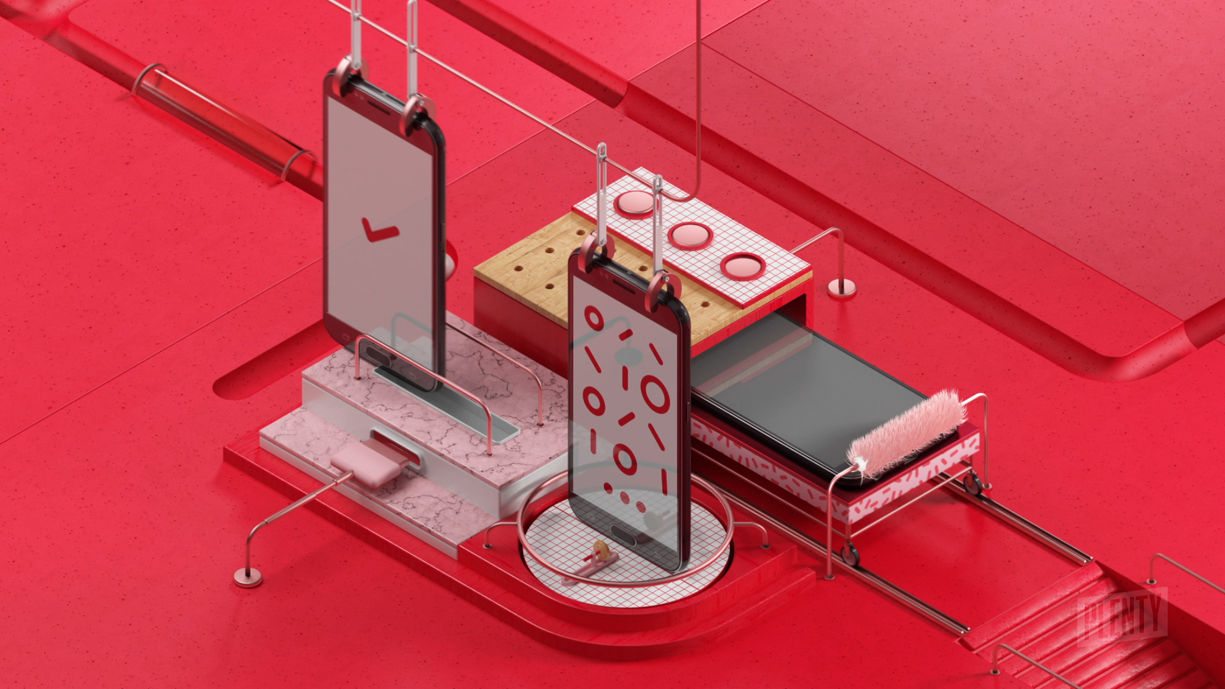 Coppel Buen Fin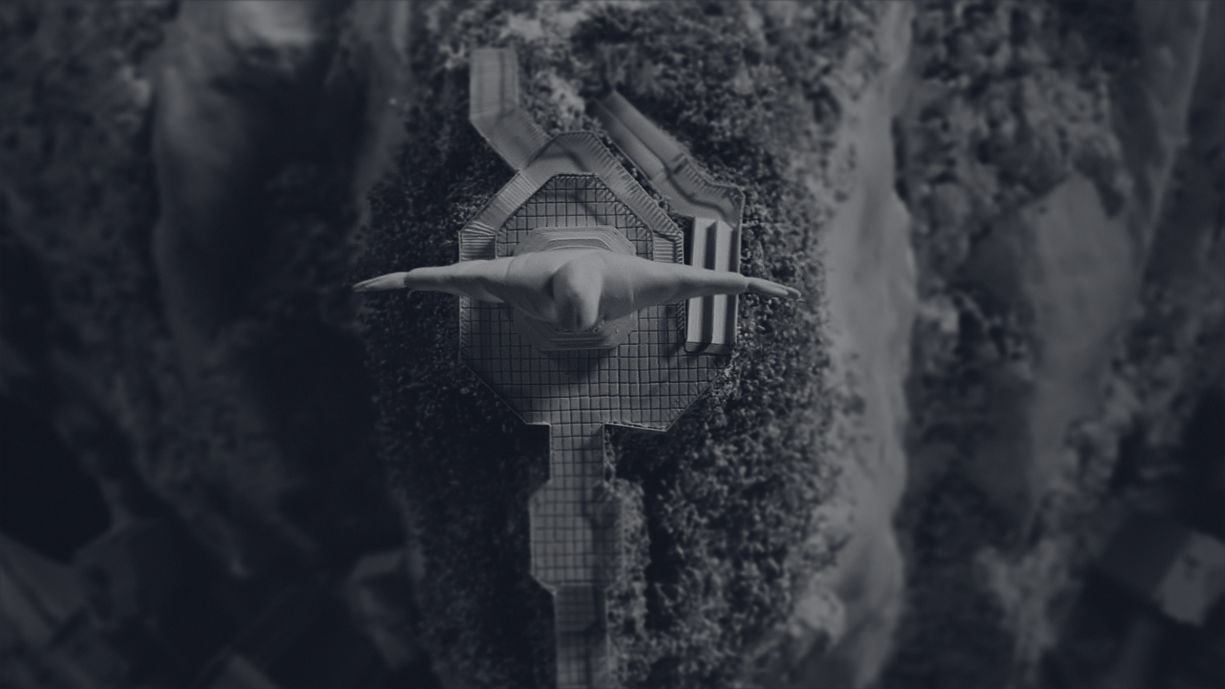 DIRECTV Rio 2016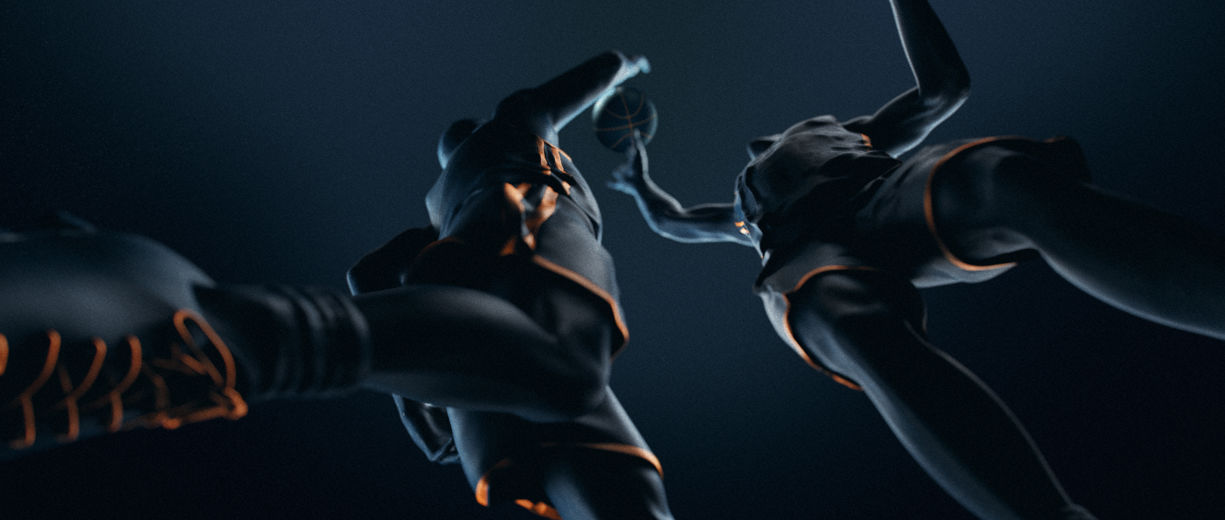 DIRECTV Basketball
Coppel "Hoy Estreno"
Sonos Claymation
Character and animation by Plenty
Directed by 1st Avenue Machine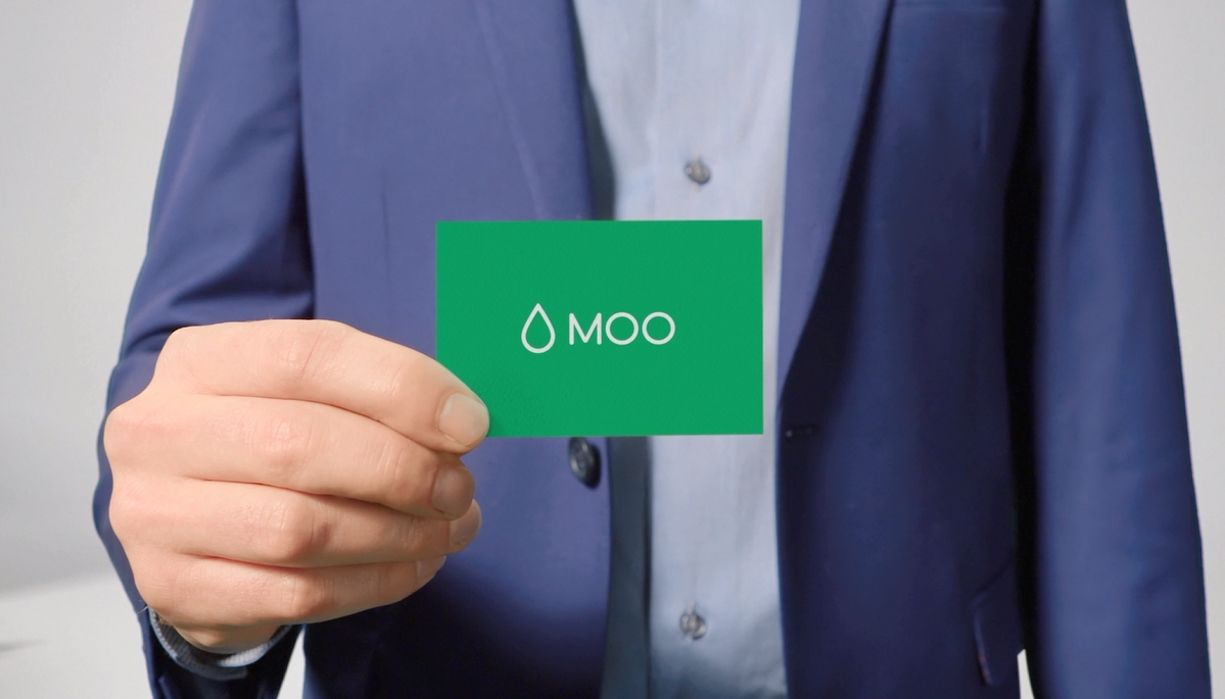 Stand Out with MOO
jelly London have collaborated with dynamite art and motion studio, Plenty, to produce this online video for MOO's latest awareness campaign: Stand out with MOO.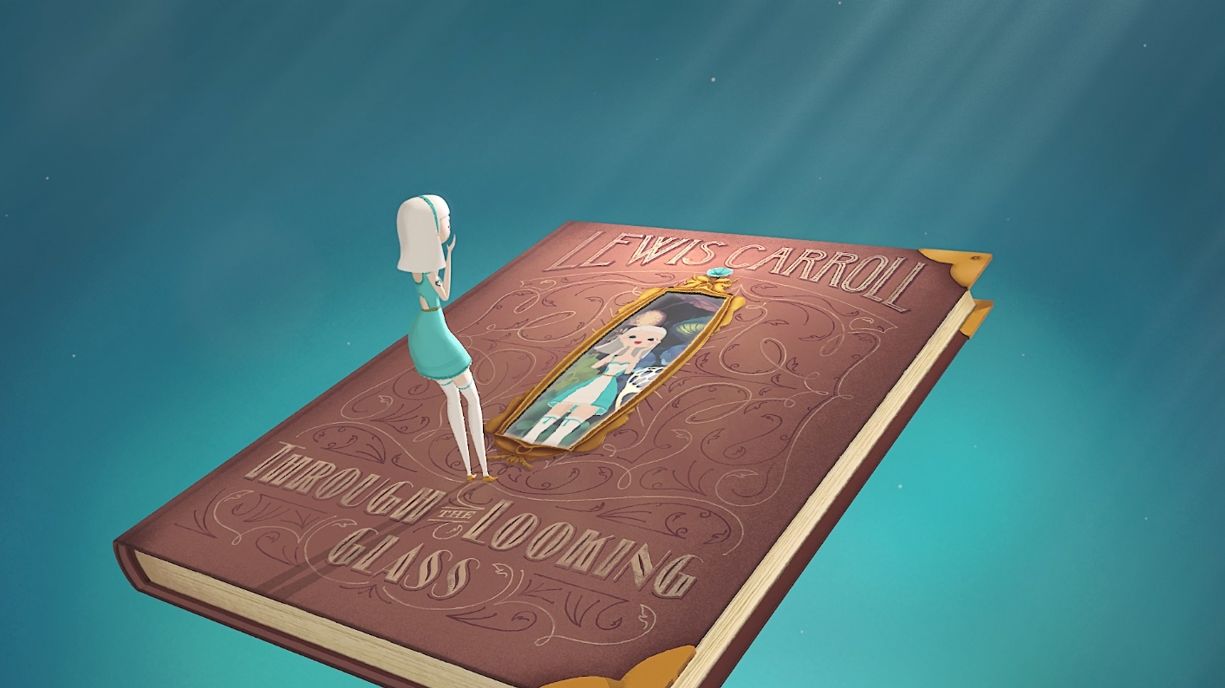 Good Books - We Need to Talk About Alice
Artist biography
Based in Buenos Aires, Plenty specialise in art direction working in both 2D and 3D. They often evolve their print campaigns into motion projects embracing innovative techniques. They have led the way for clients like Schweppes, Doritos, Chevrolet, Nike, Nick, IBM, Fox and MTV.