Joe Waldron

Airport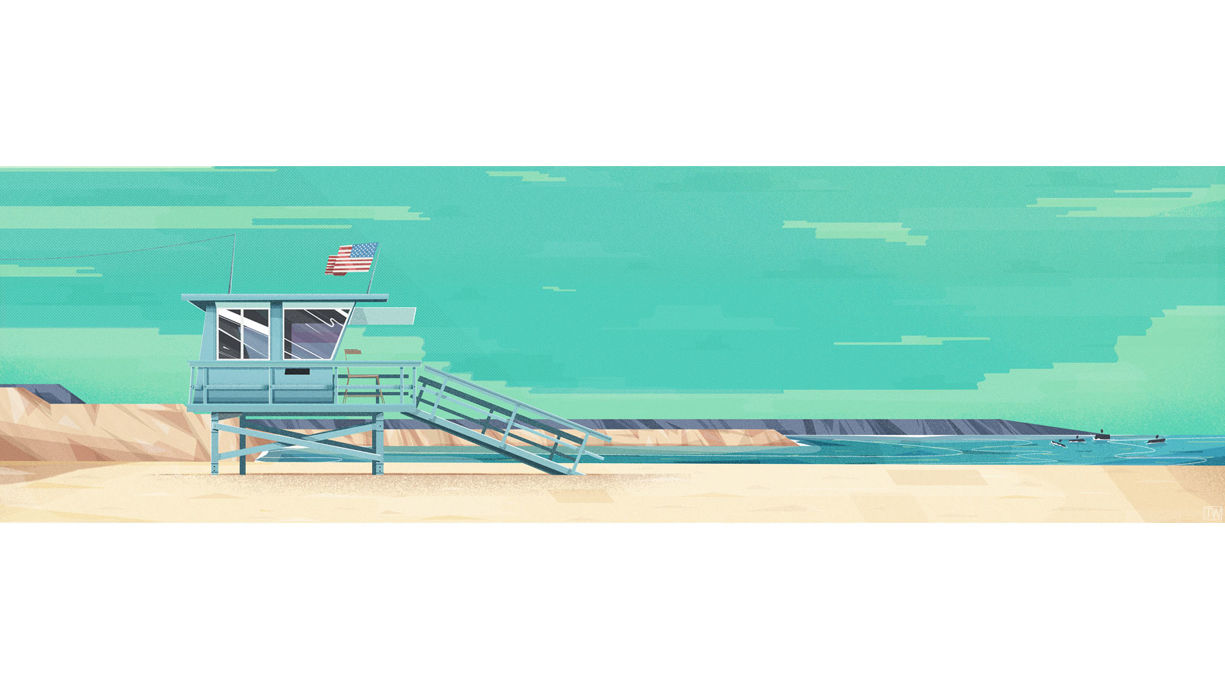 Venice Beach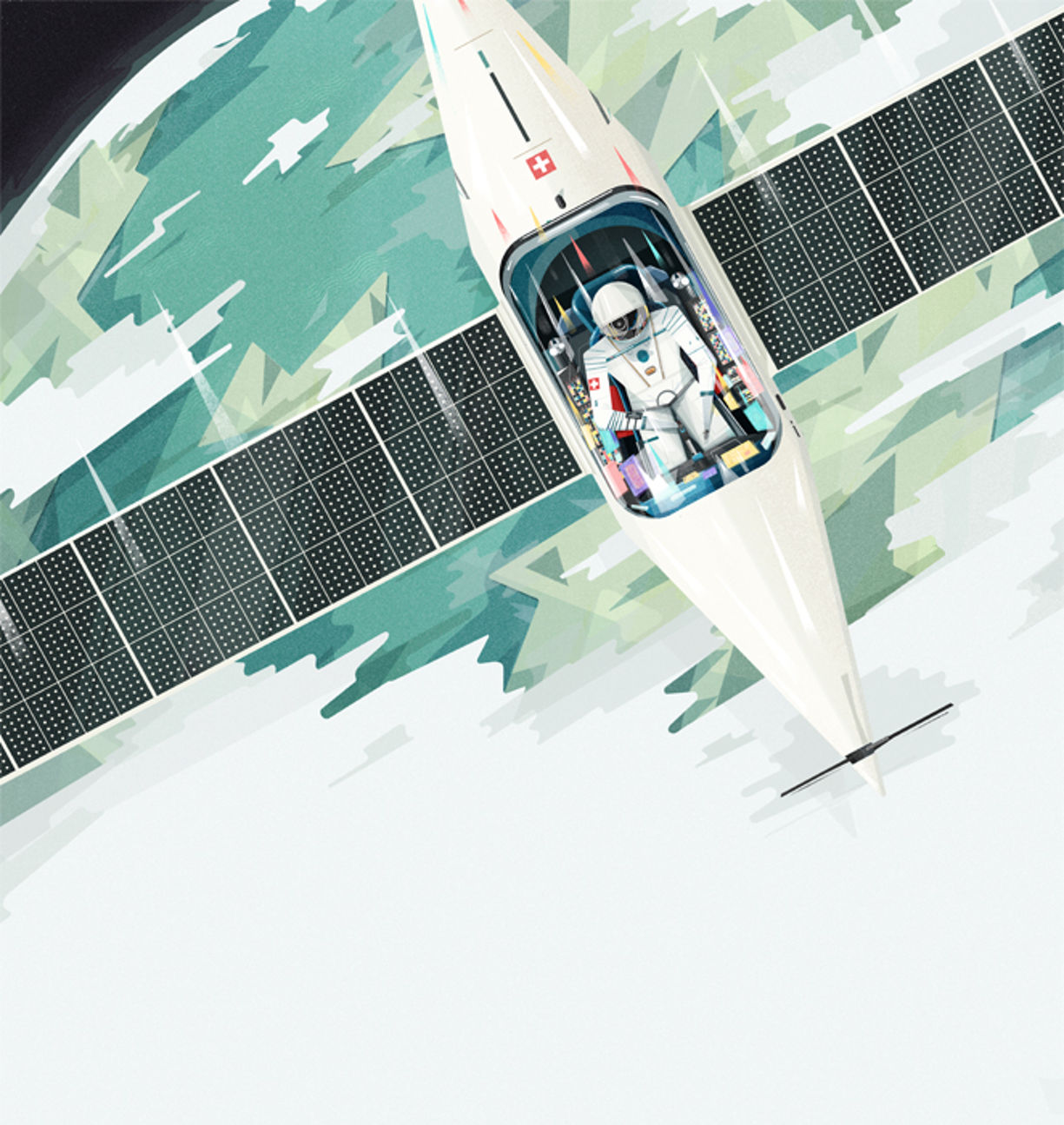 Solar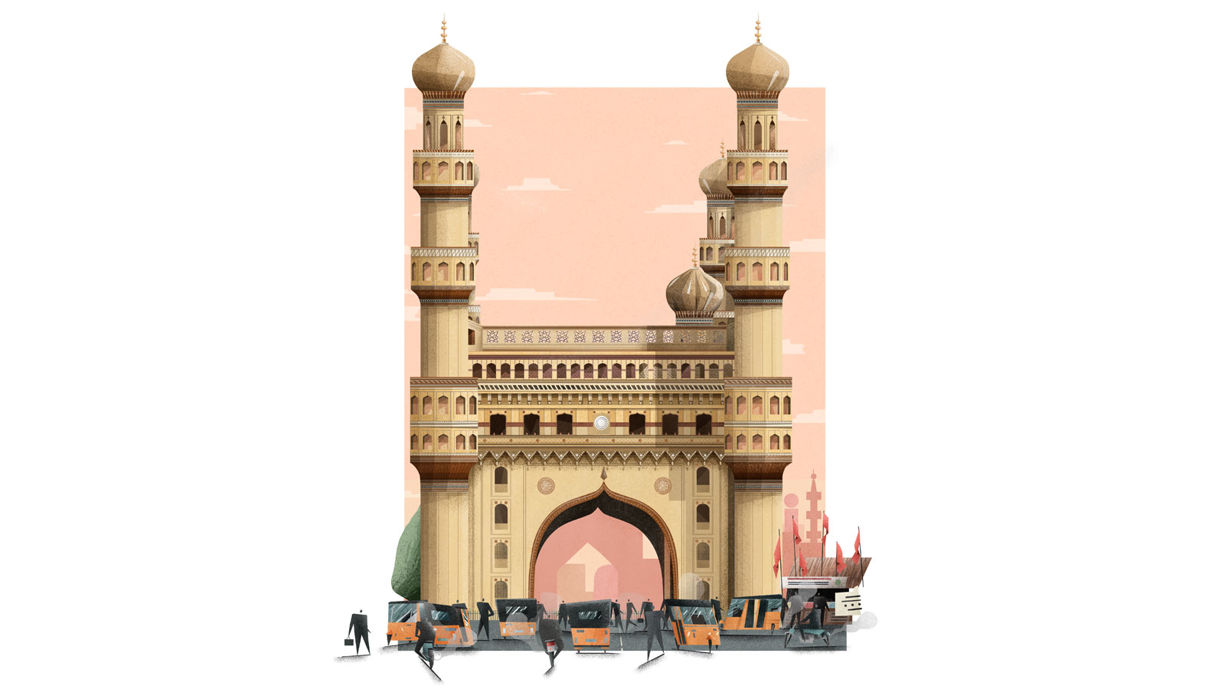 Charminar India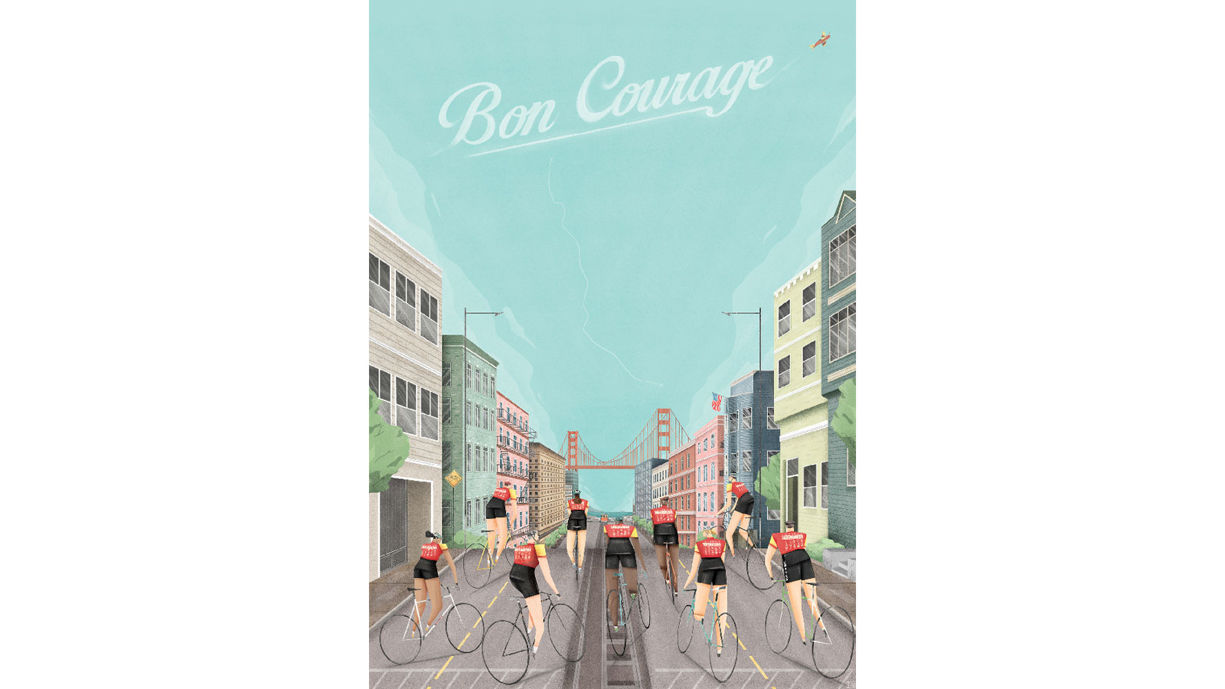 Fireflies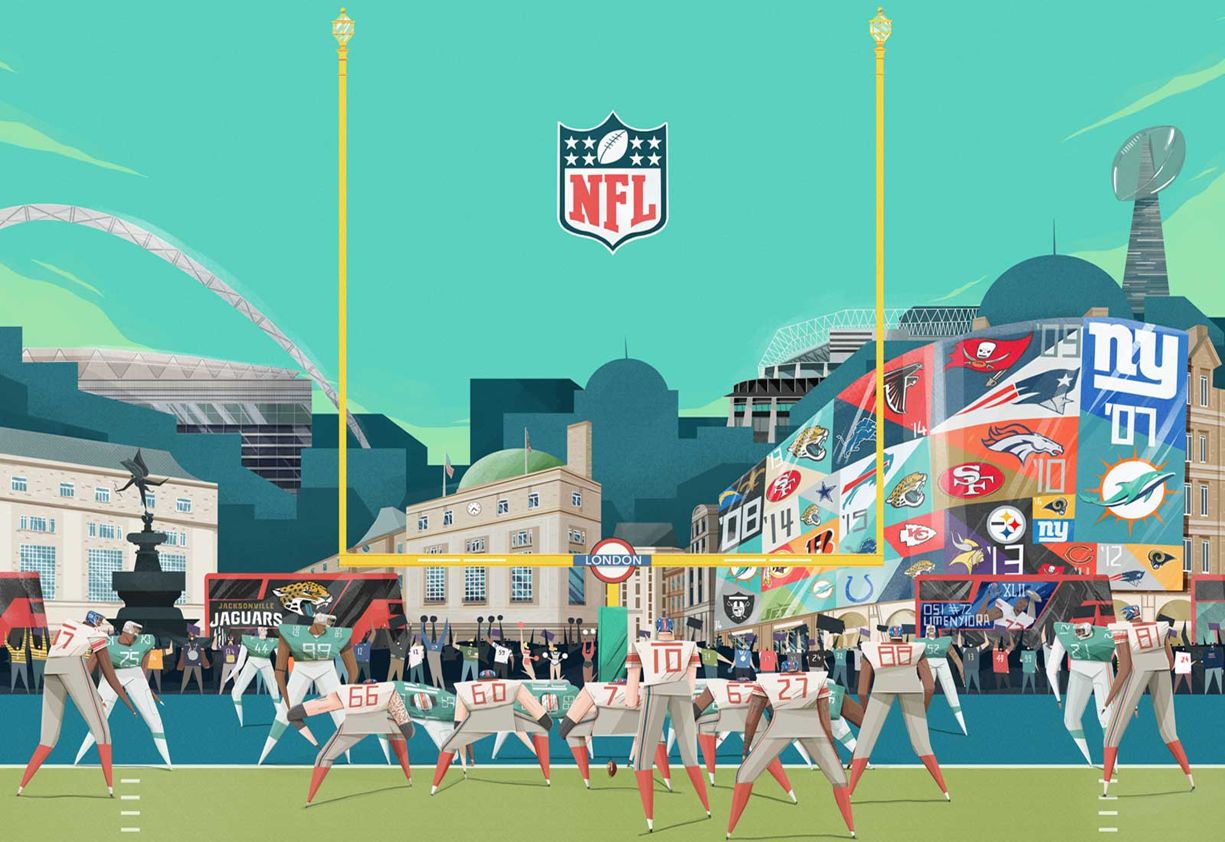 NFL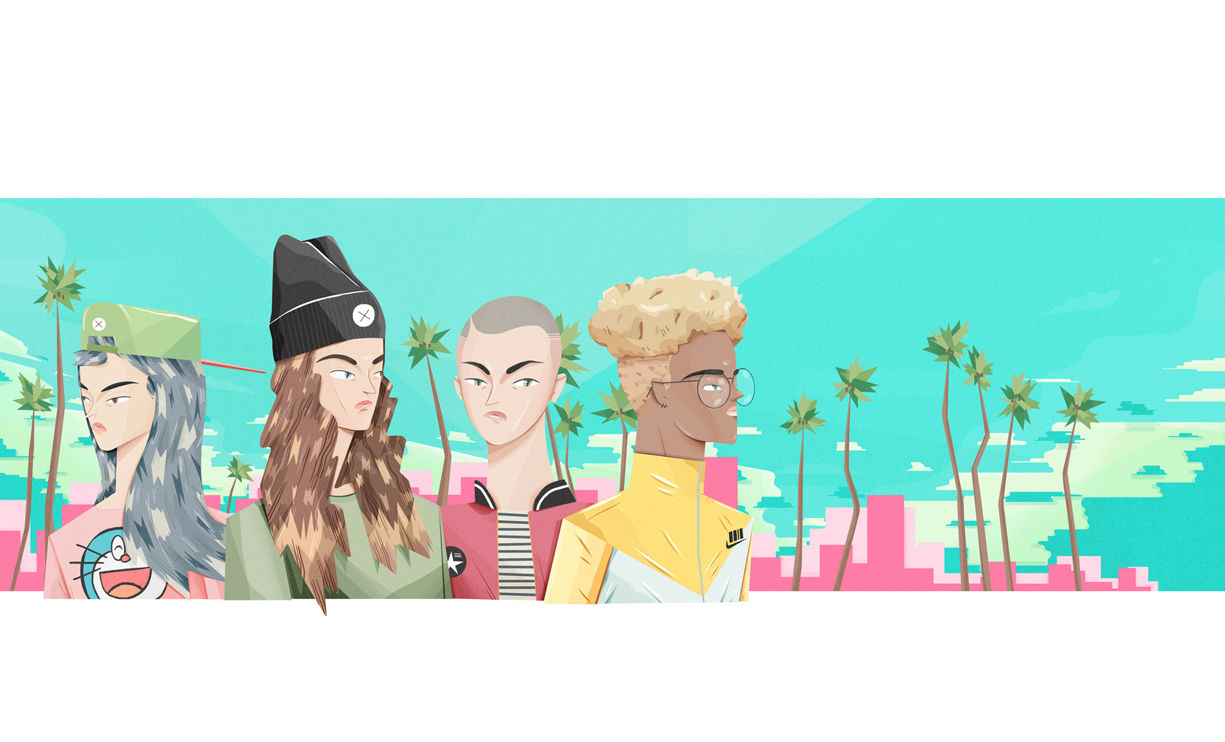 Girls
World Cup 2018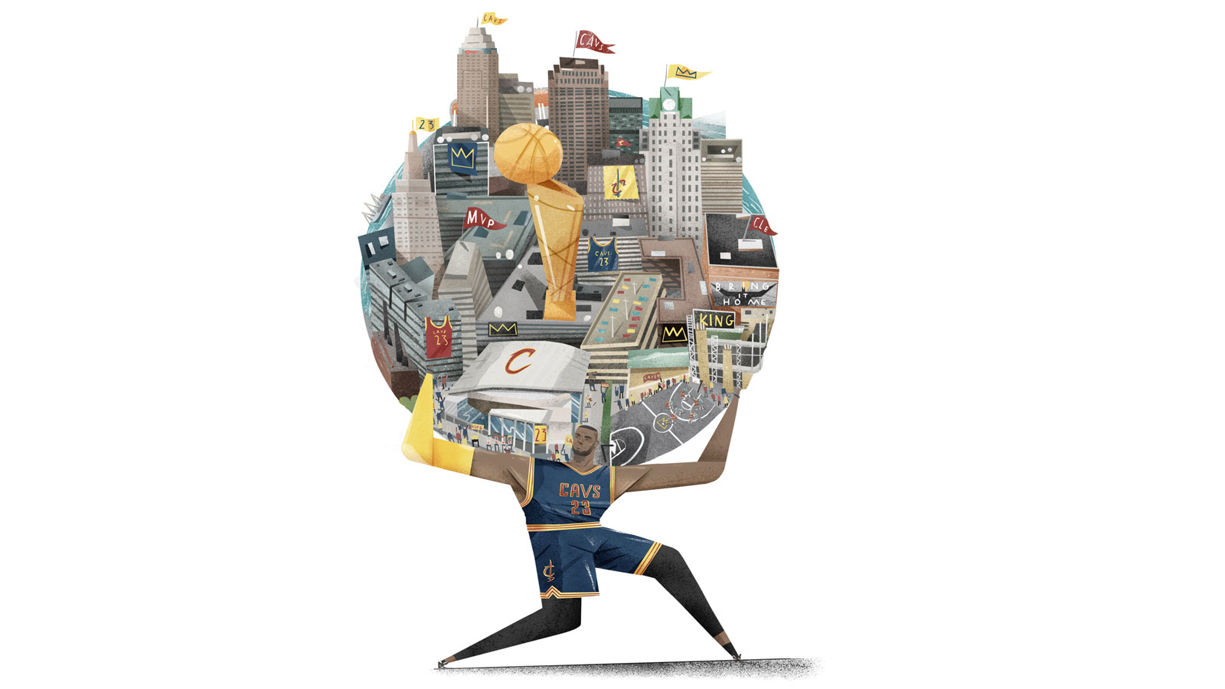 LeBron
Responsive illustration for the Bleacher Report for NBA final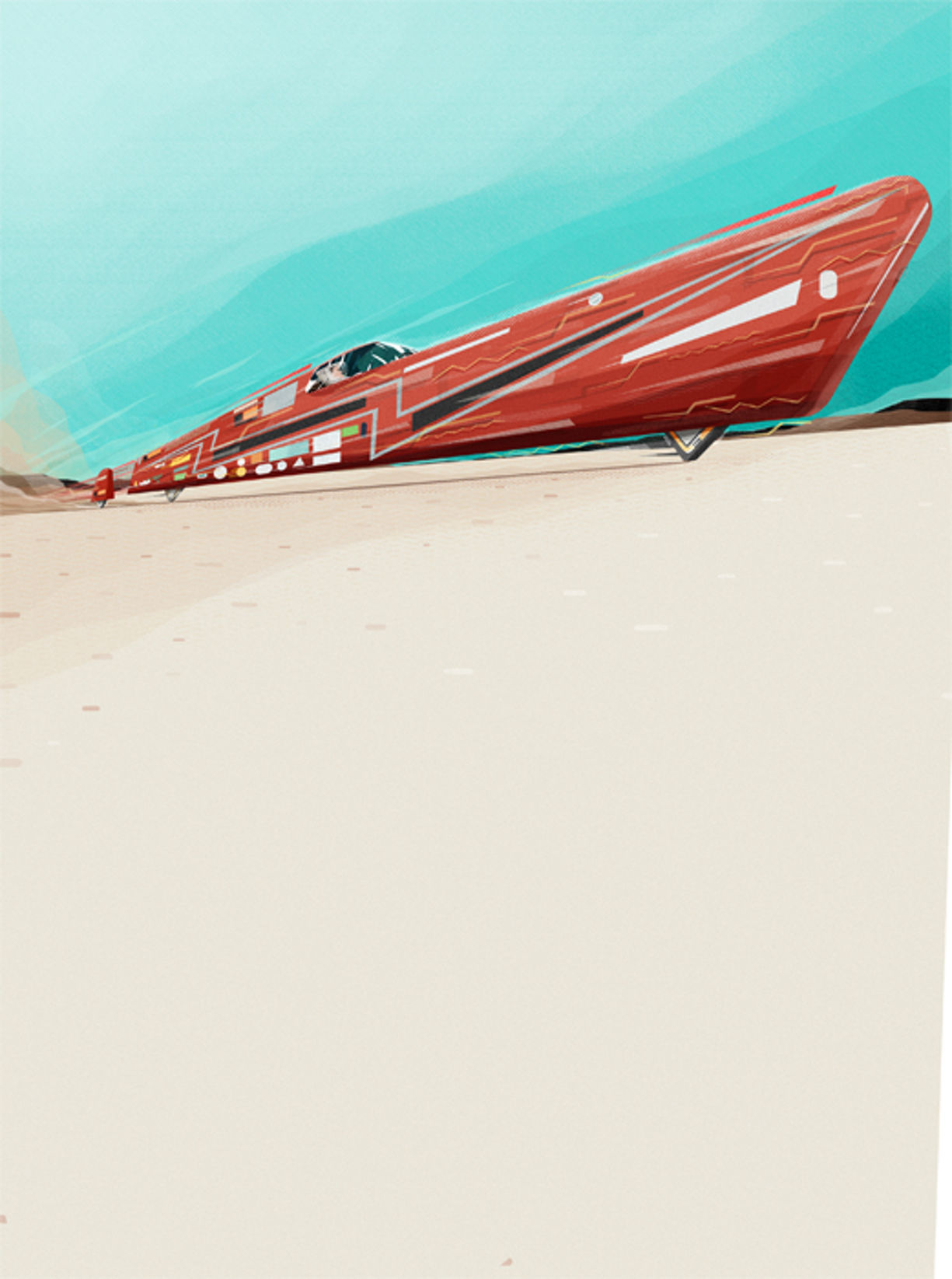 TUV SUD Speed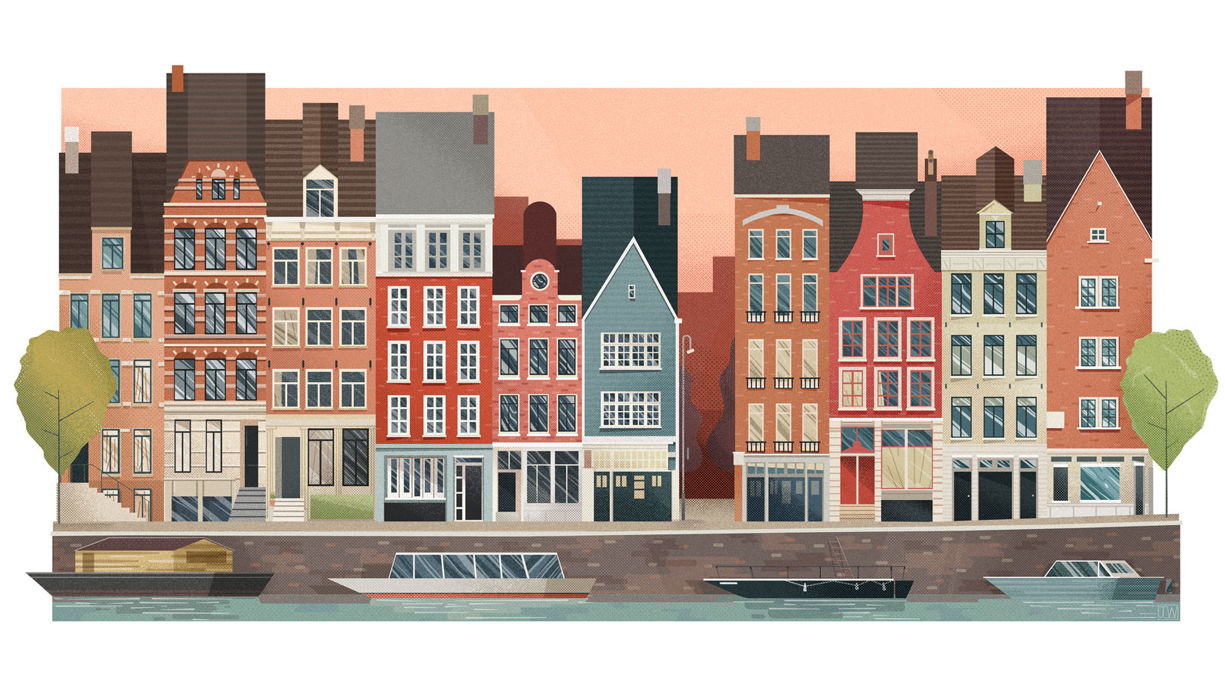 Amsterdam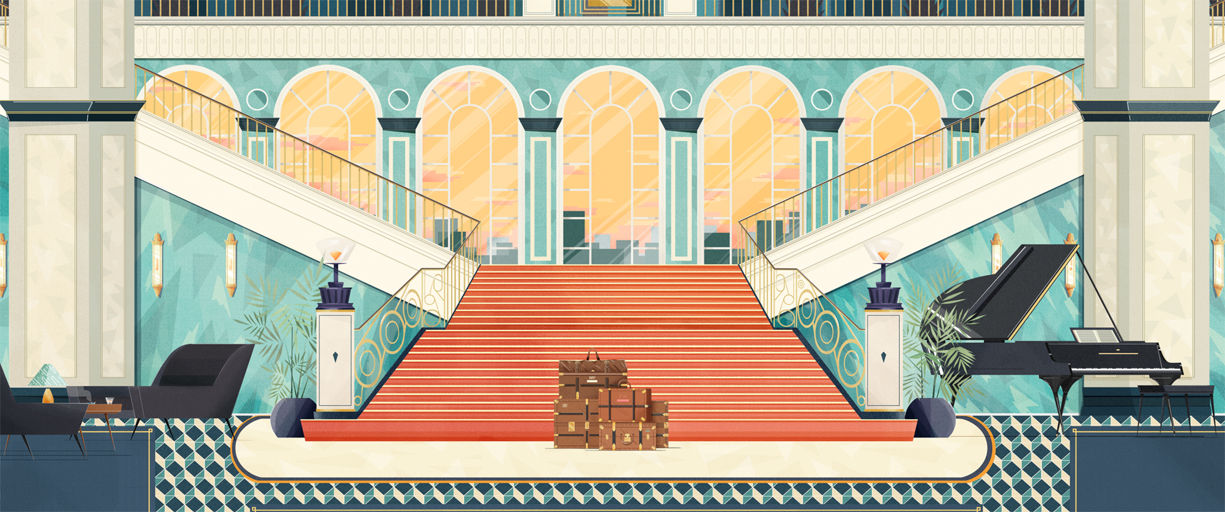 Hotel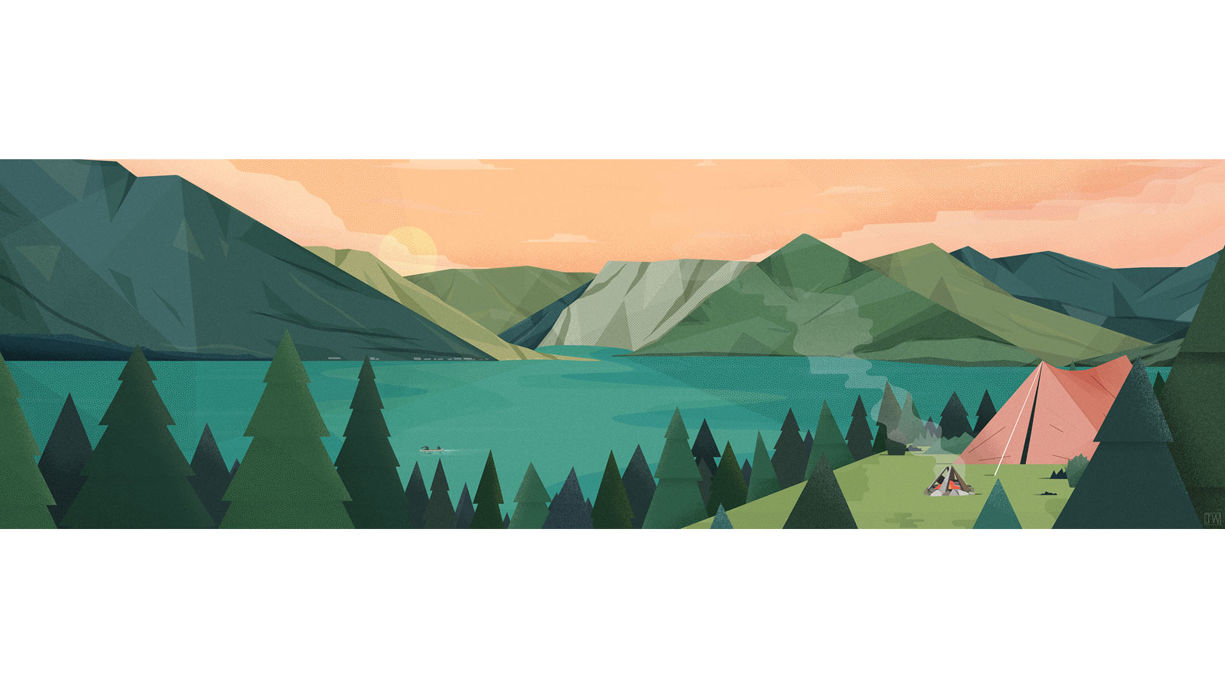 Scotland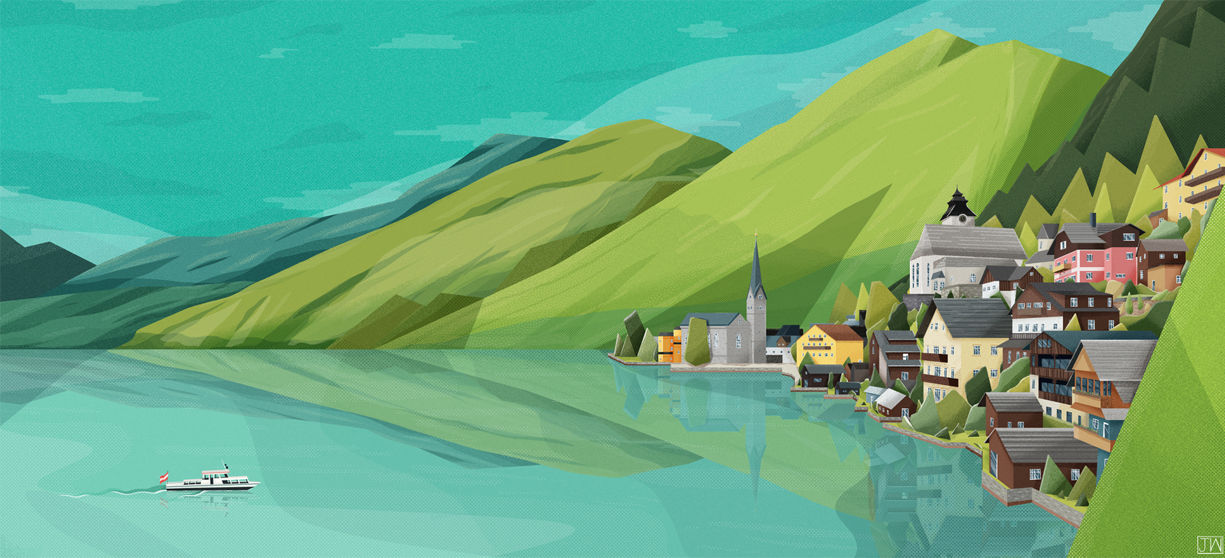 Austria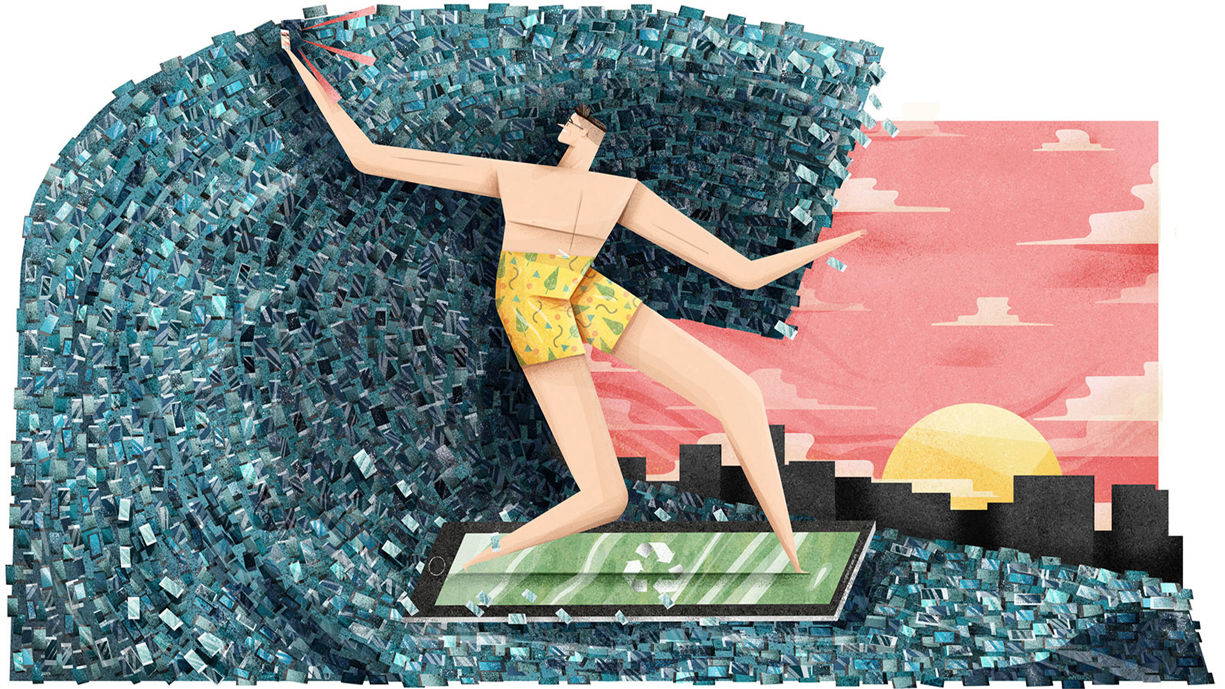 Recycle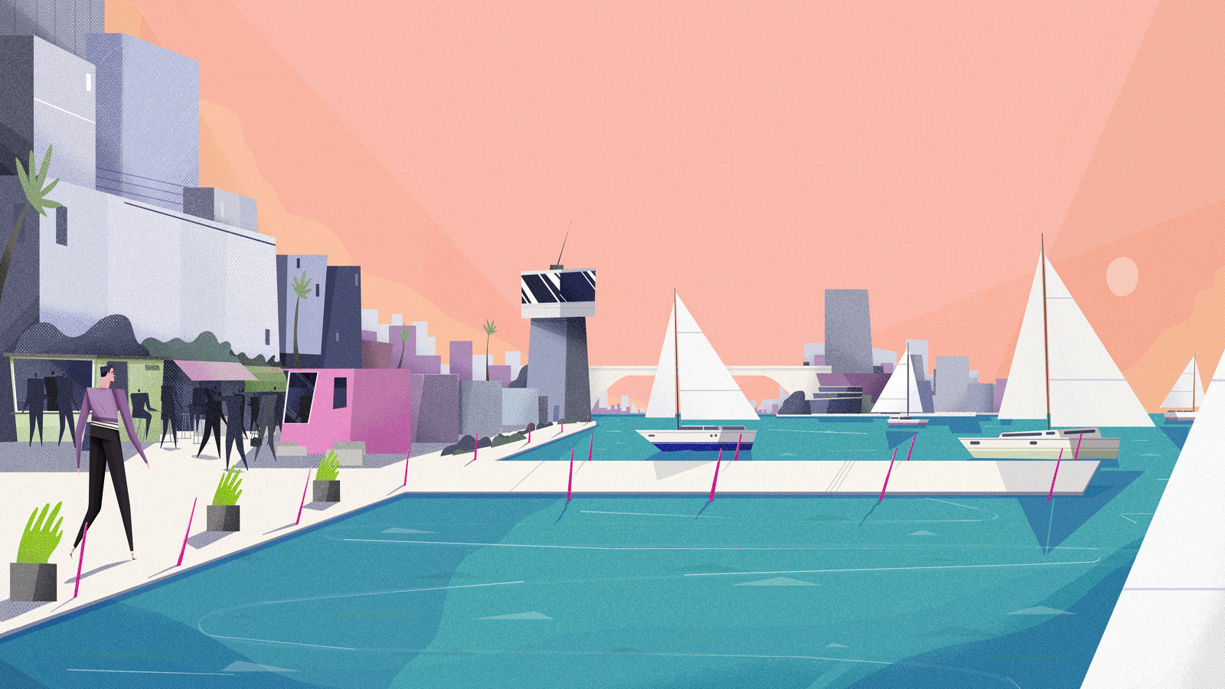 OddFellow Marina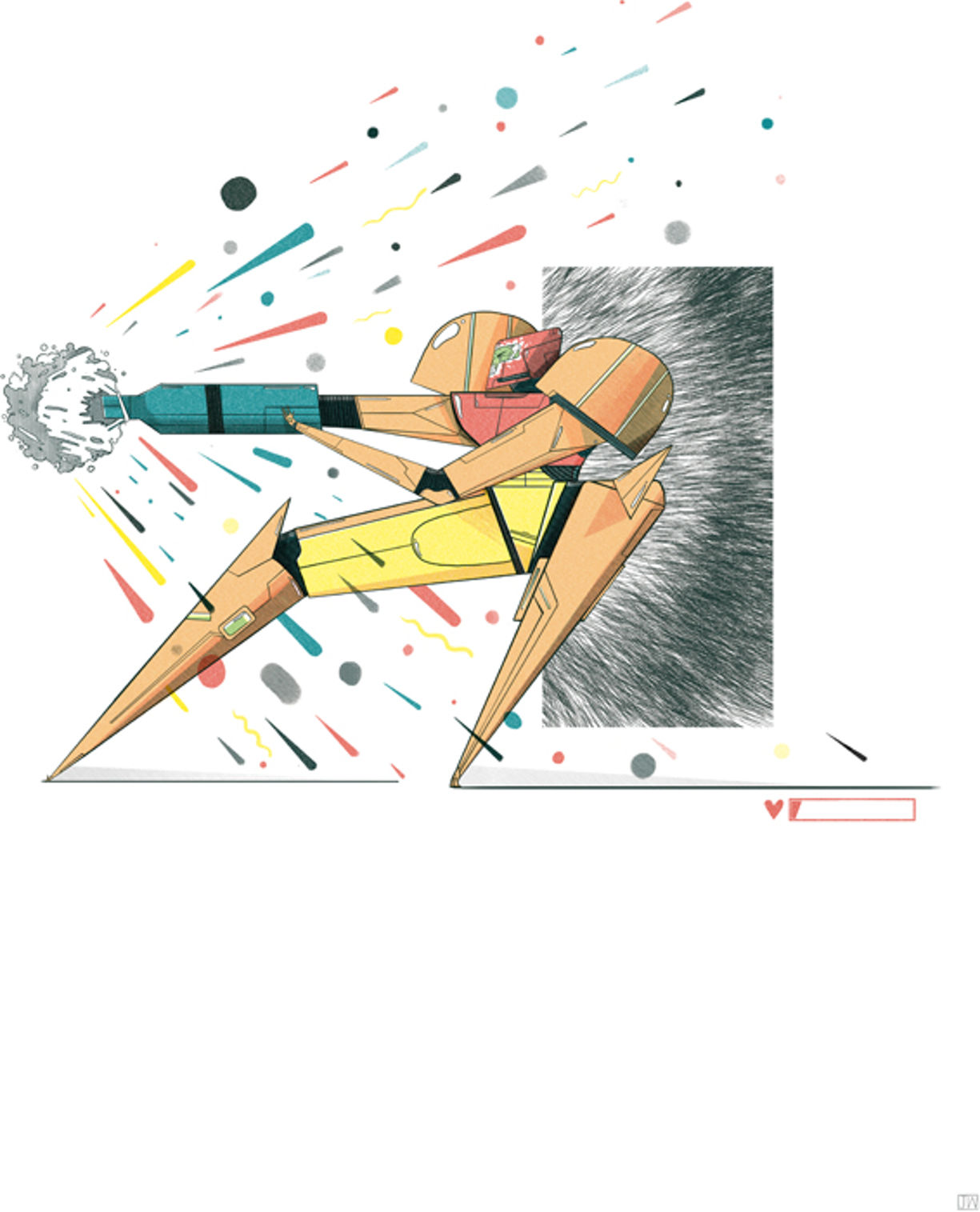 Samus Exhibition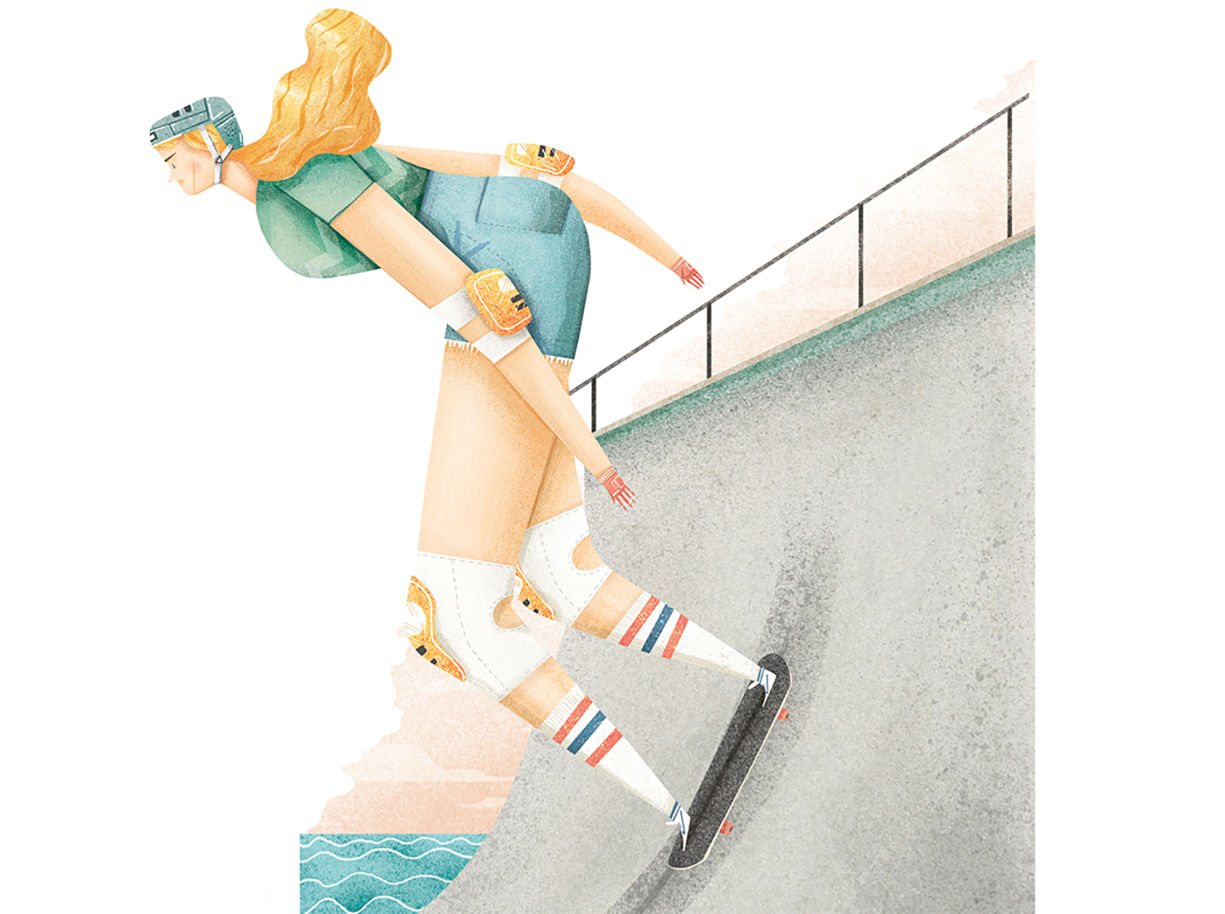 Skate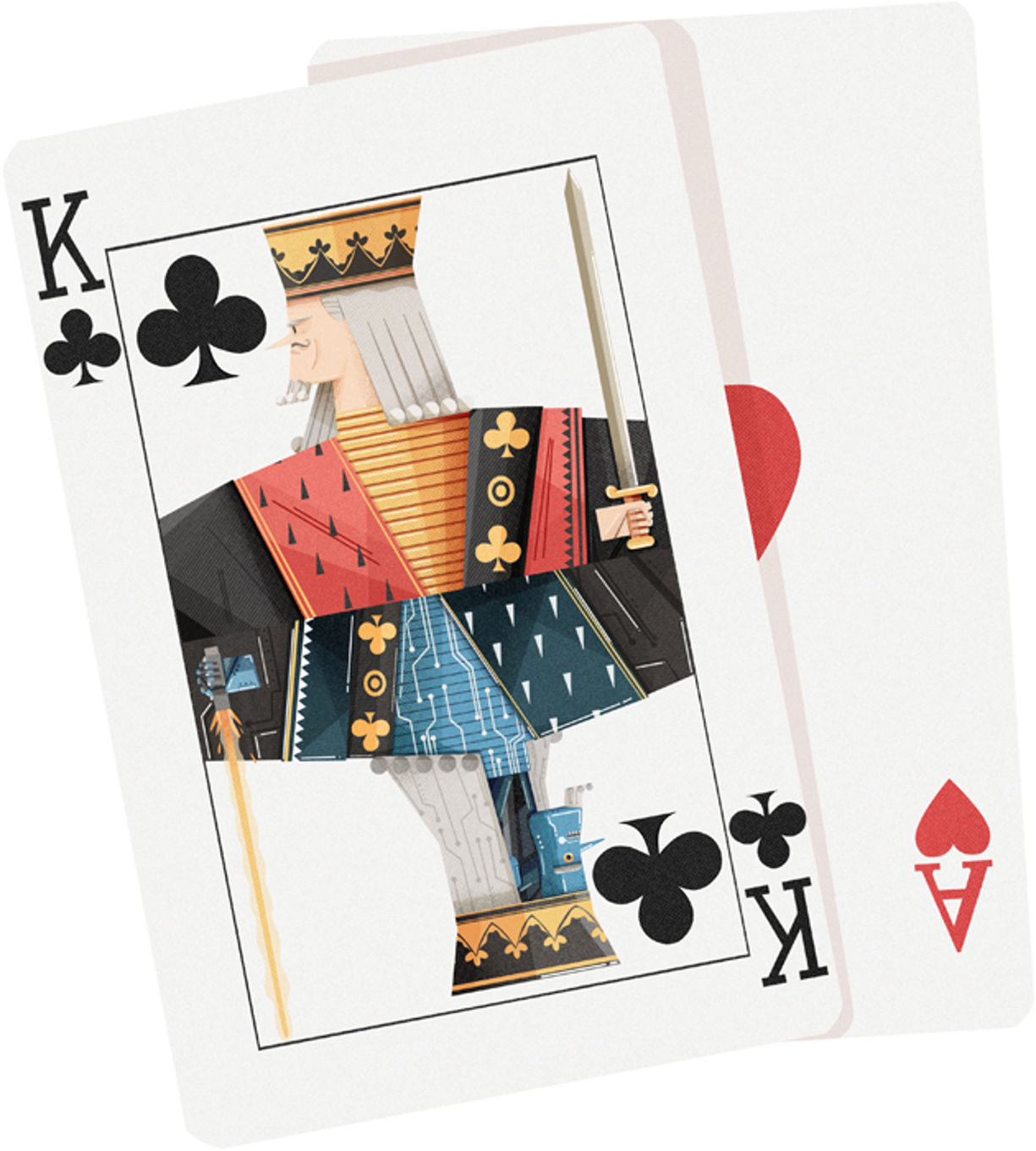 Focus King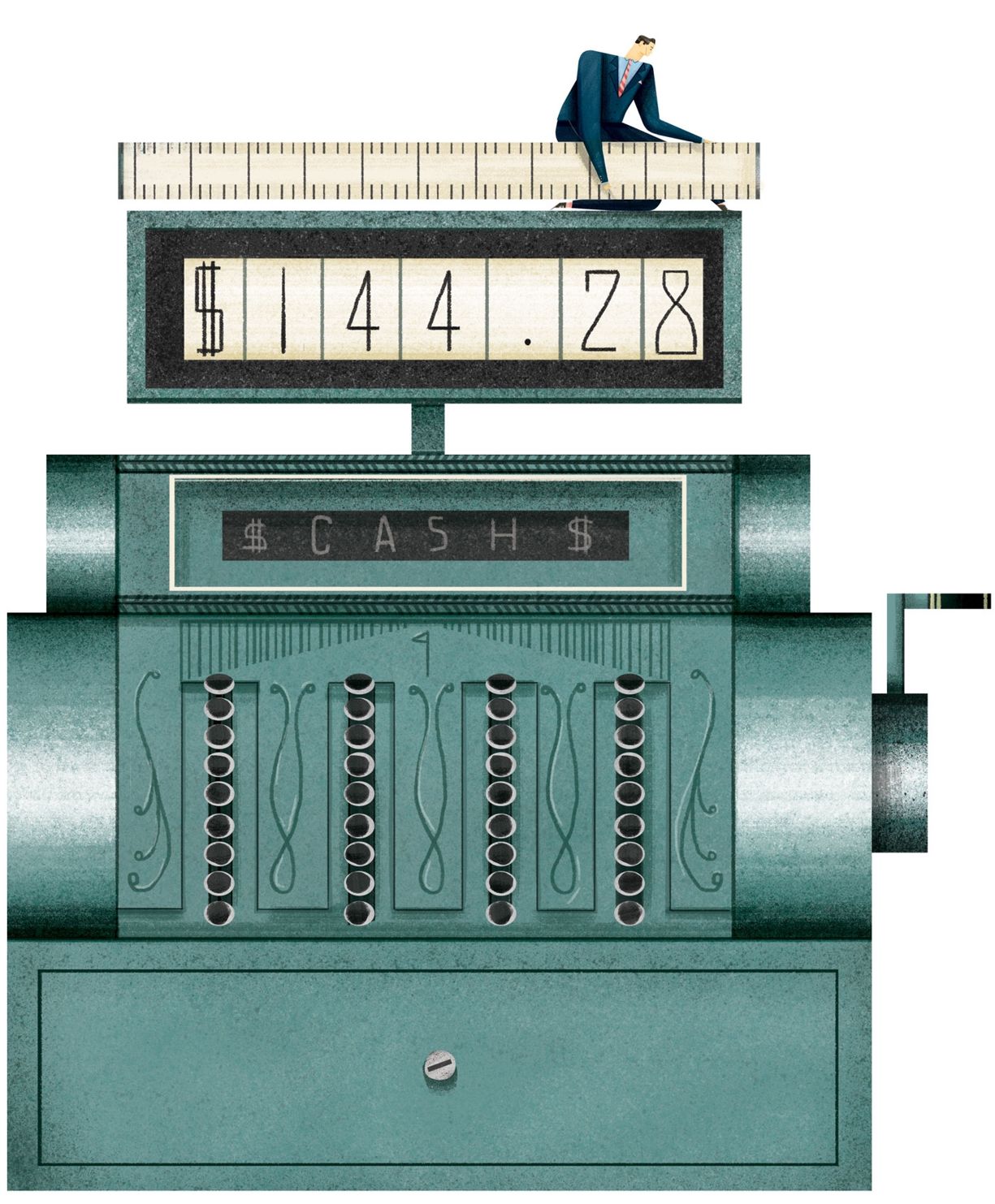 Cash Register
Editorial illustration of cash register.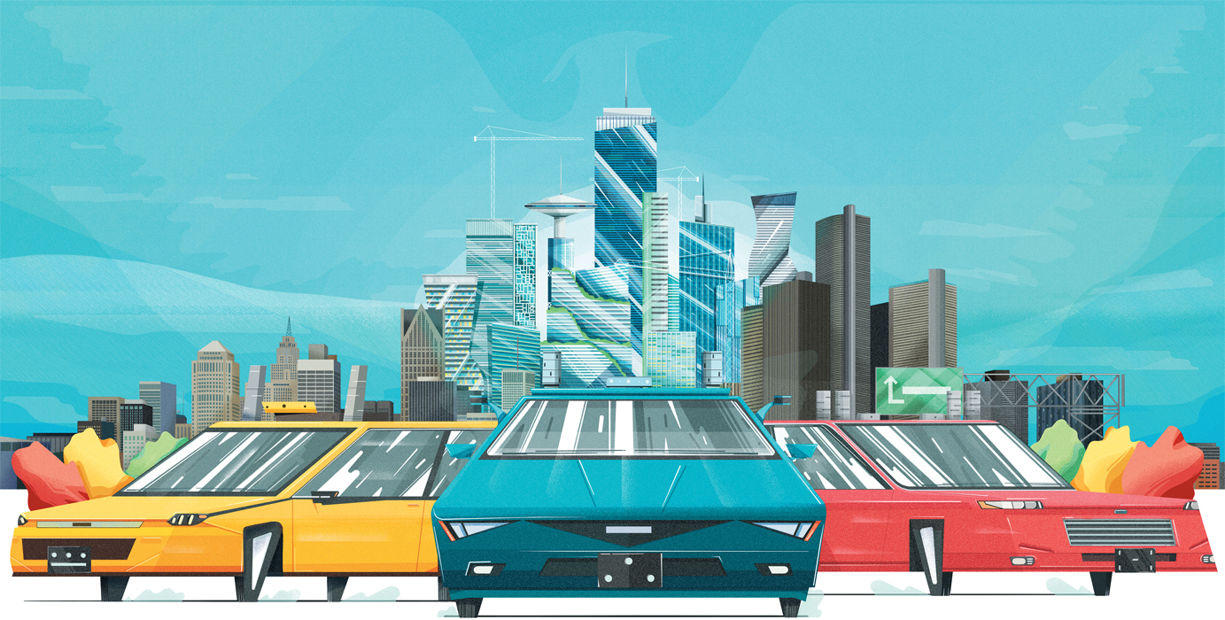 Future Car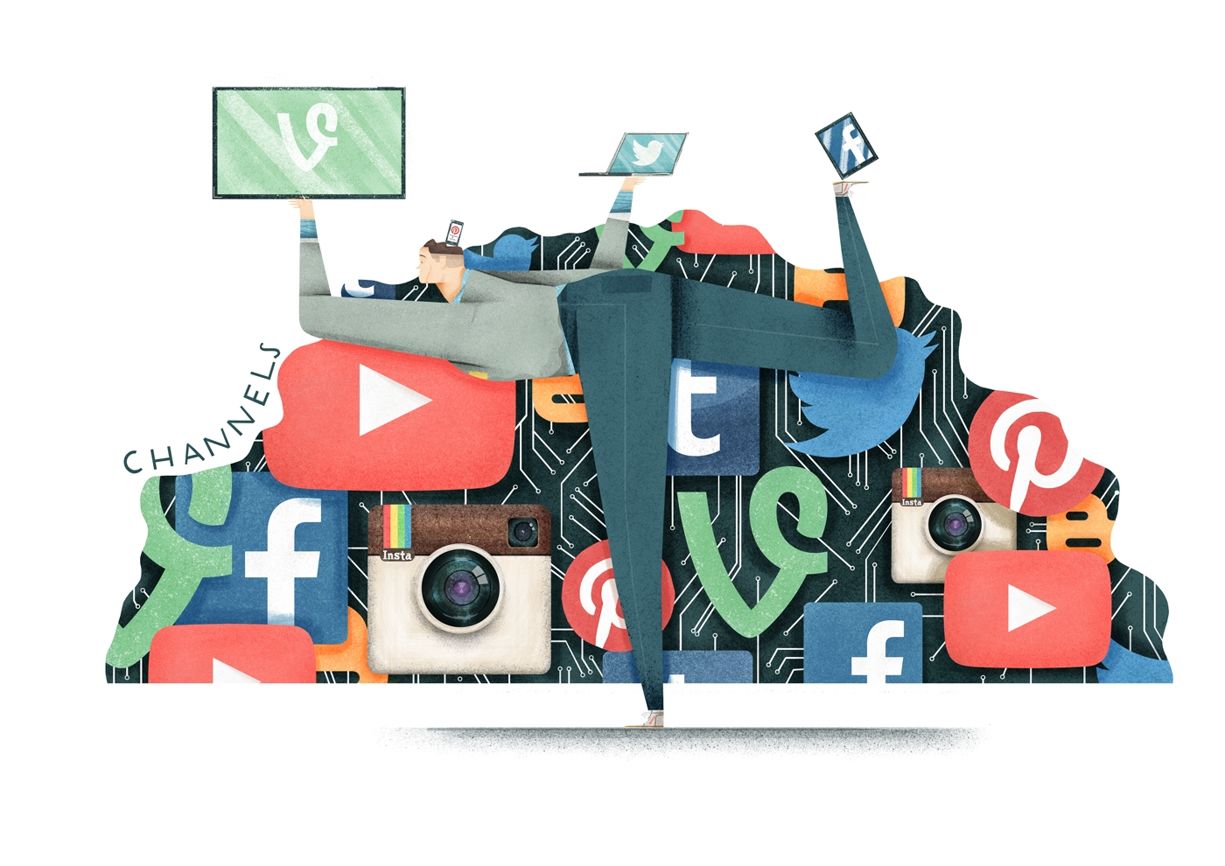 IPA Channels
Illustrations commissioned by DLKW for the IPA website.
Artist biography
Joe Waldron is well known for his bright, colourful style & striking angular characters. Finding creative influence from his own life experiences, Joe loves to play with shapes and compositions and to unfold the art of storytelling visually. His client list includes BMW, Financial Times, Telegraph, The Wall Street Journal, Wired, The Ride Journal and the IPA. His work has also been exhibited at The London Transport Museum, Jaguar Shoes & Urban Outfitters.