Mariana Rodrigues
Bombay Sapphire: A Gin of Ten Journeys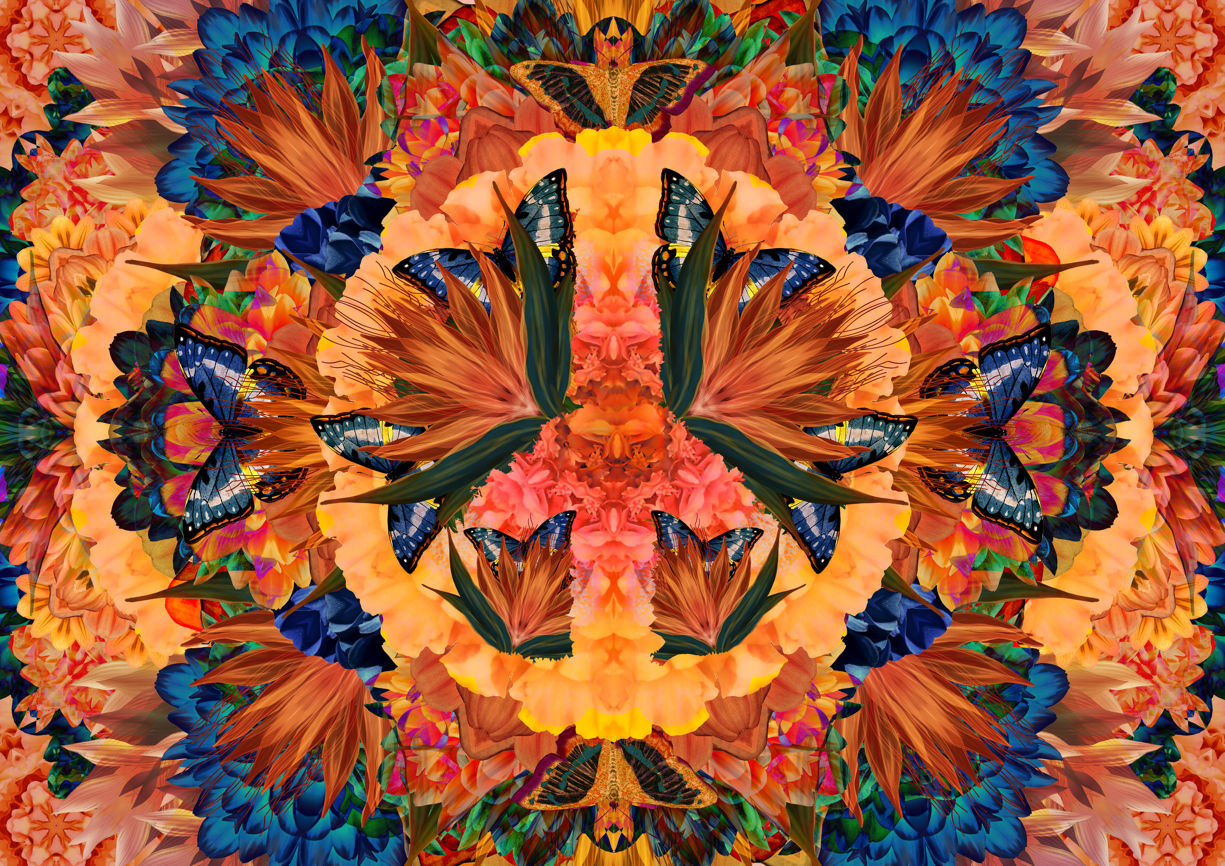 Adobe Stock Summer of Love
Mariana Rodrigues has teamed up with Adobe UK to celebrate and pay homage to 50 years of Summer of Love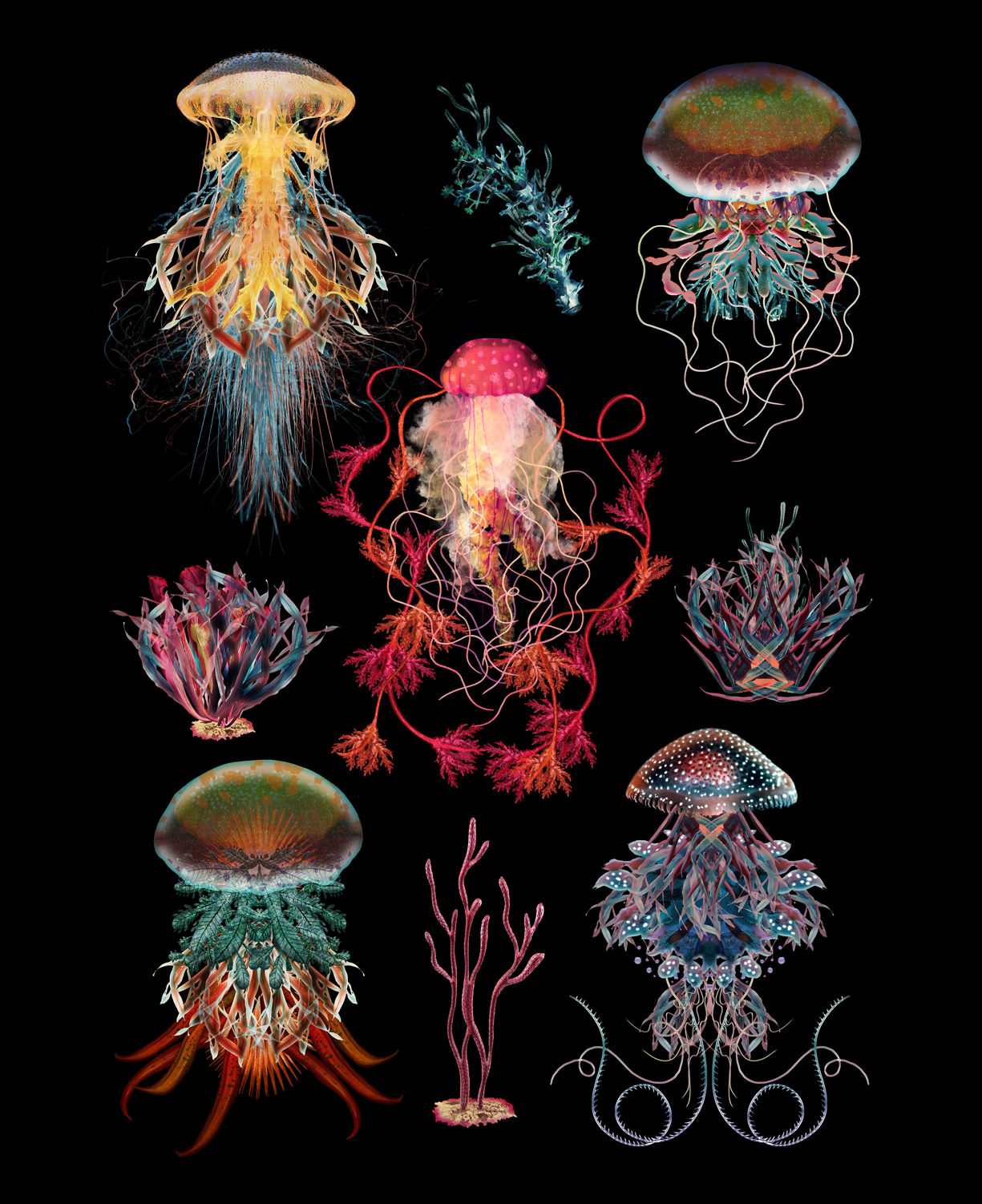 Cnidaria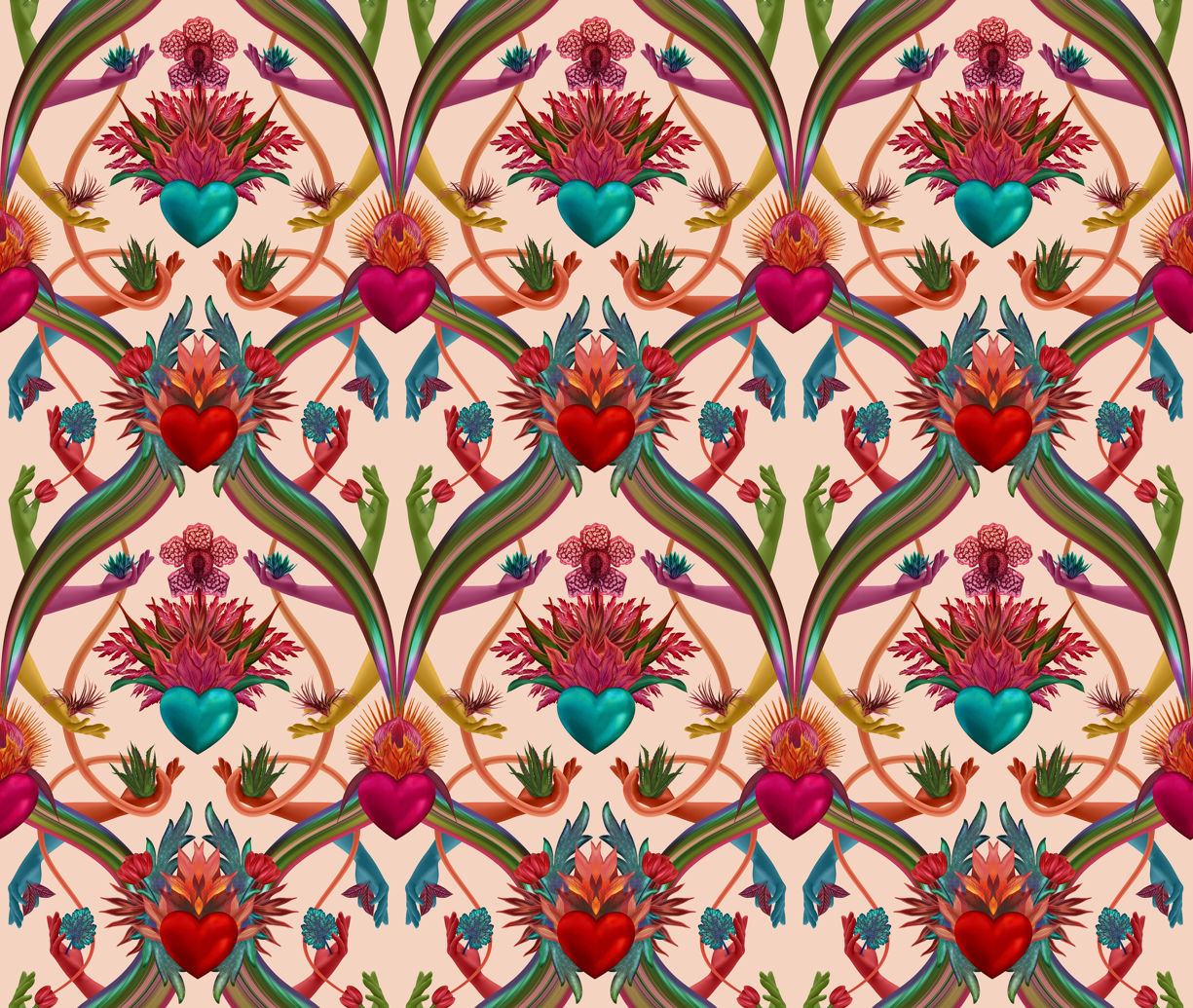 Heart Pattern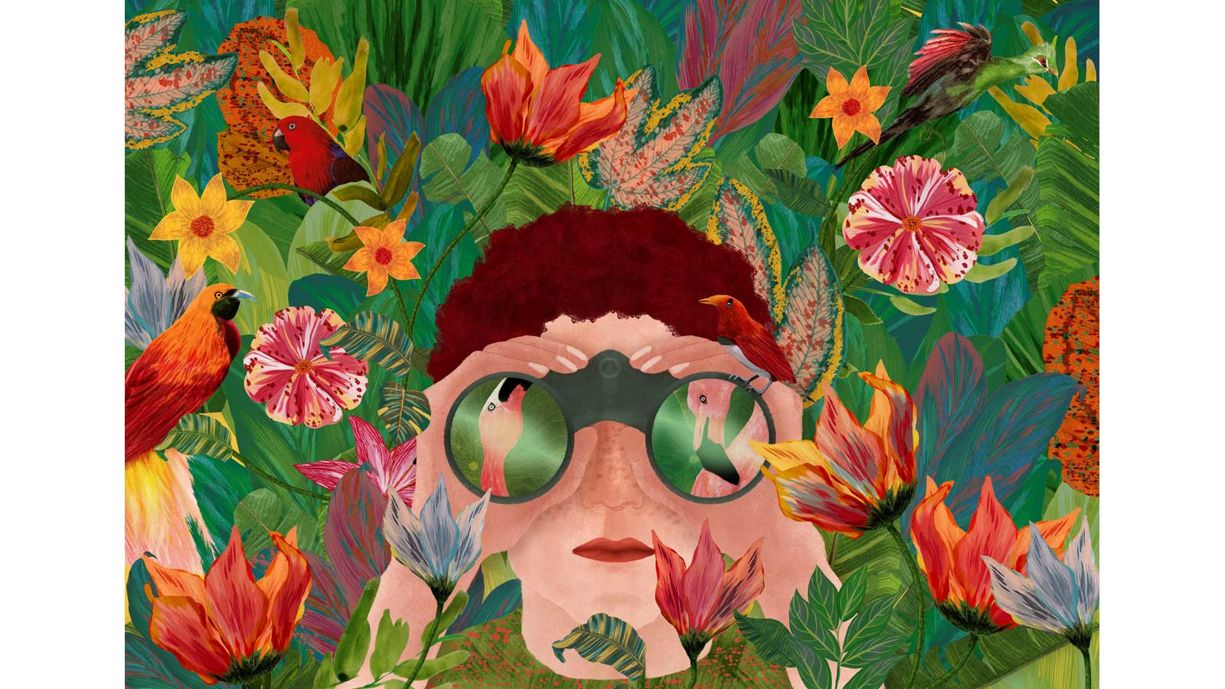 Summer Solstice
Self initiated piece about the Summer Solstice
Nespresso Cradle Packaging - Robusta Uganda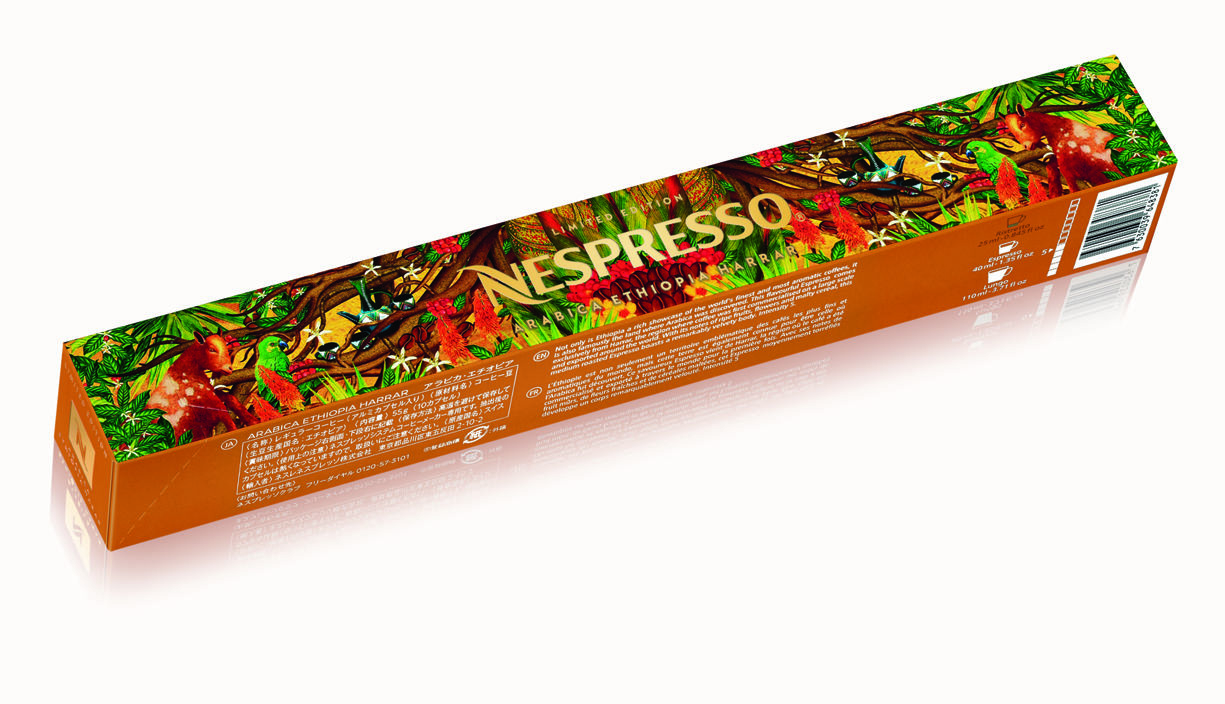 Nespresso Cradle Packaging - Arabica Ethiopia Harrar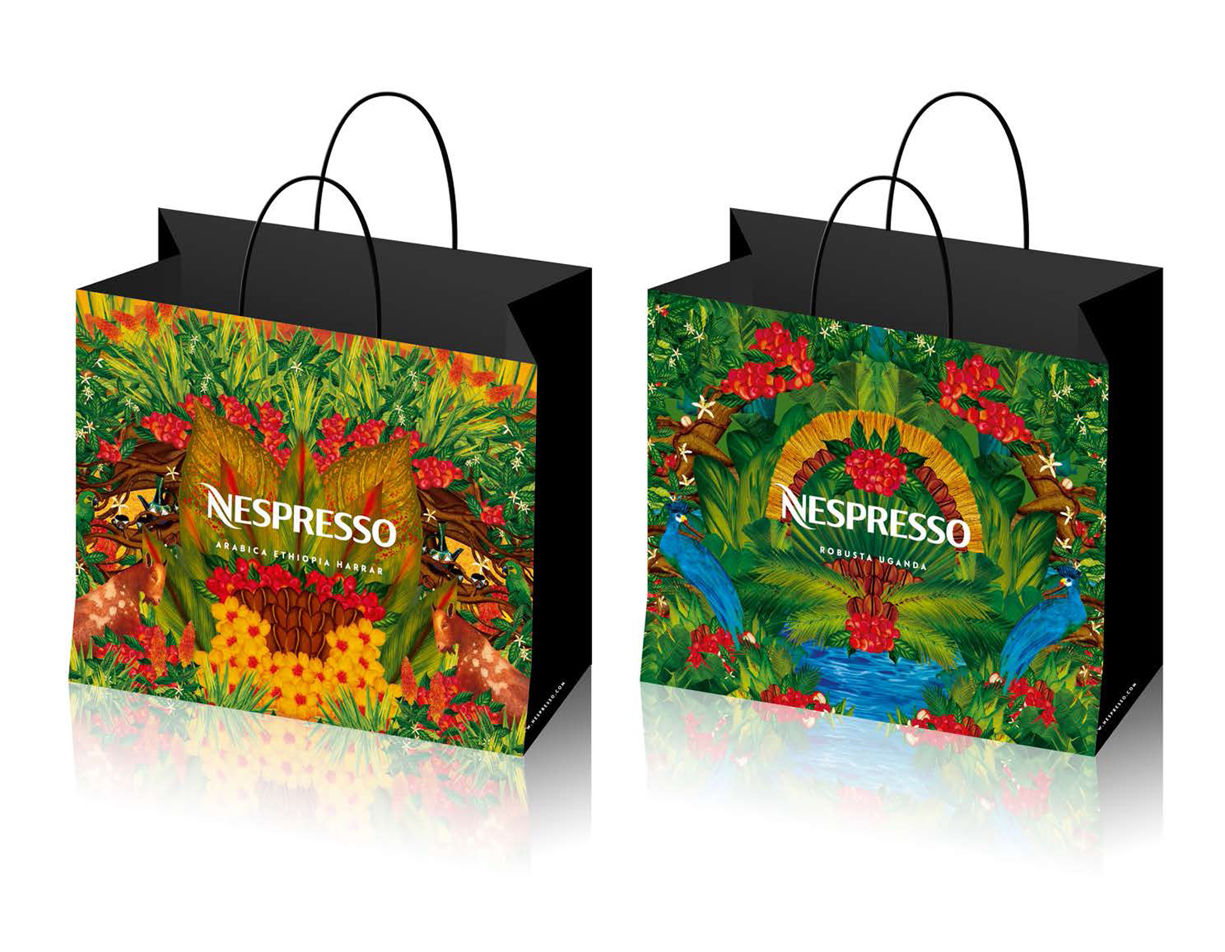 Nespresso - Shopping Bags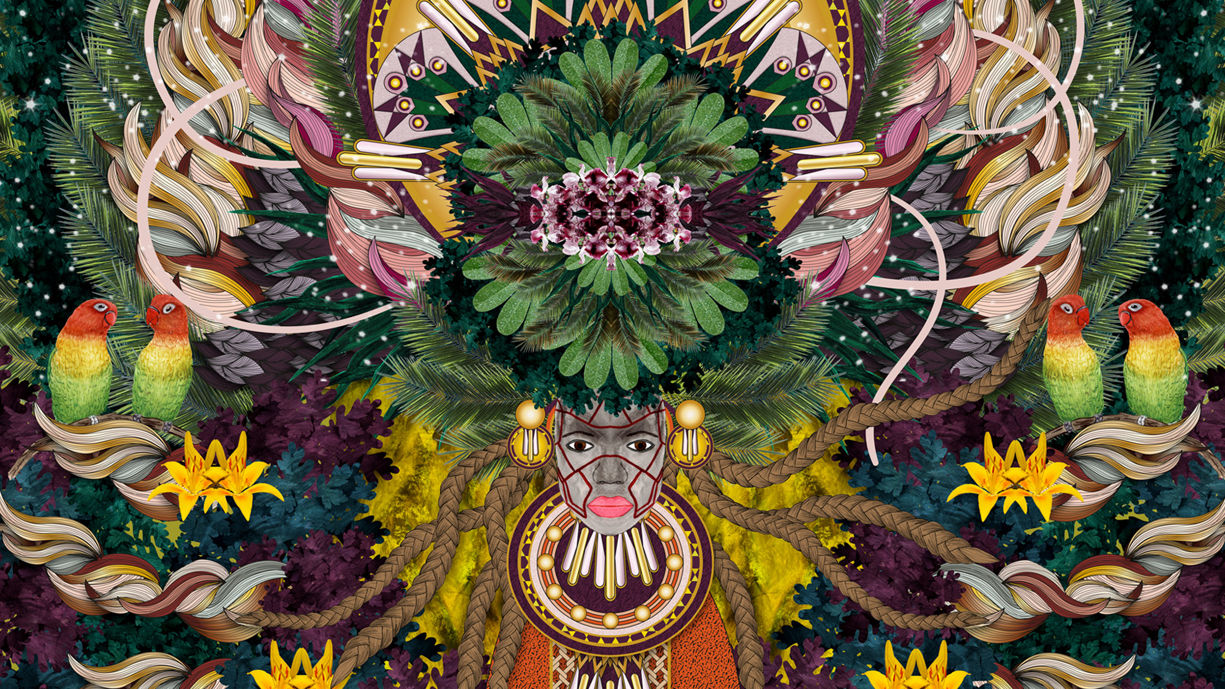 The ABC of Nature - letter L
Self-initiated series of 26 illustrations based on a letter of the alphabet, using elements from nature whose name starts with that letter.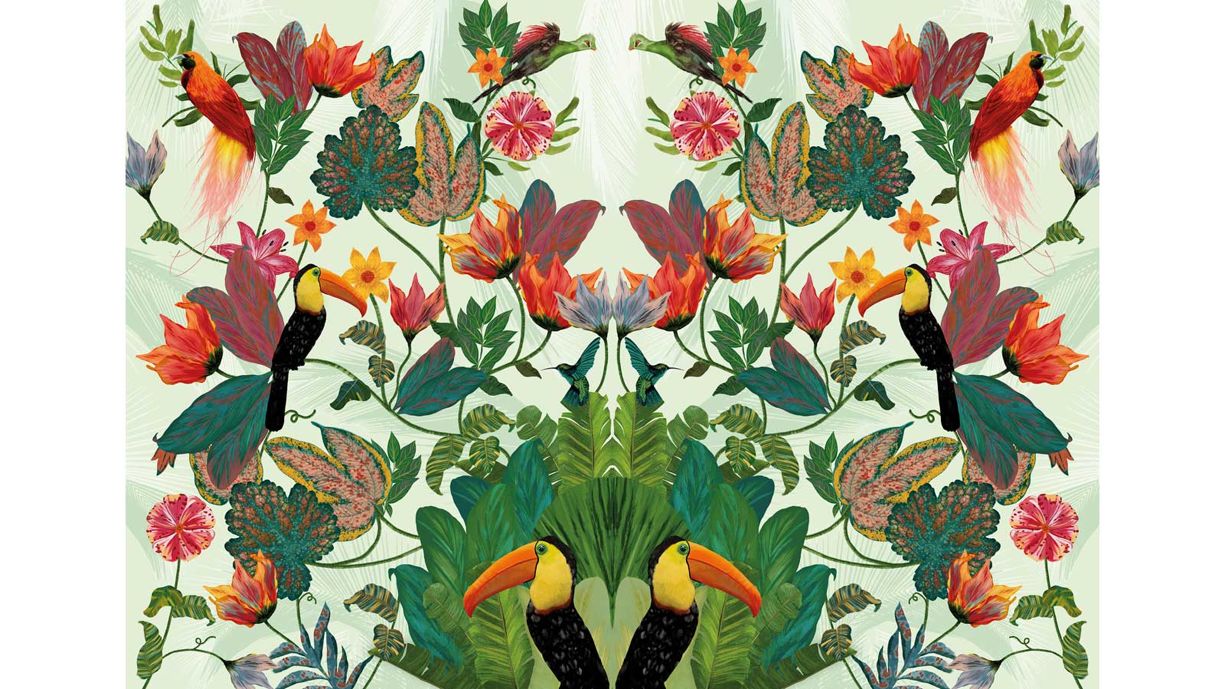 Tropical Tale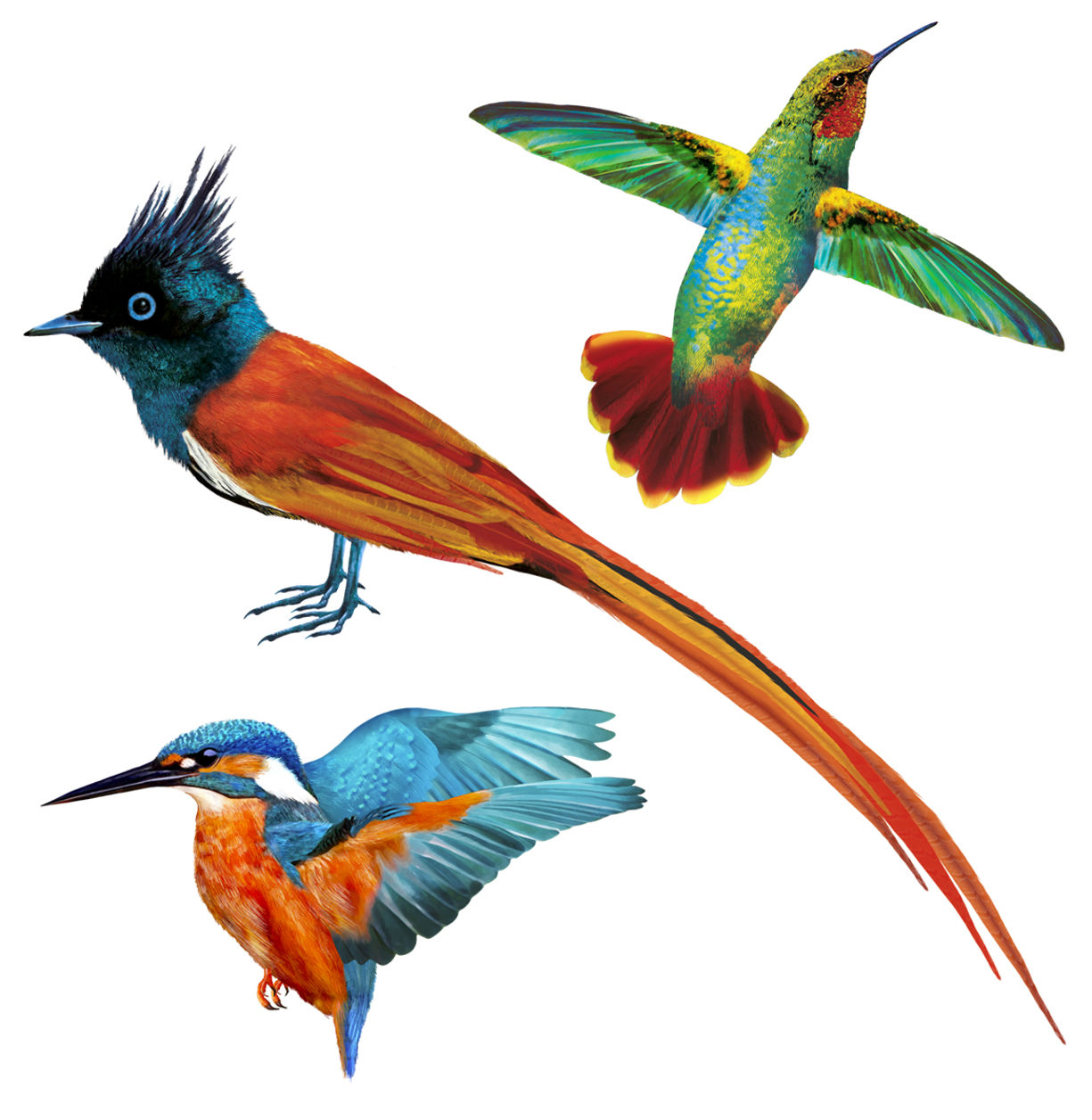 Bombay Sapphire Birds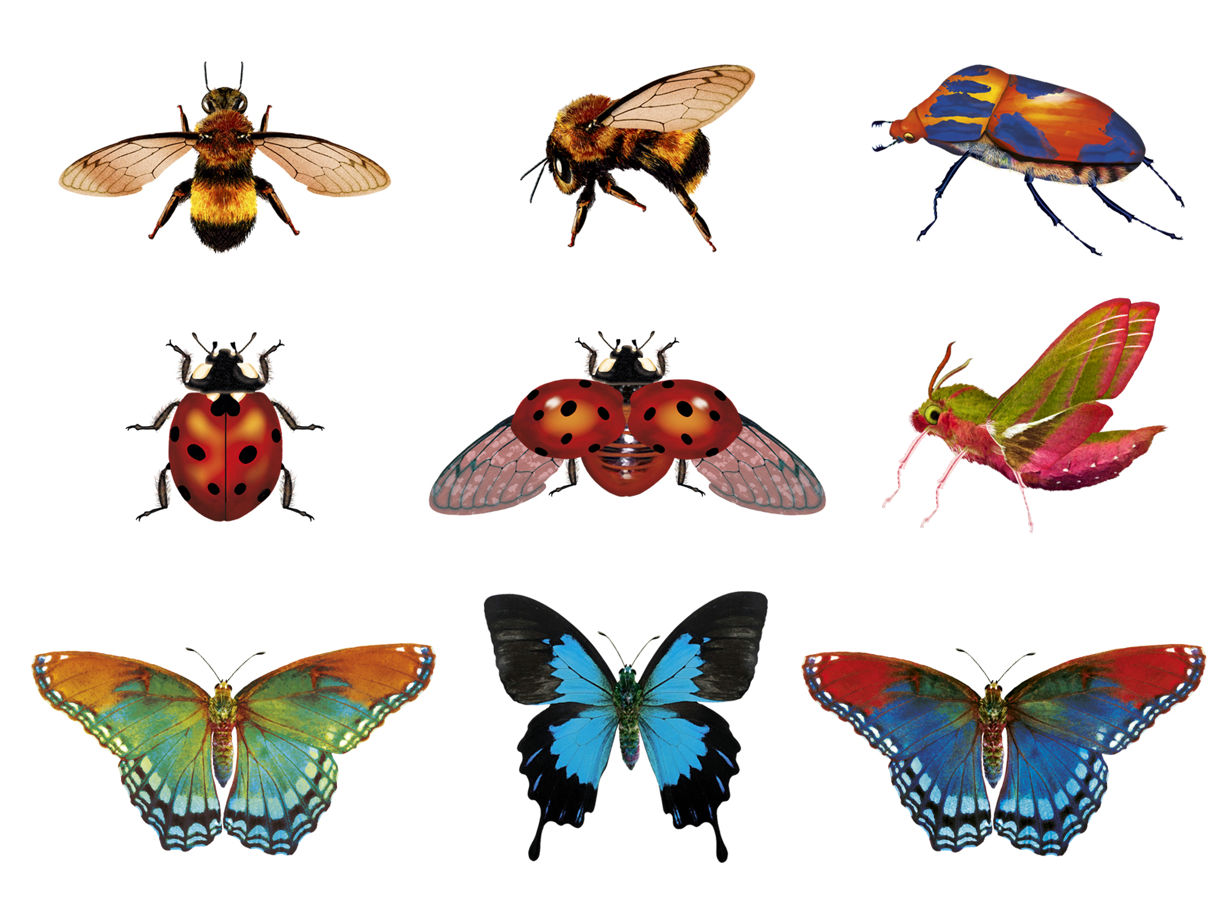 Bombay Sapphire Insects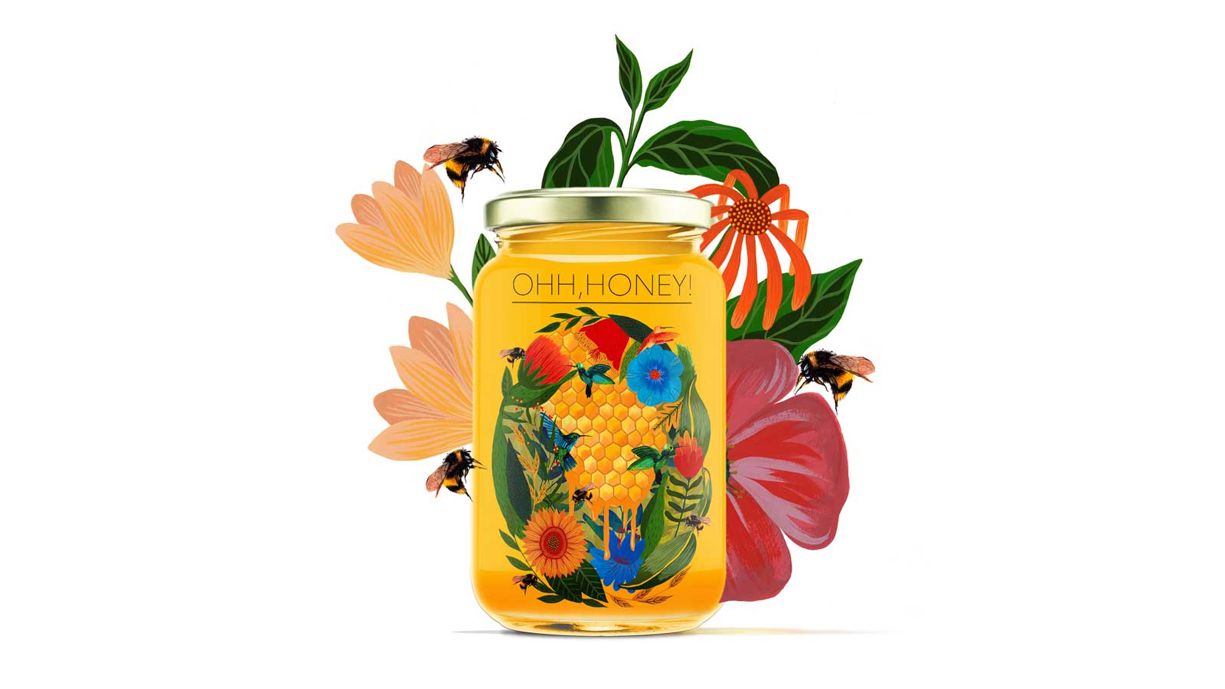 Honey Jar
How to Grow - Orion Publishing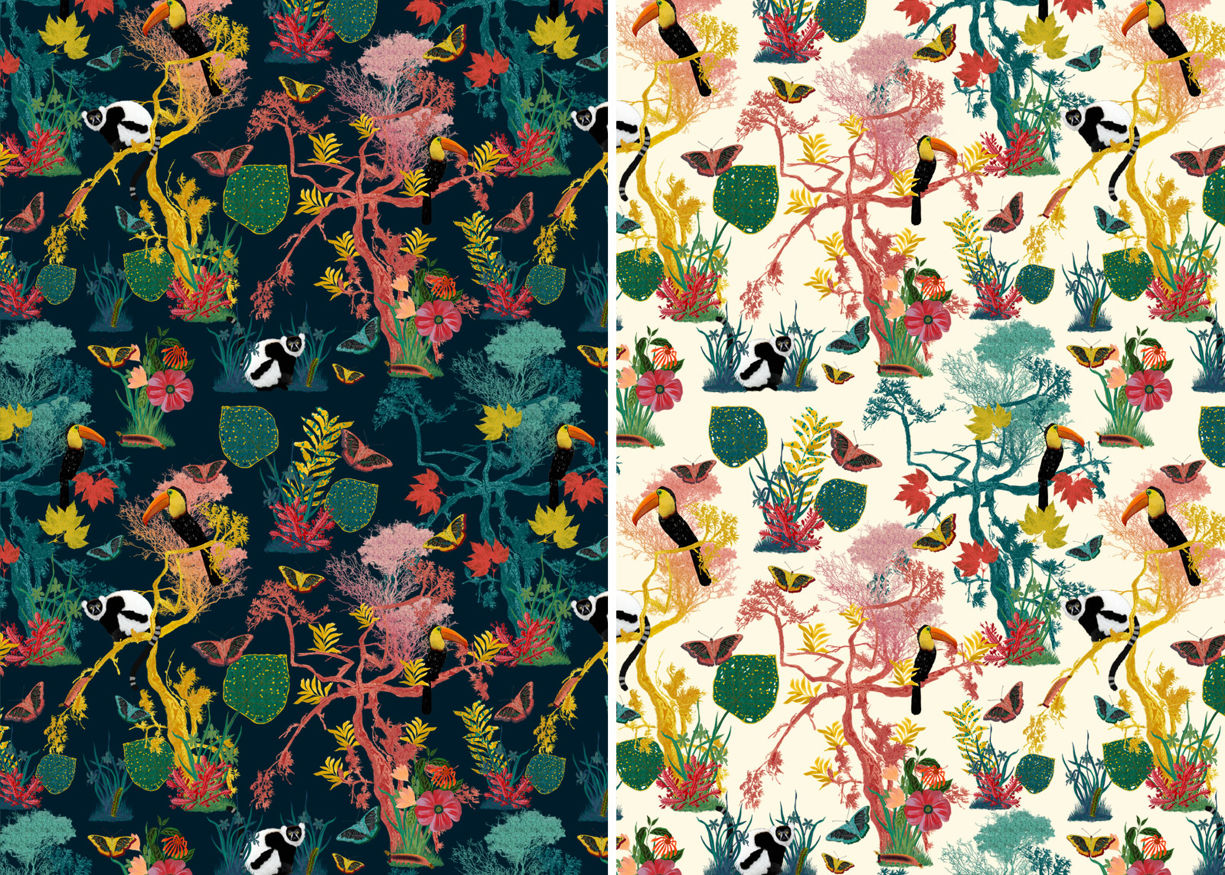 Jungle Pattern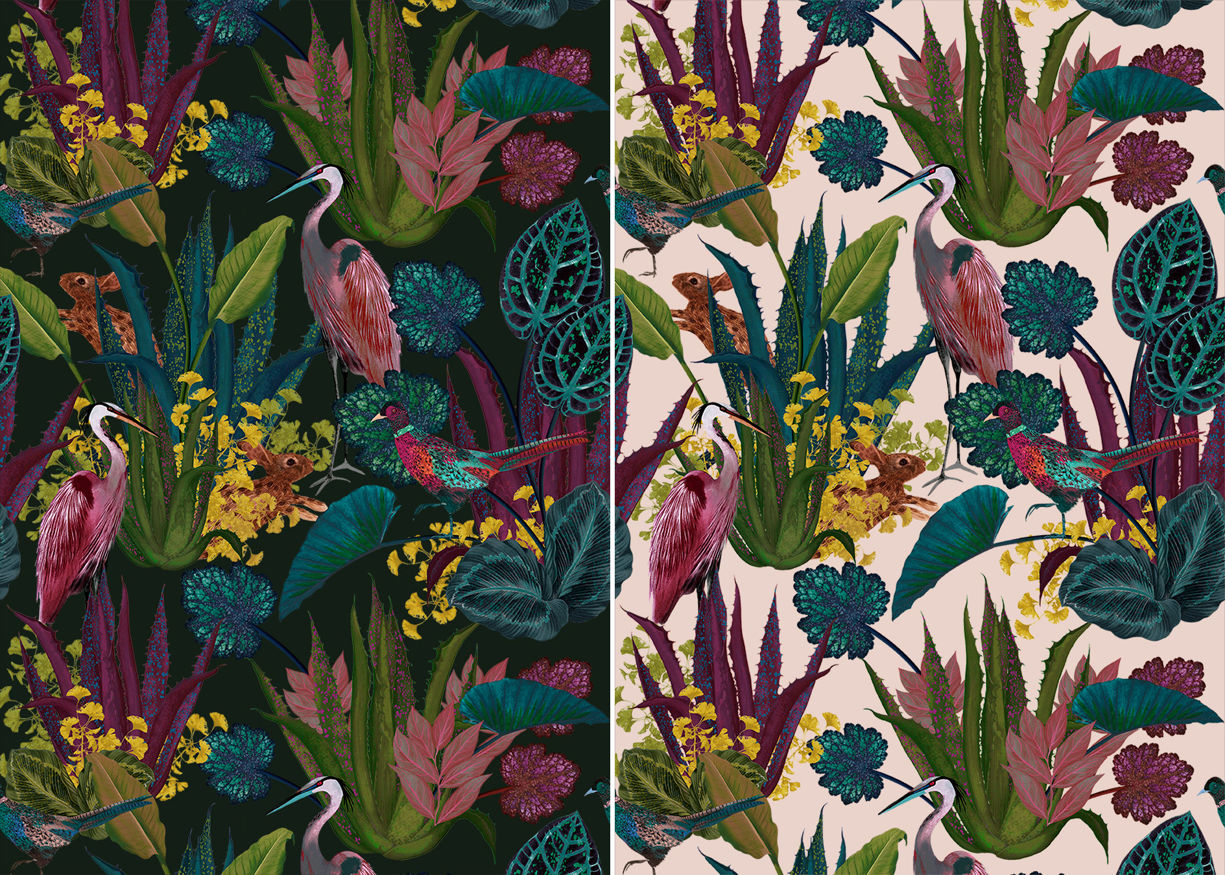 Fauna and Flora Pattern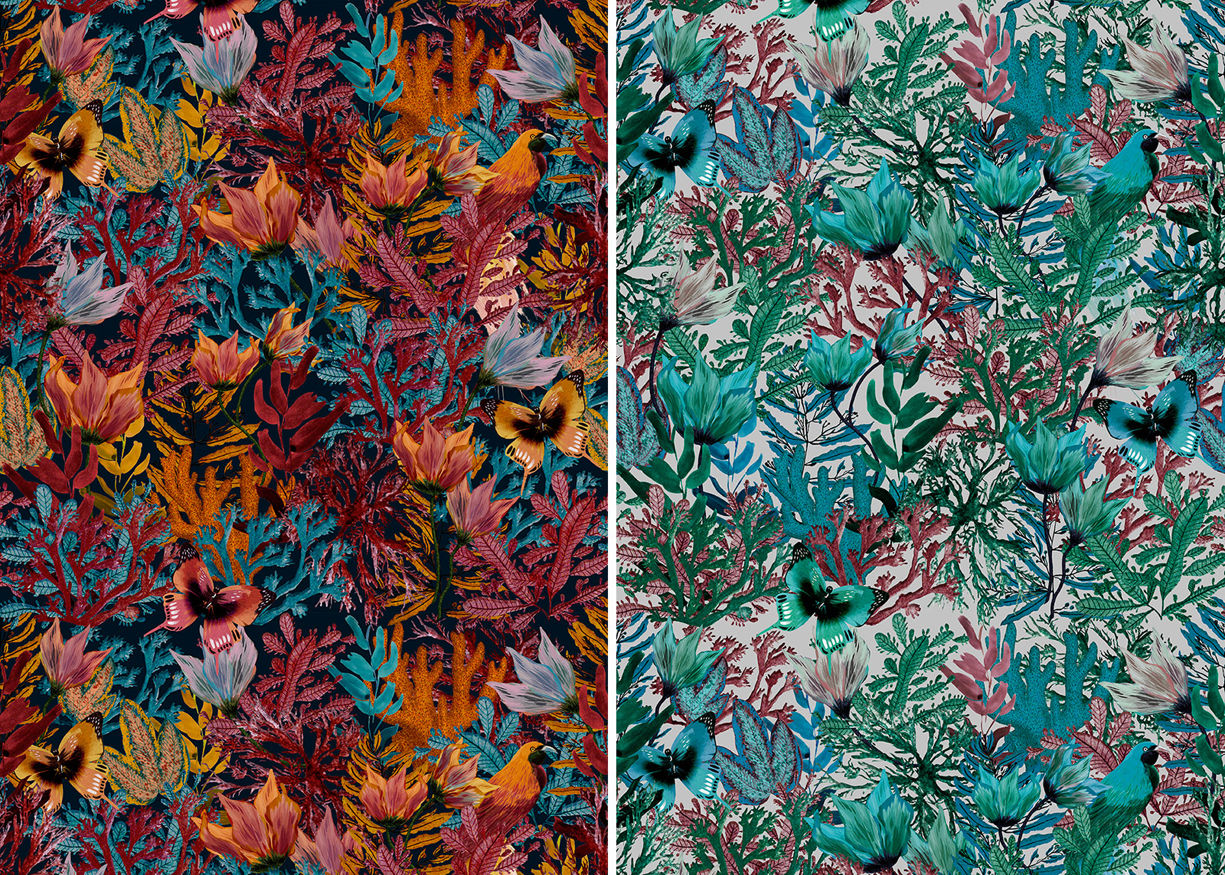 Floral Paradise Pattern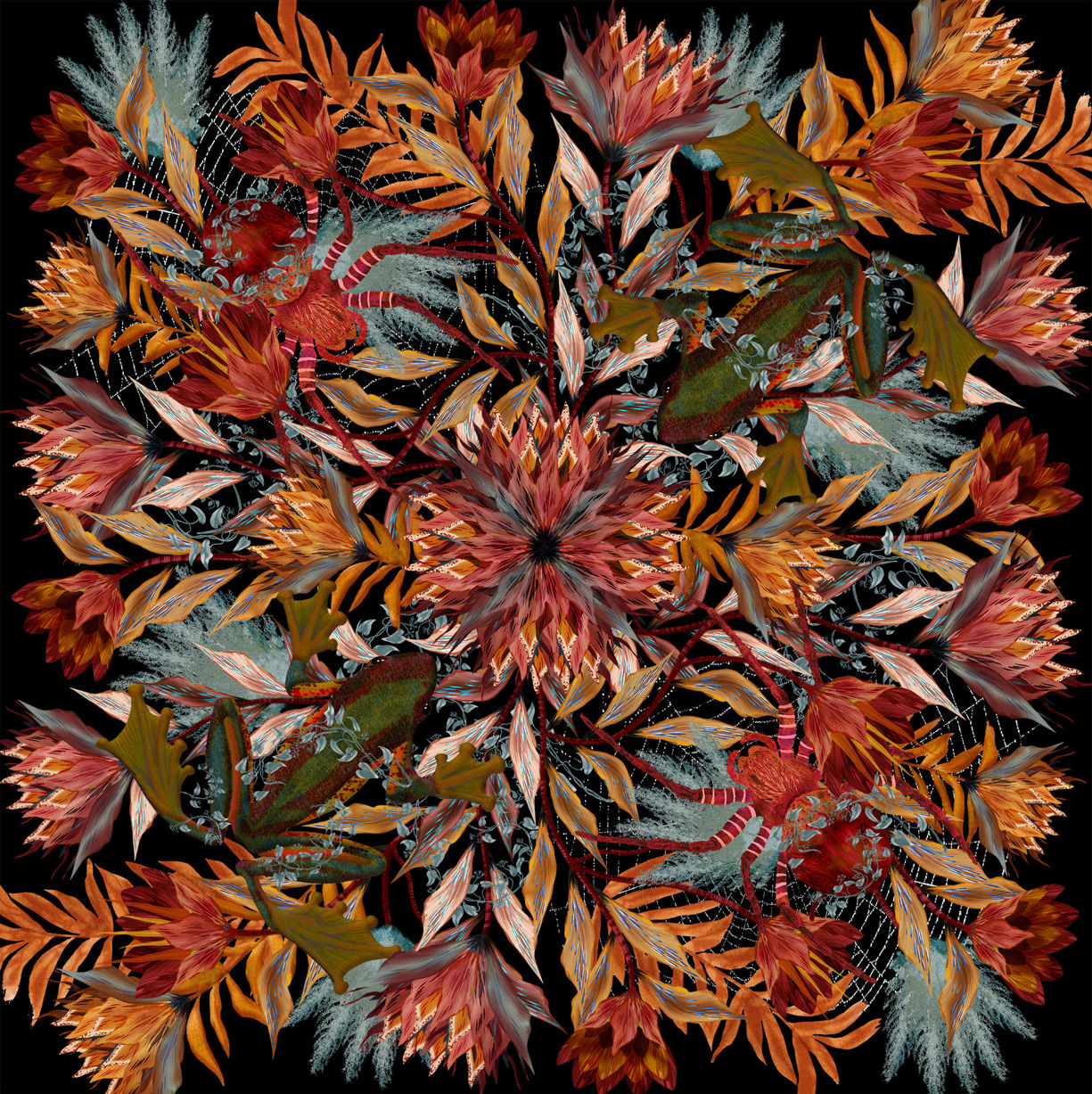 Anura Araneae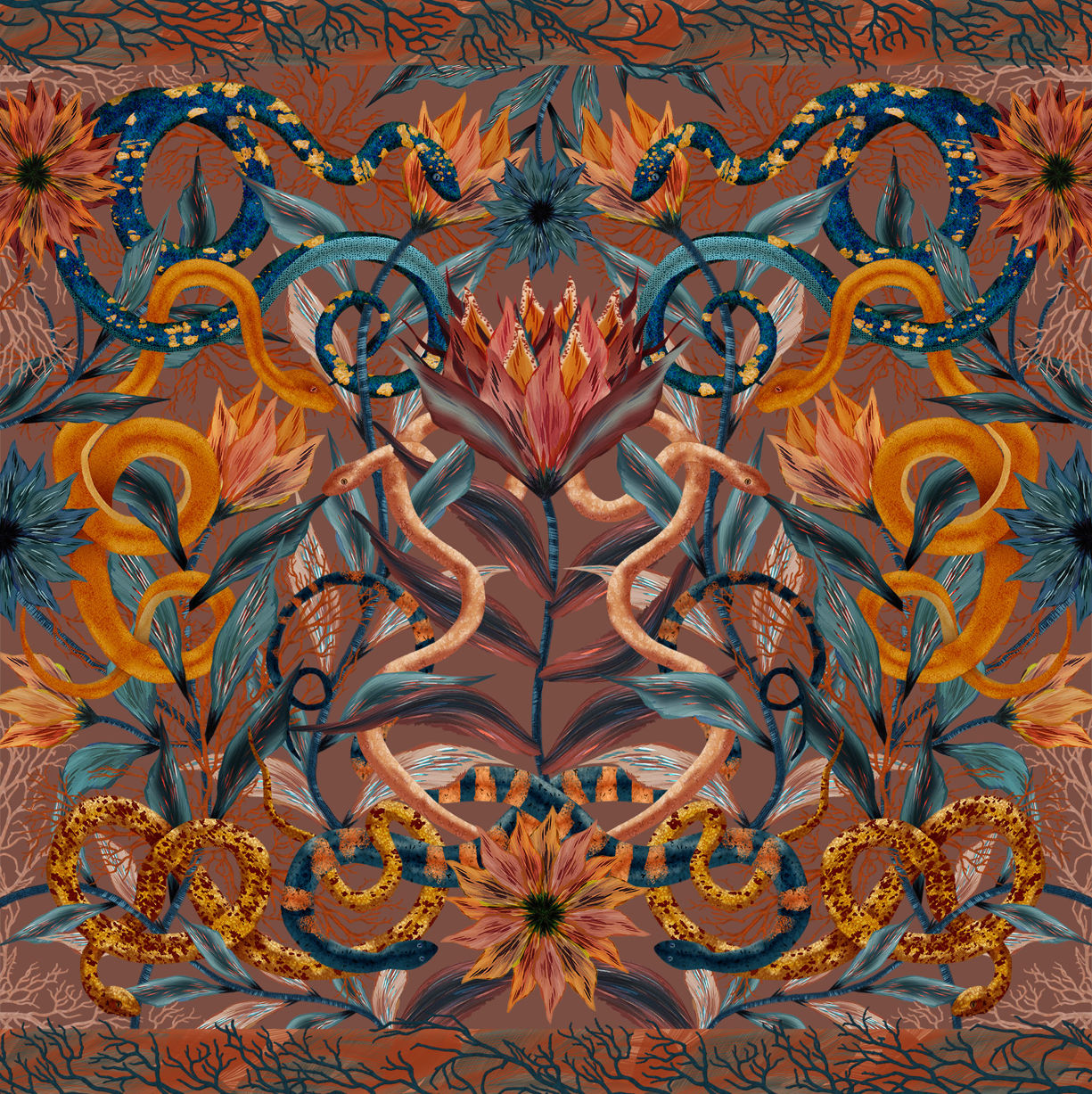 Serpentes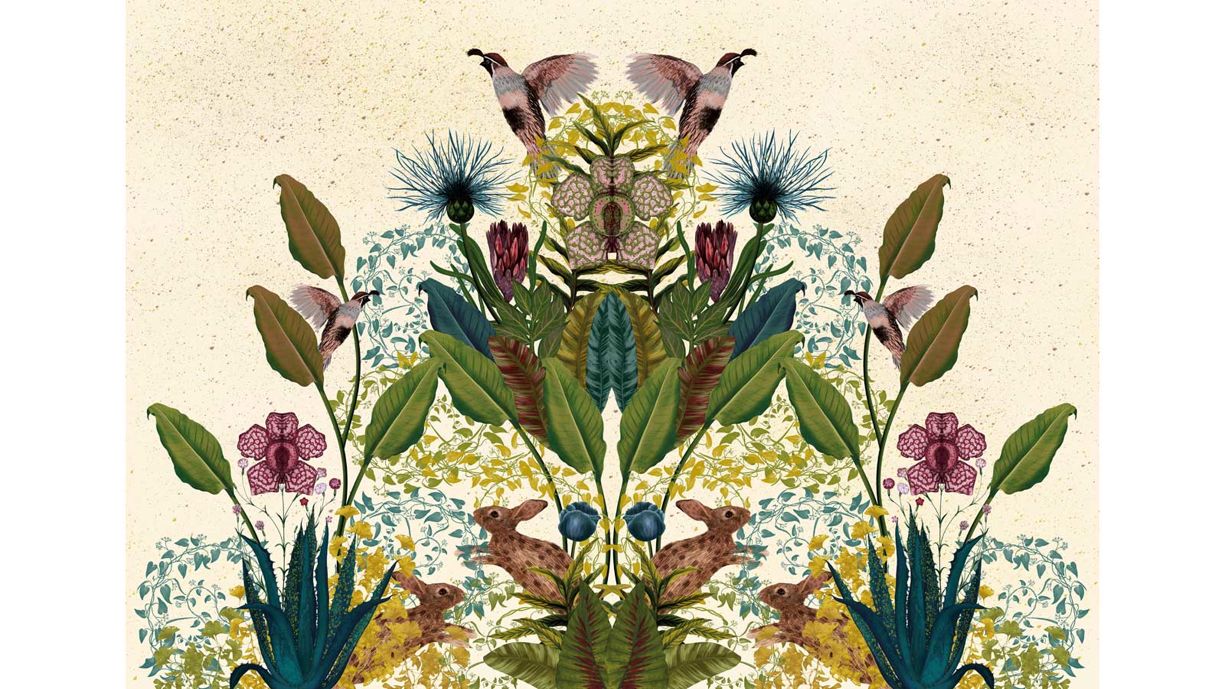 Golden Garden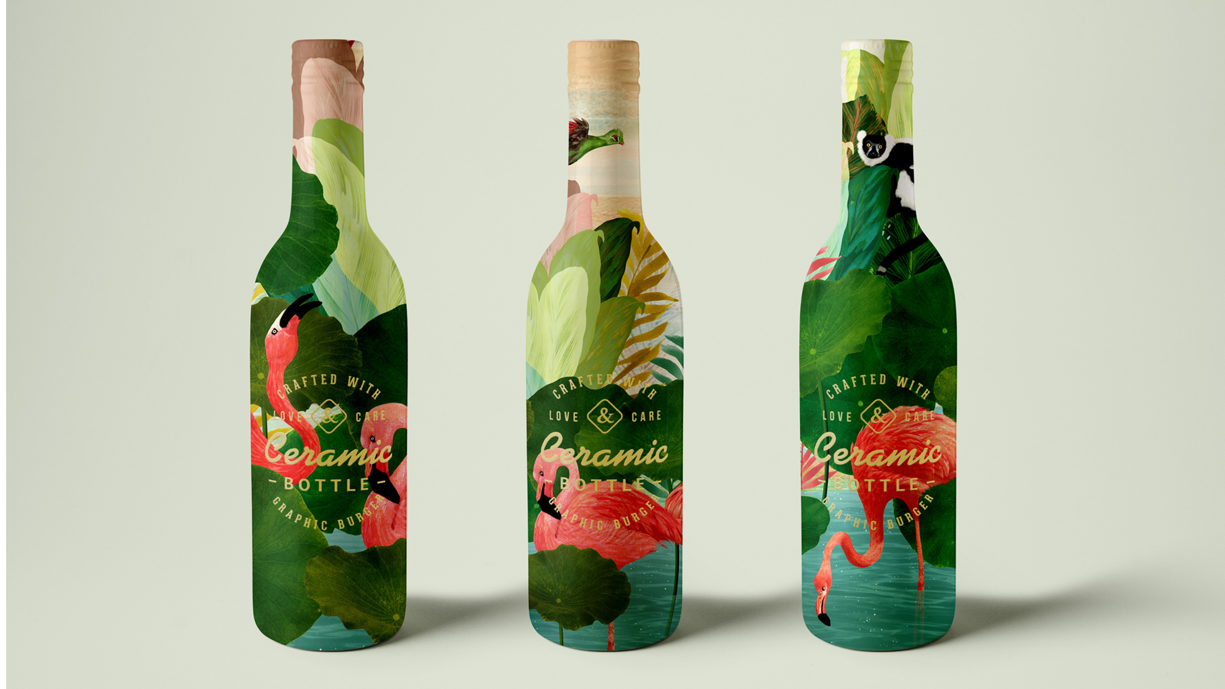 Flamingo Bottles
Mock up of bottle wraps from Flamingo print artwork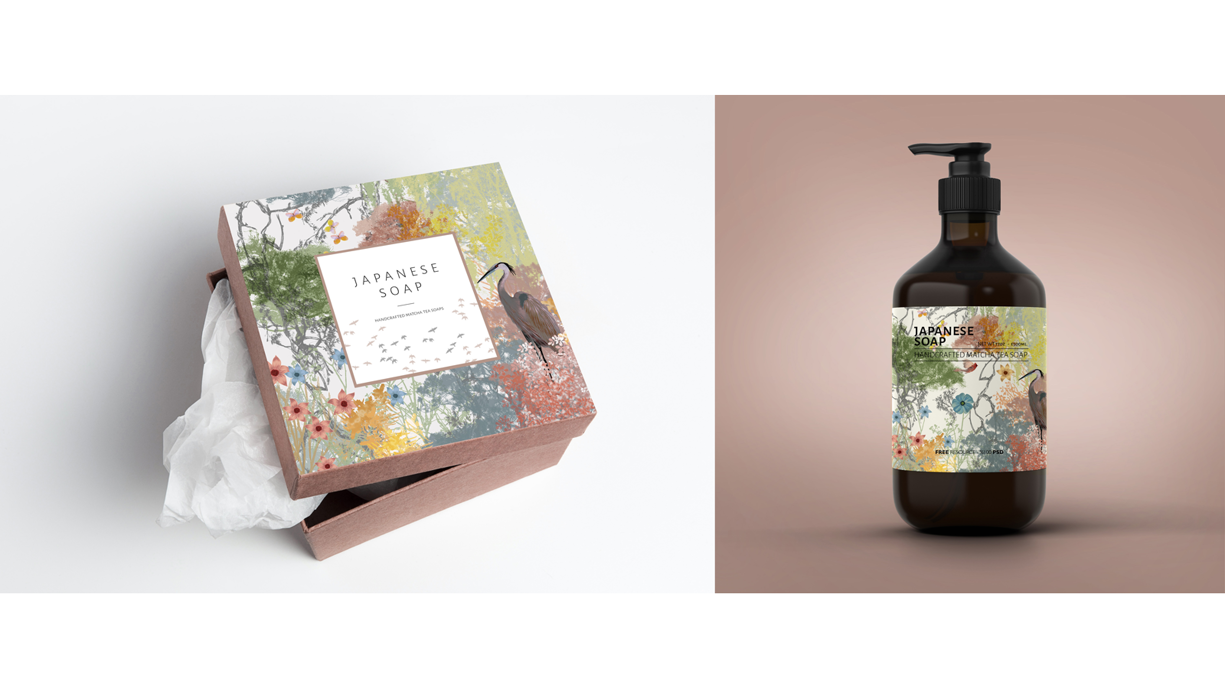 Japanese Soap
Mock up packaging from pattern artwork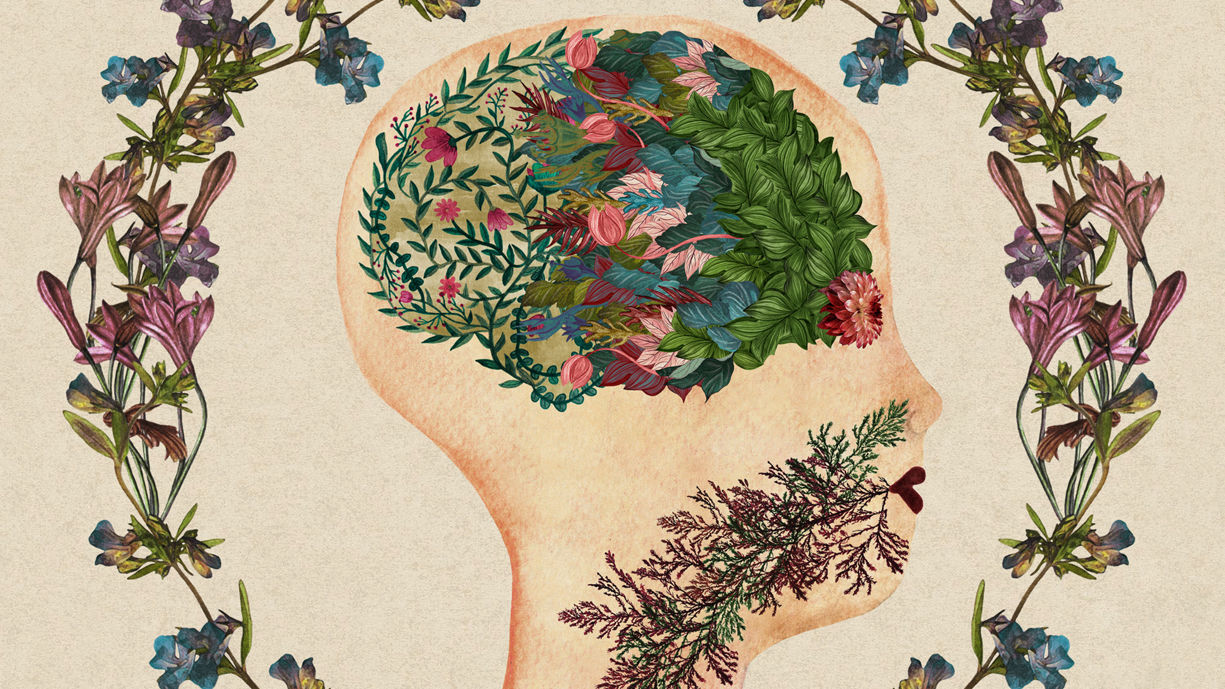 Brain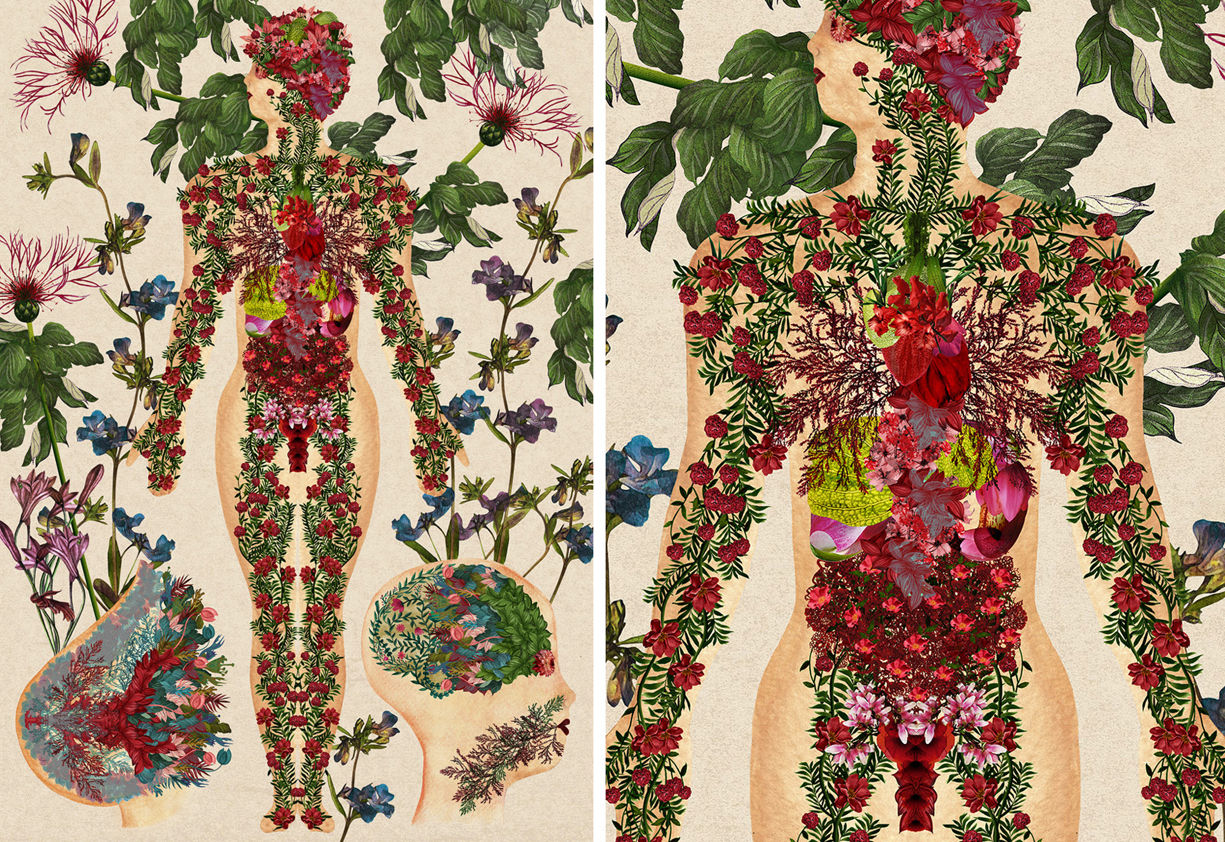 Body 2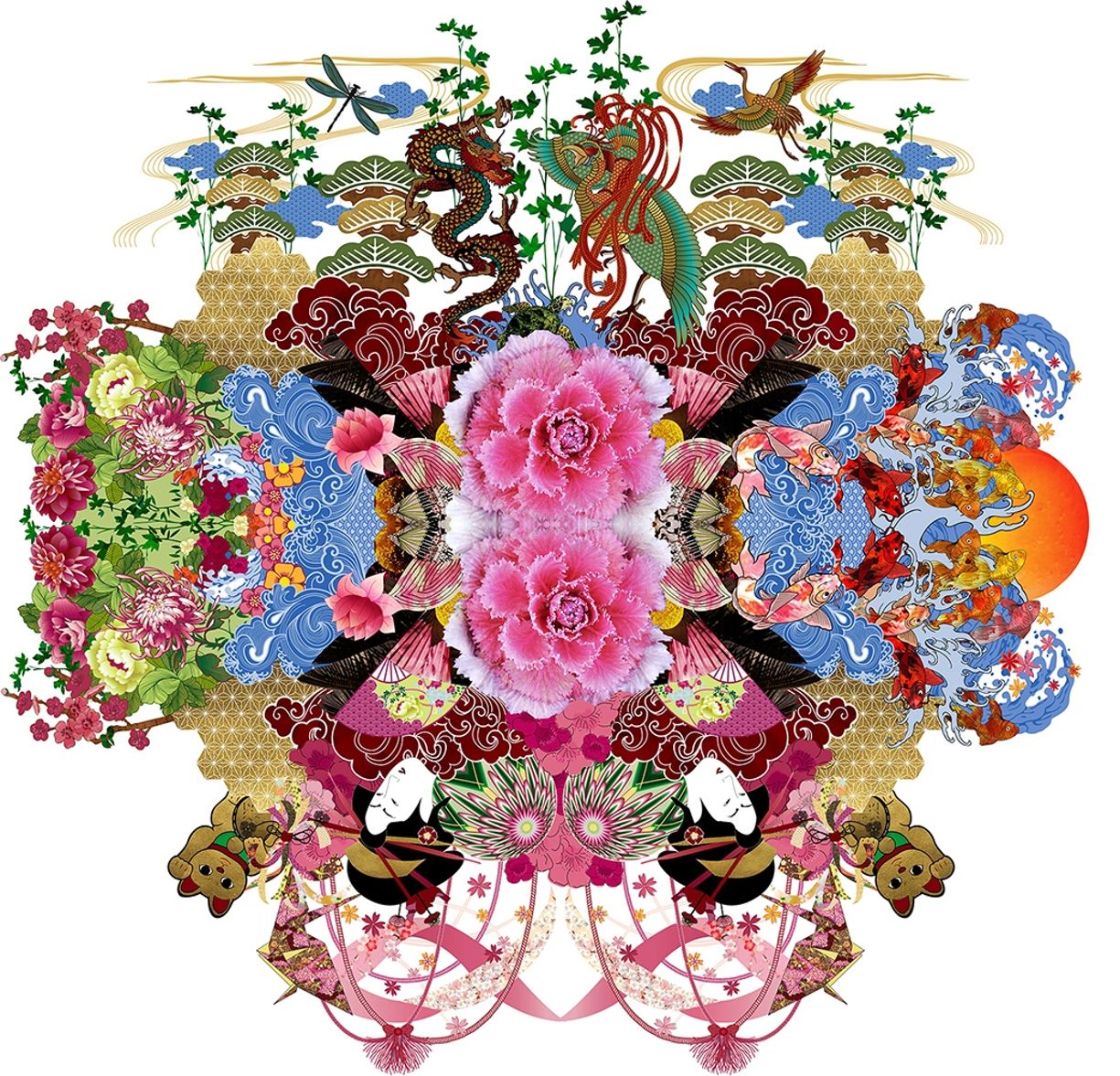 Music for the eyes - Air, Mer Du Japon
Music for the eyes is a visual exploration of what a certain song represents to Mariana.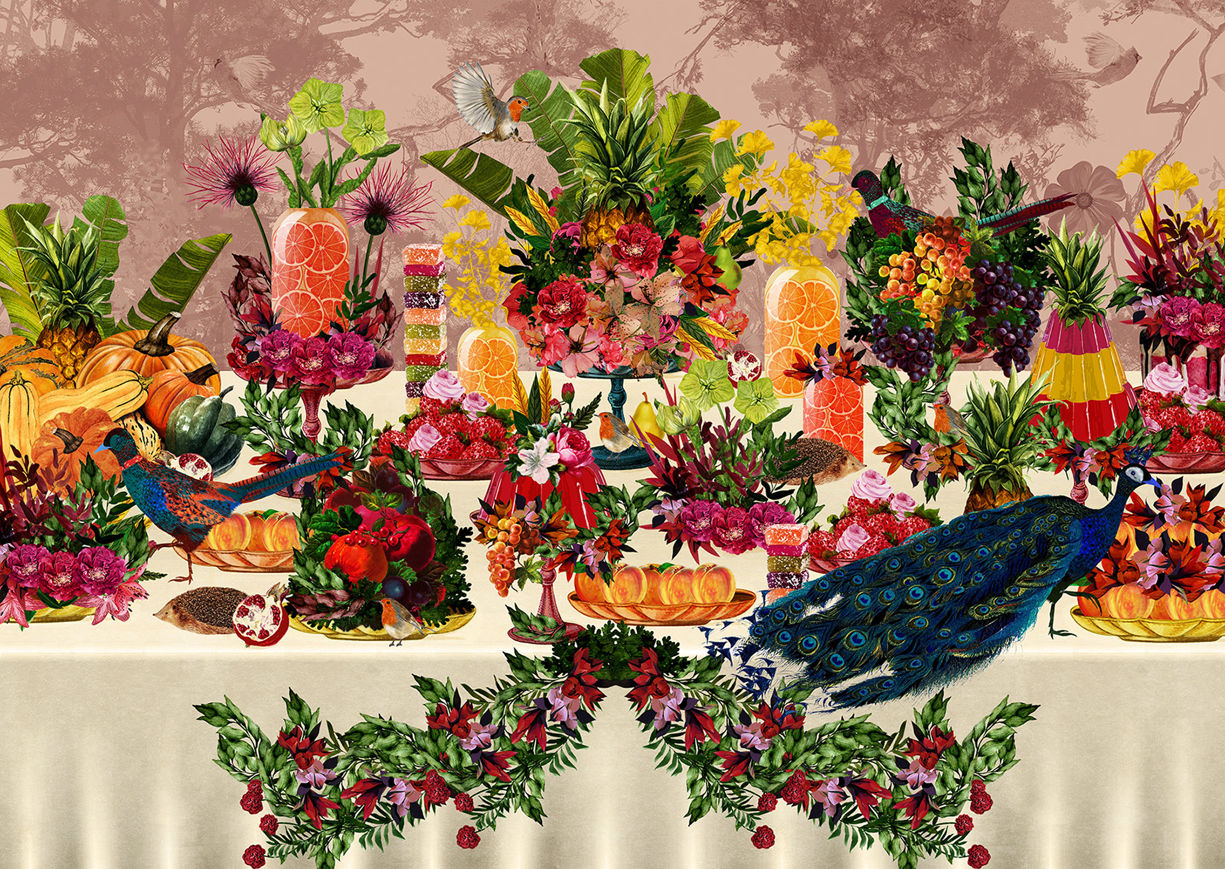 Feast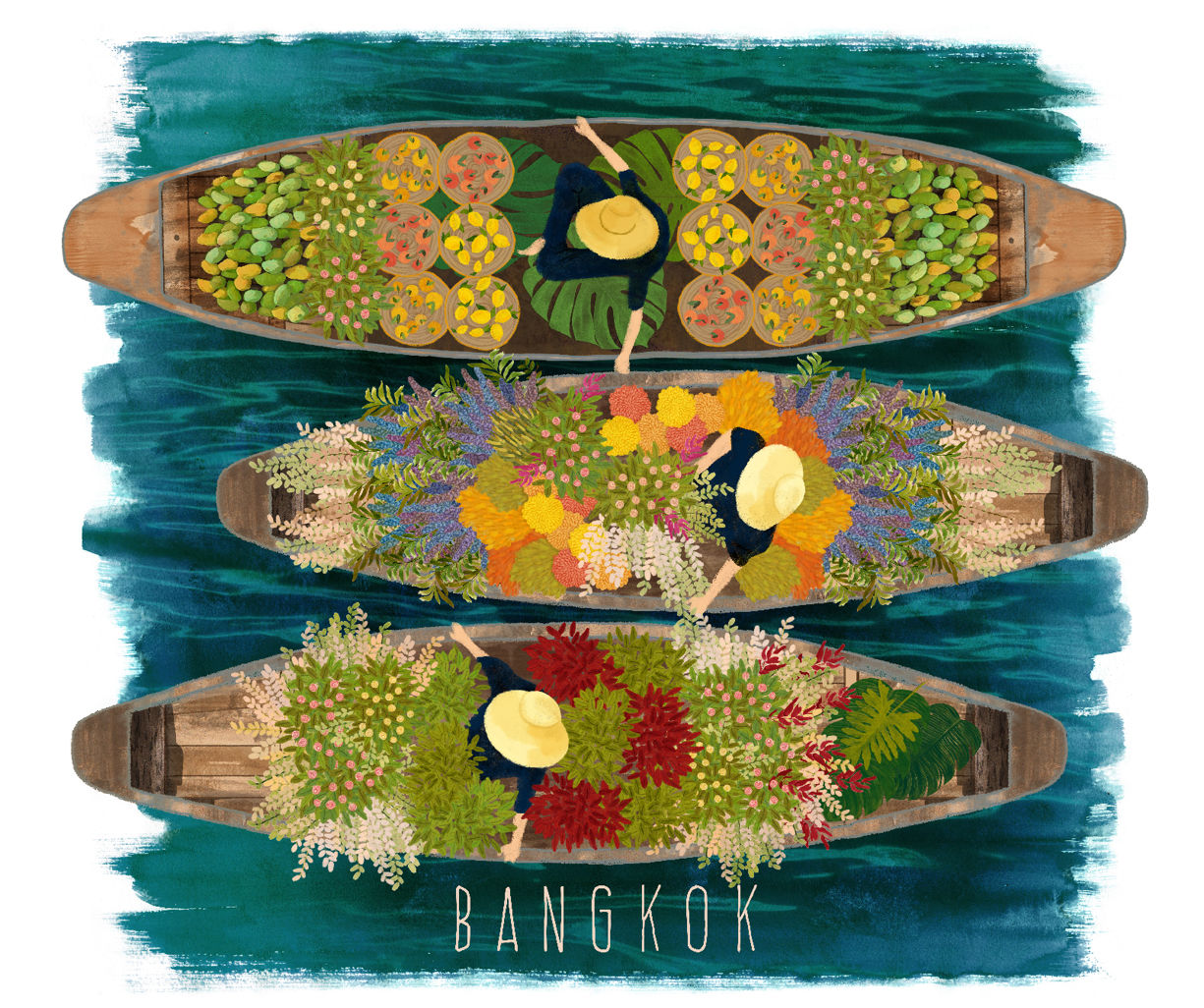 Bangkok Floating Market
Artist biography
Mariana studied communication design at ESAD College of Art and Design Matosinhos, Portugal, and worked as a graphic designer before becoming a full-time illustrator in London. Her style is based on deconstructing things — often nature — and reassembling them into a new, imaginary whole. She loves intricate patterns and symmetry. Her illustrations are created by a combination of techniques: pencil, ink, watercolour, digital manipulation and digital colouring are just some of them. She has worked with AMV BBDO for Bombay Sapphire, Patrick Watson, Country Living, Vogue Japan and Work Club for Original Source.