Tishk Barzanji (Futures)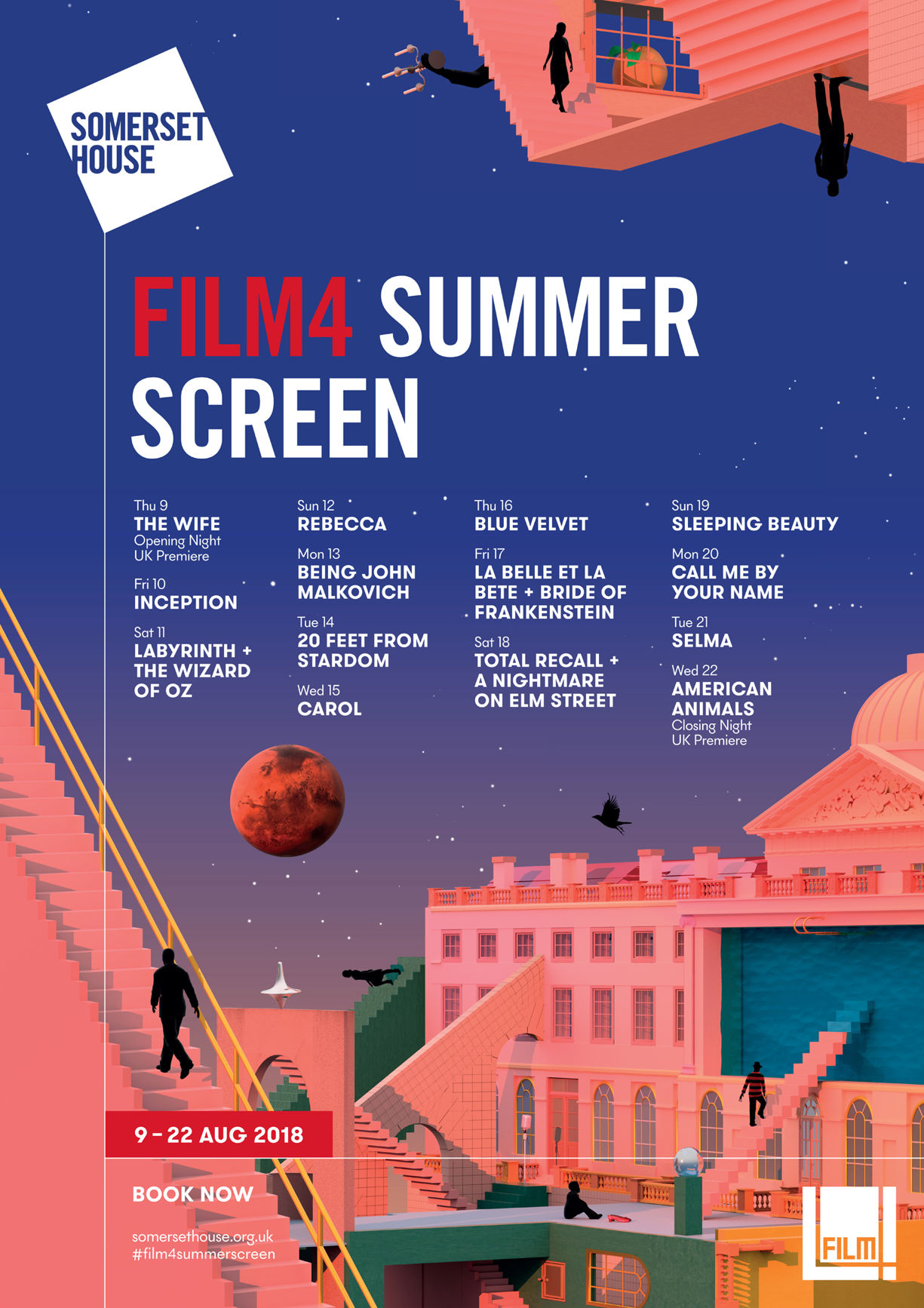 Film4 Summer Screen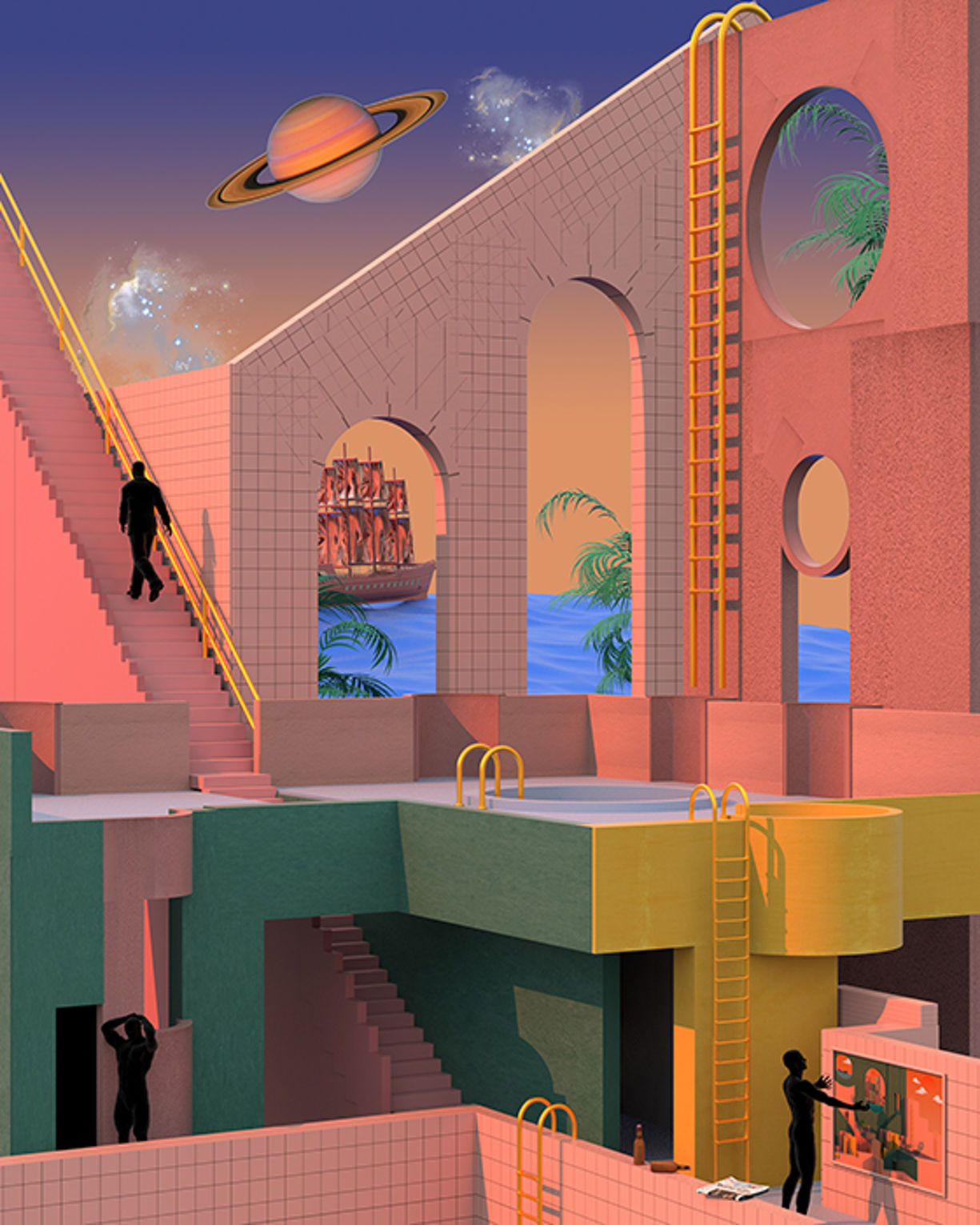 Walking with the stars
To live and endure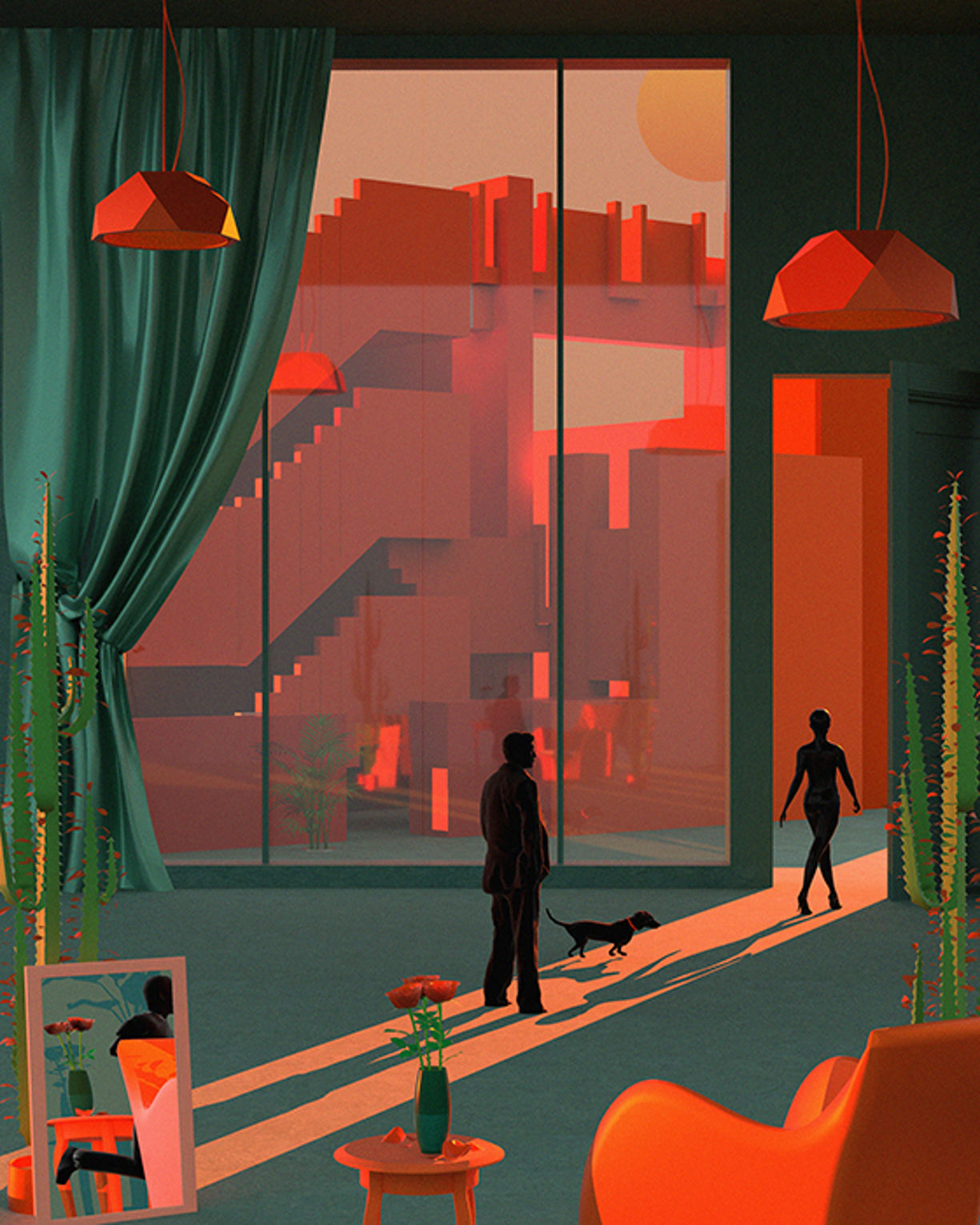 Papier Magazine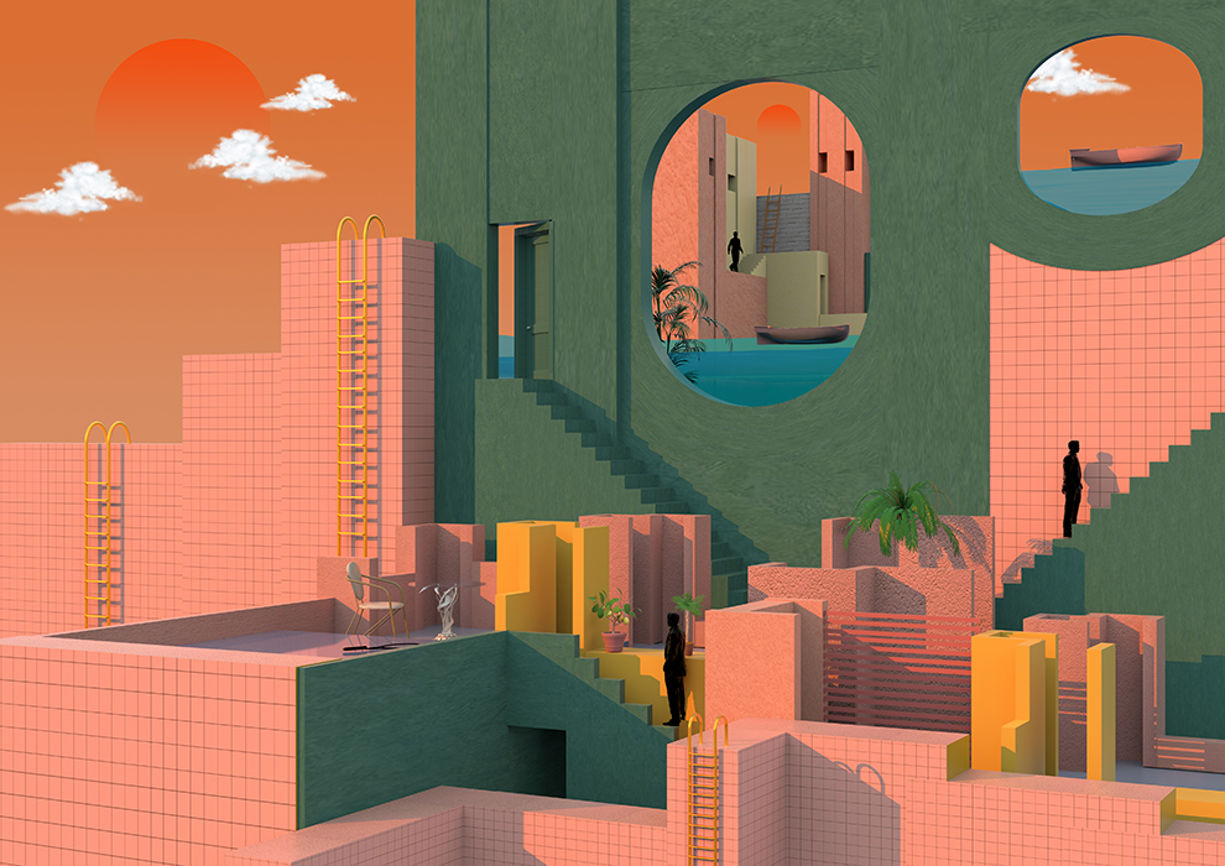 Solitude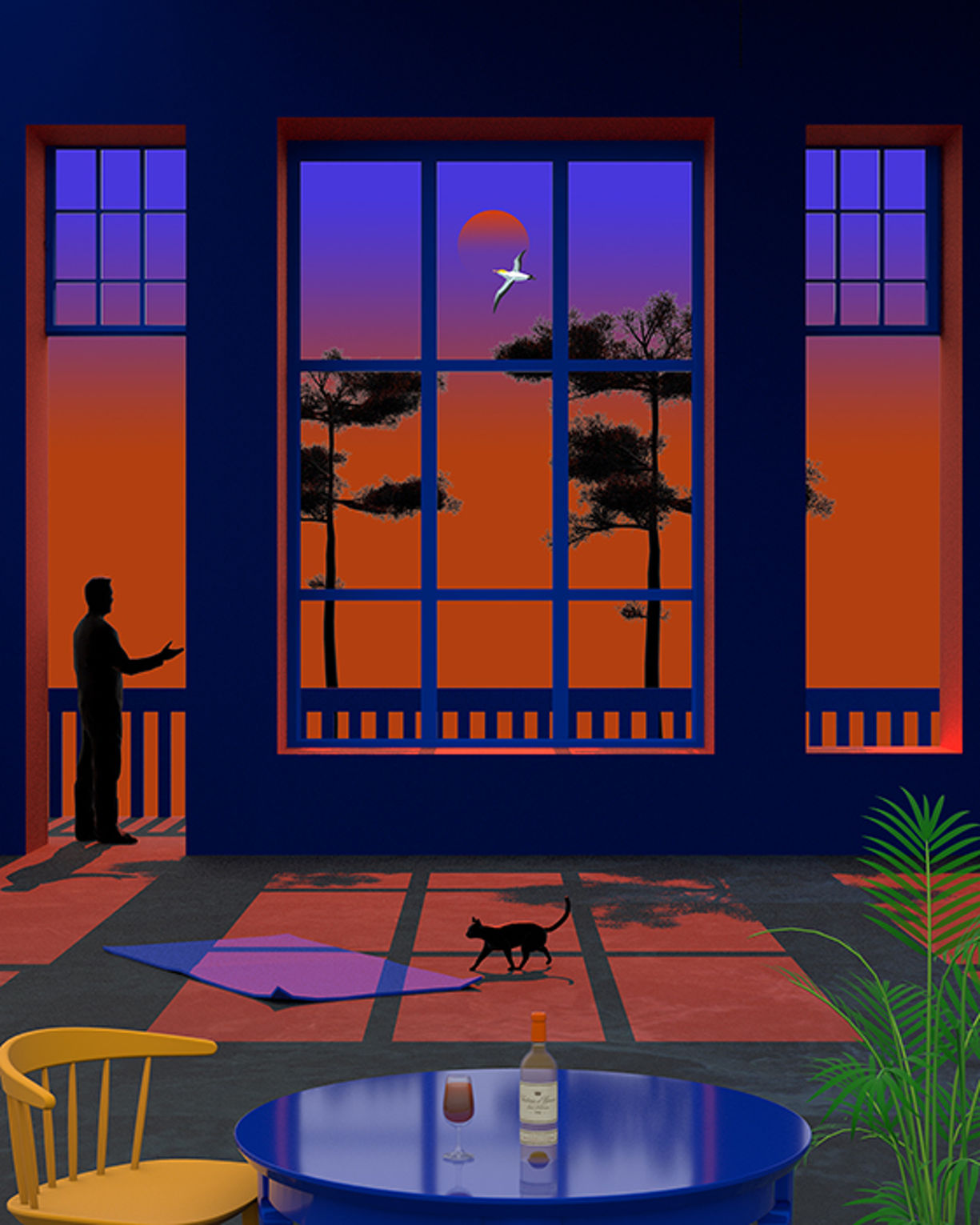 Invent yourself and then reinvent yourself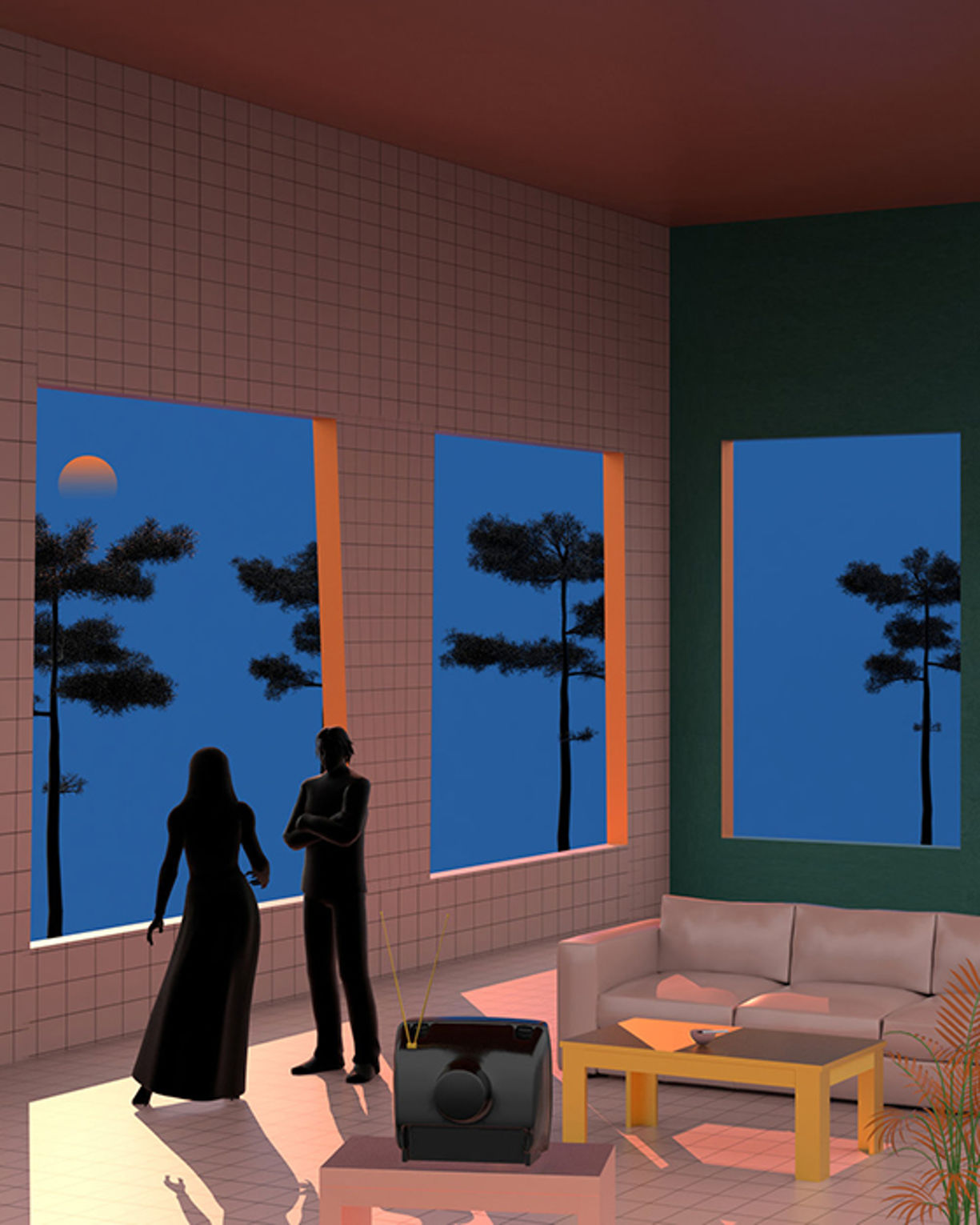 My Love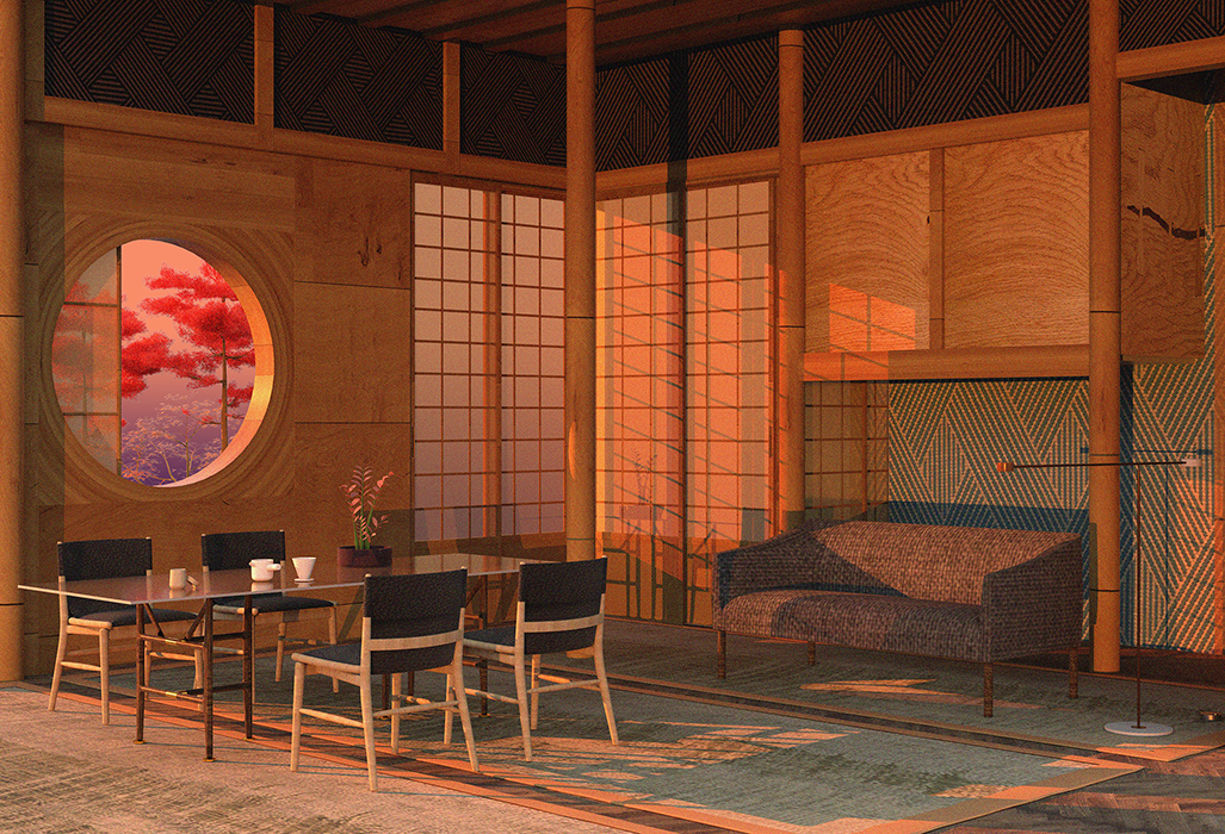 Wallpaper Mag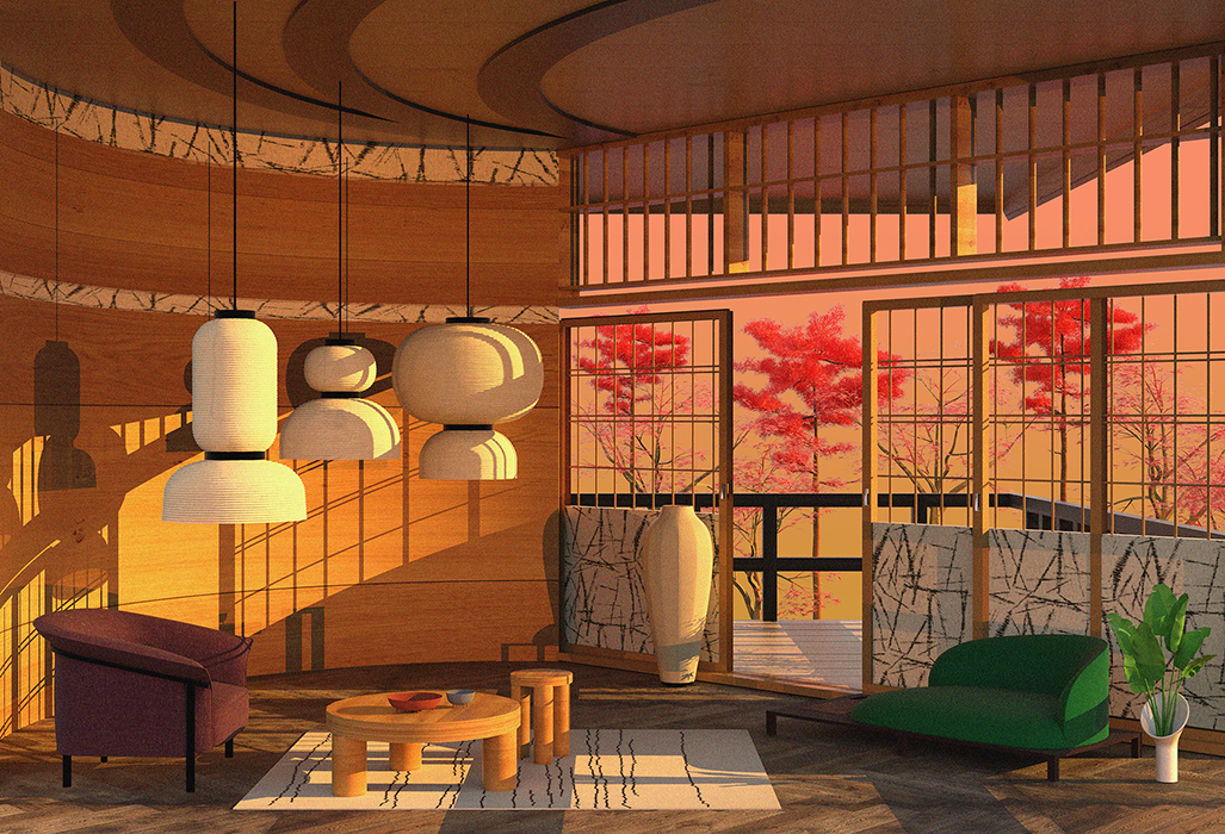 Wallpaper Mag #2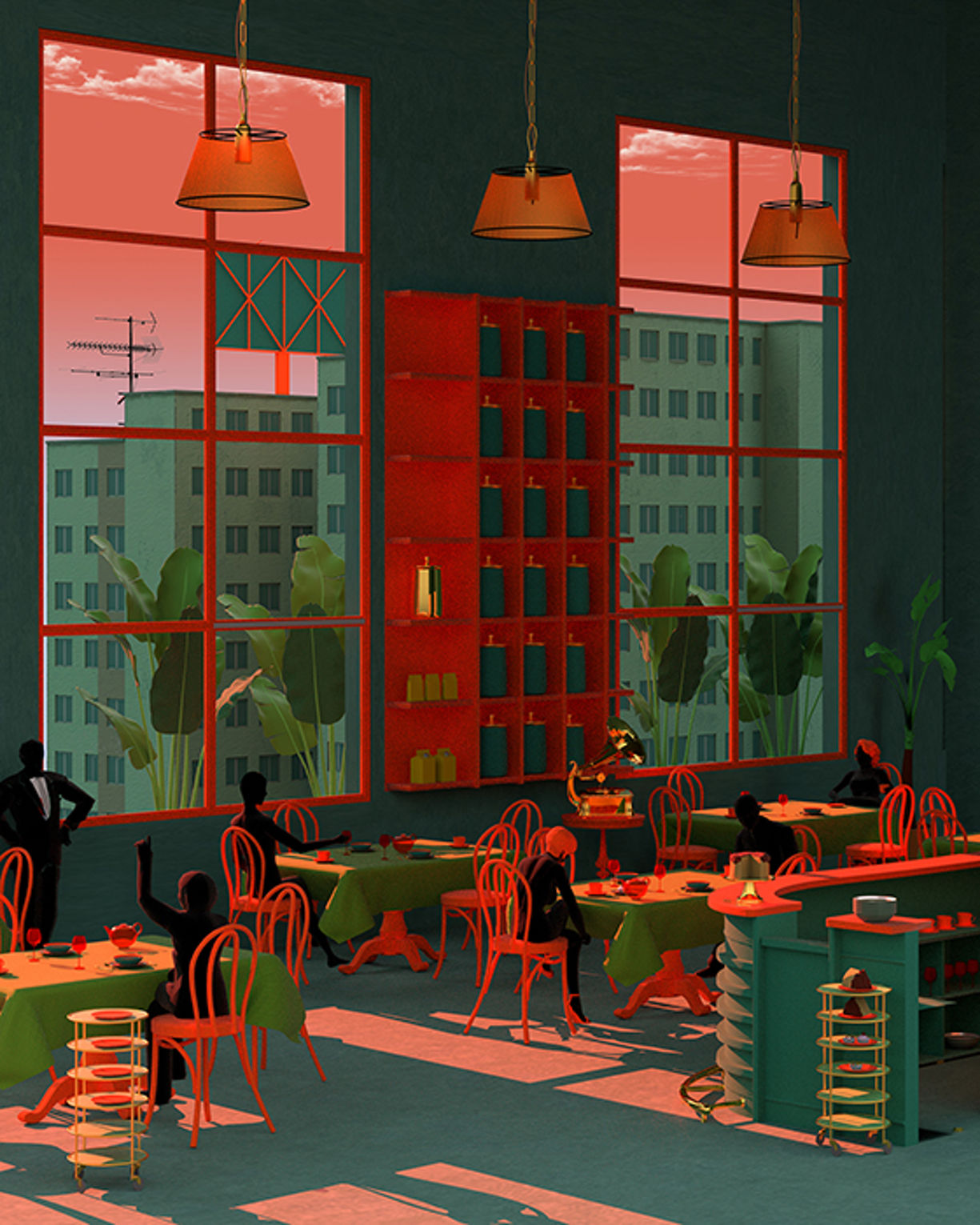 American Express
Commissioned by American Express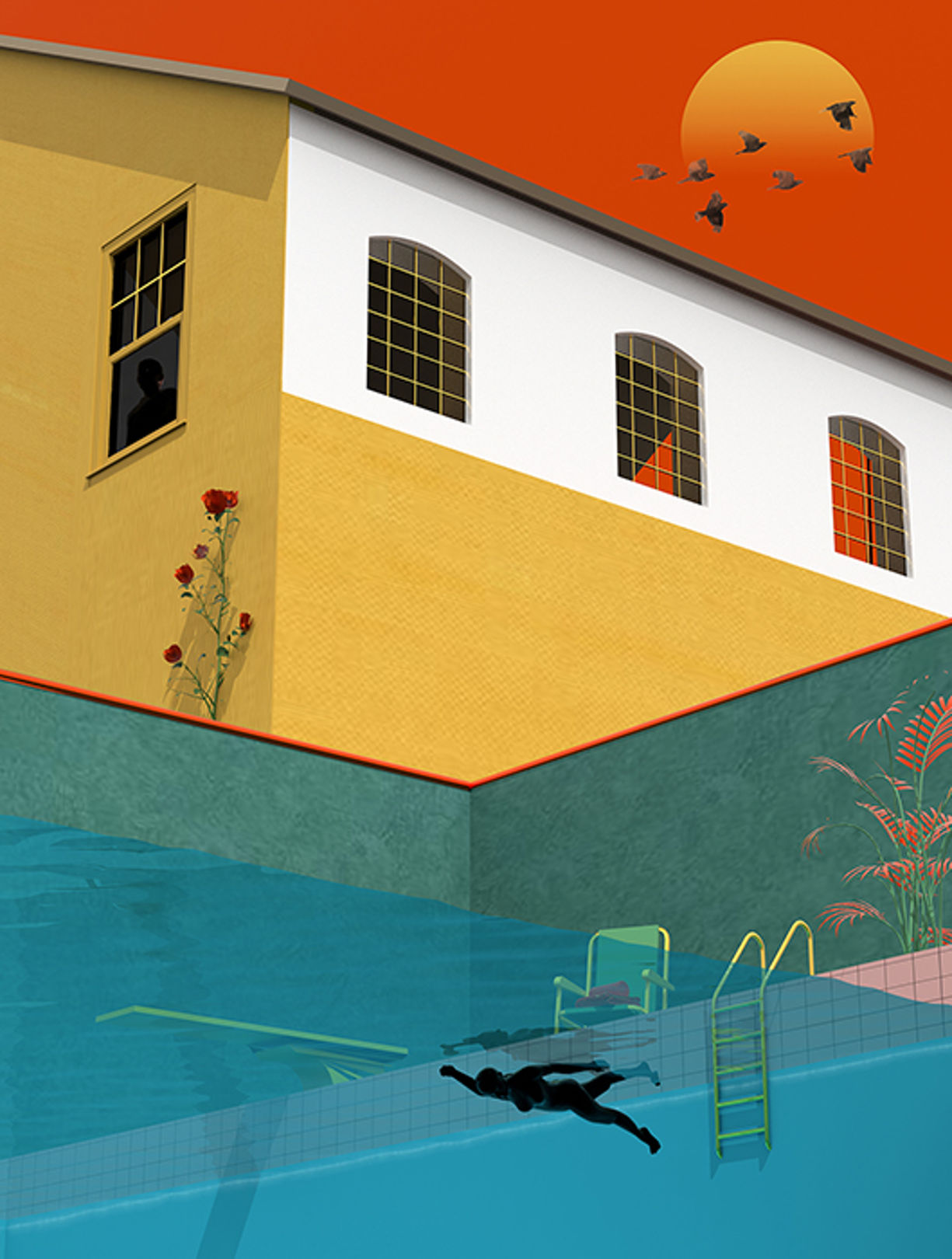 Let it enfold you with time
A one off piece from the exhibition "Juxtaposition".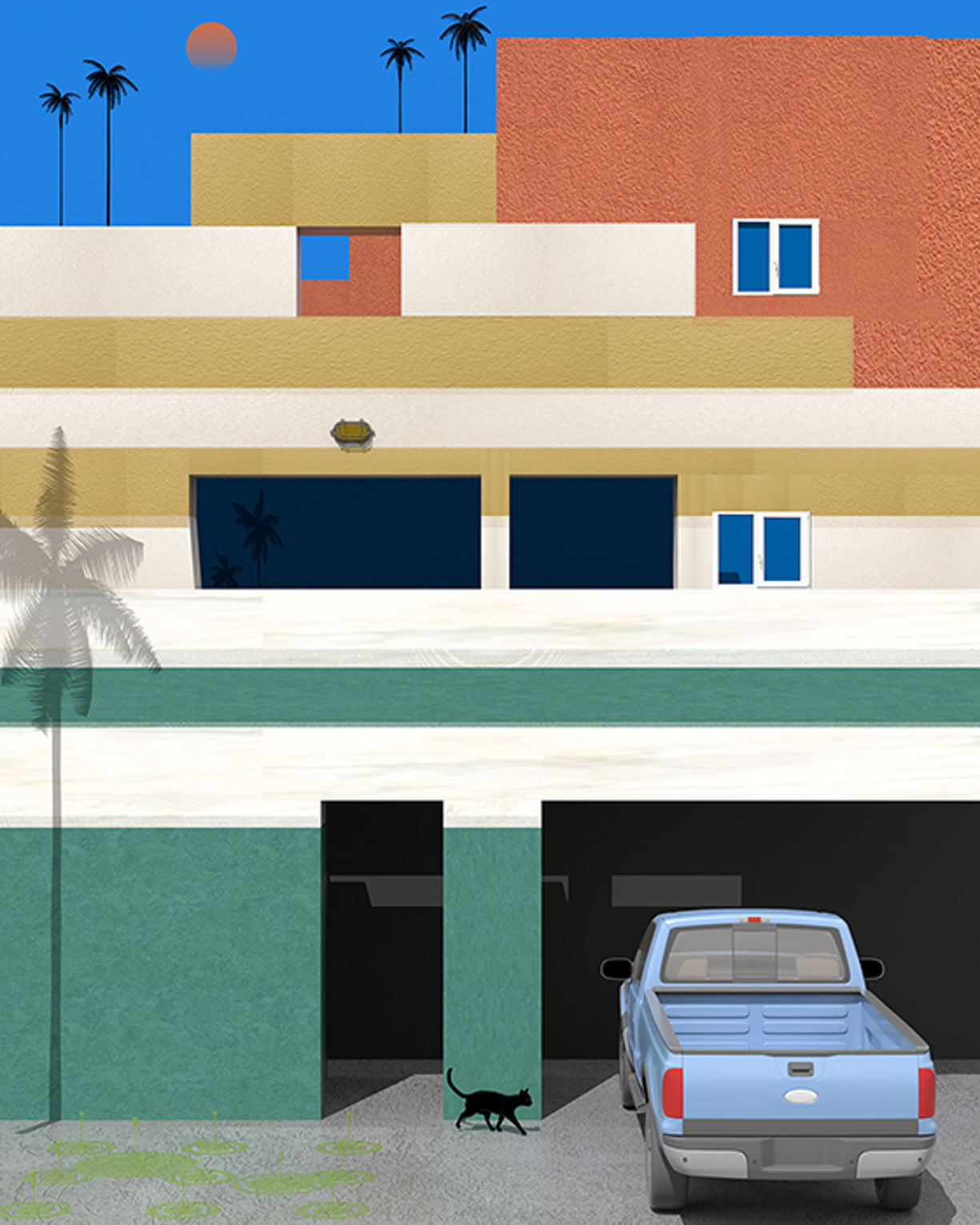 Natalie Collaboration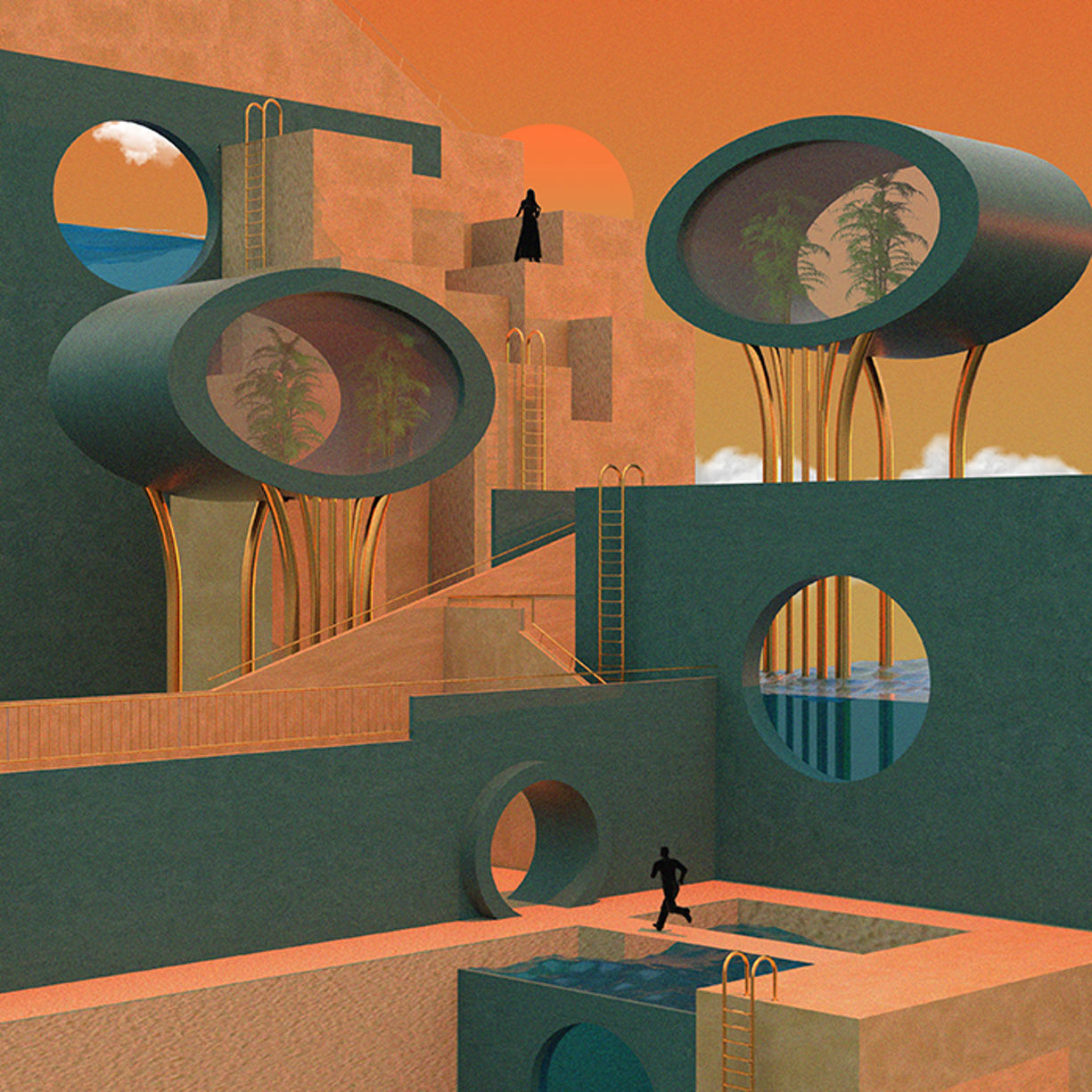 Klangstof EP
Everest EP cover for Amsterdam based Klangstof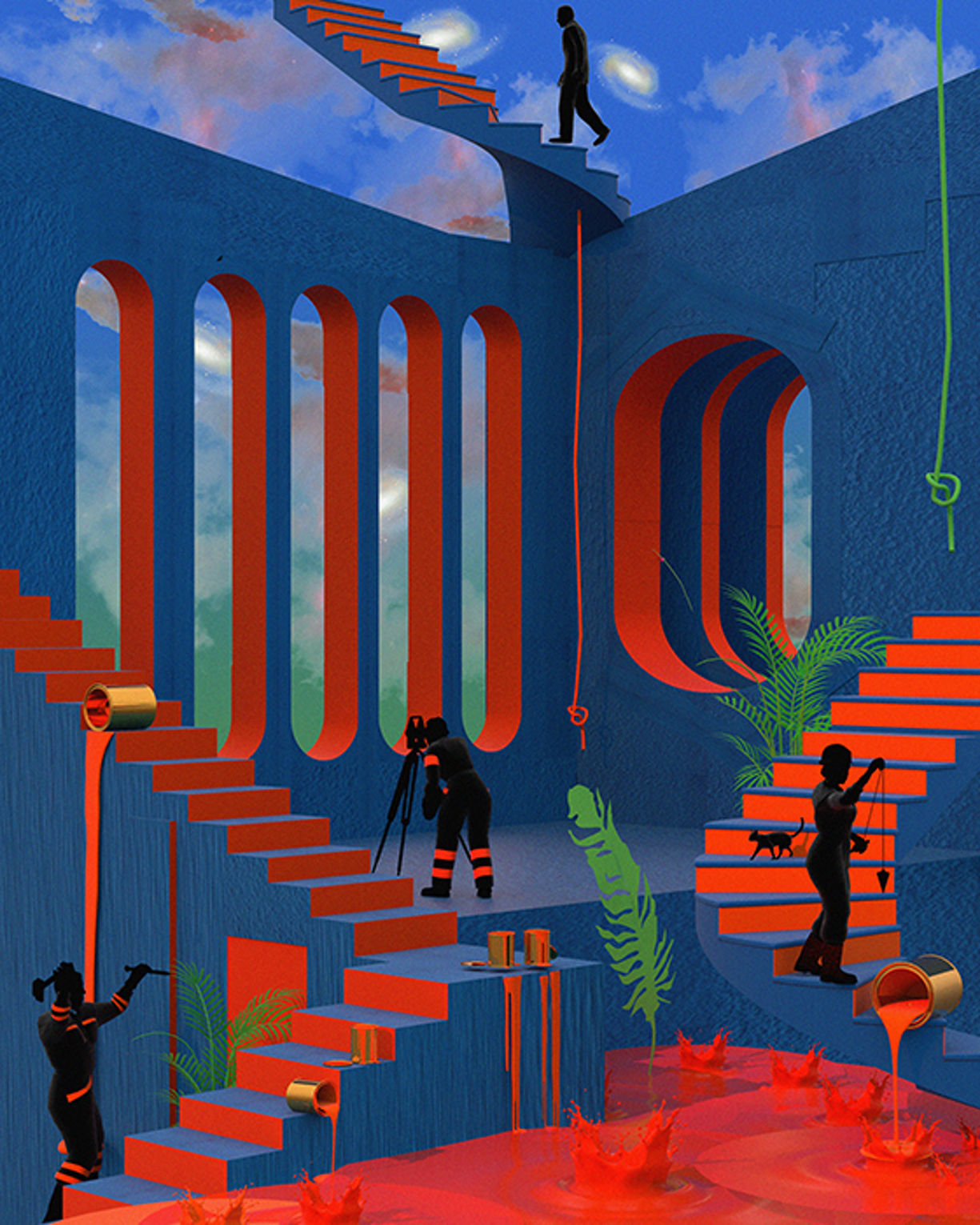 Ink is just paint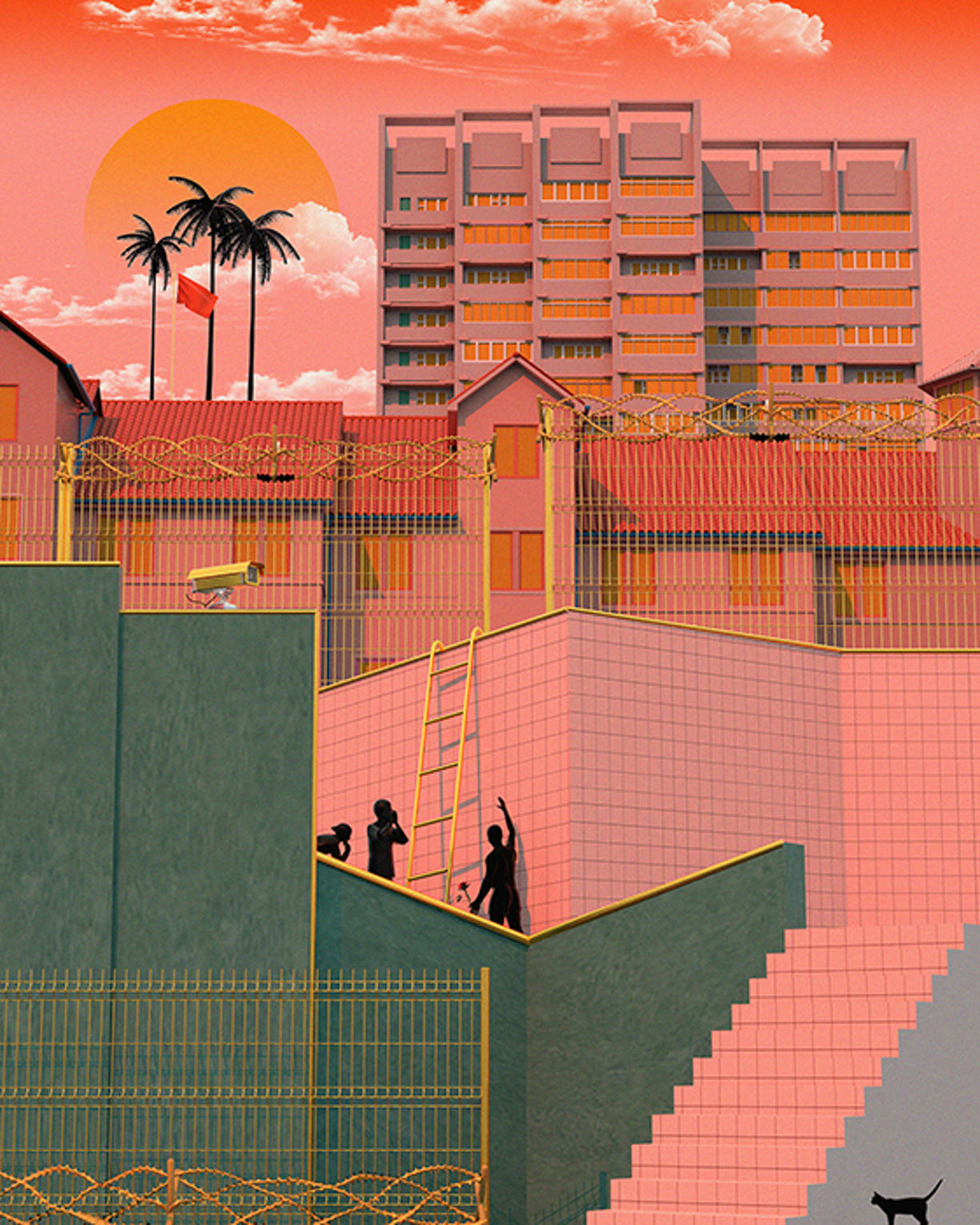 Immigrant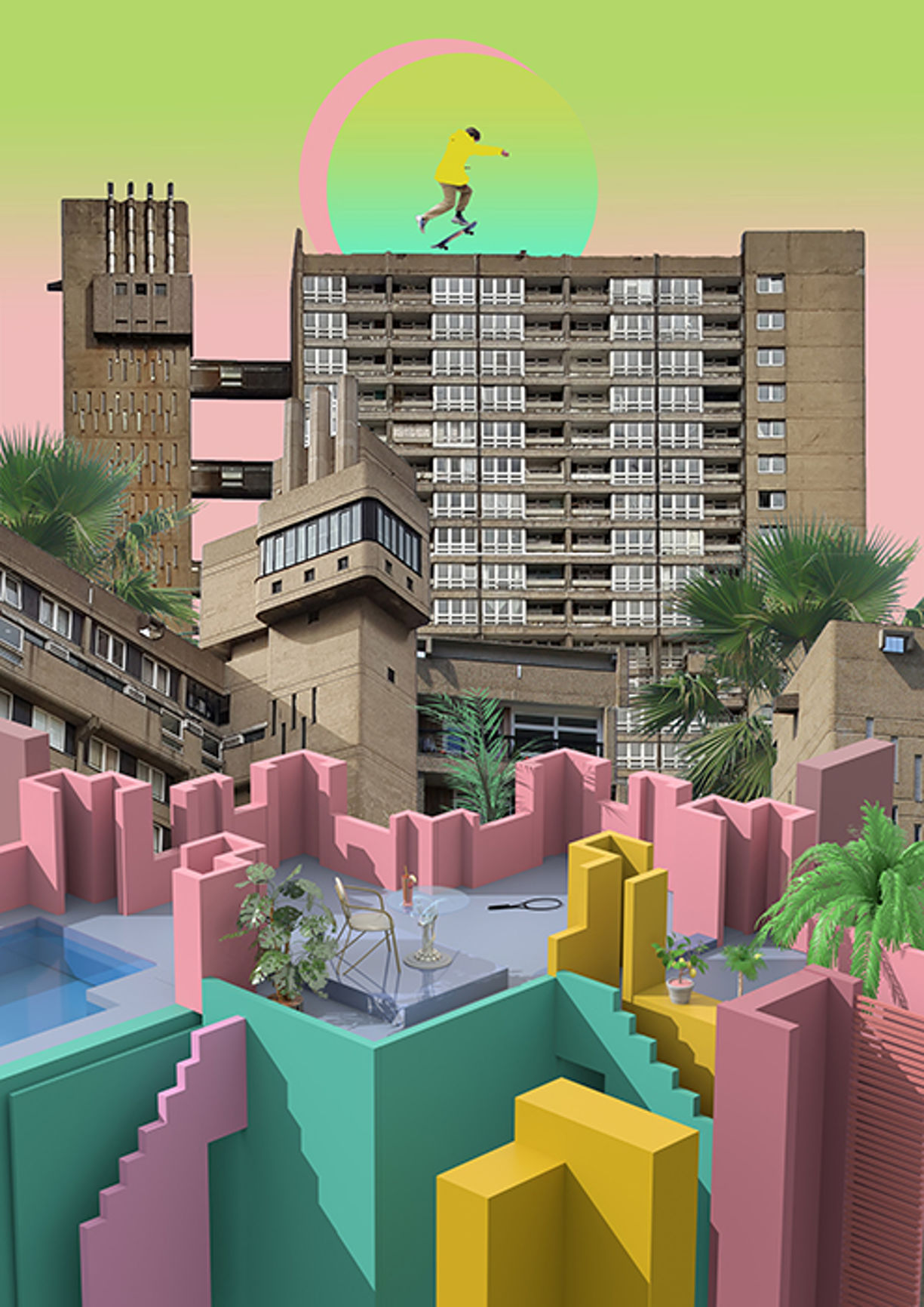 Changes
Anxiety - Nutrition
Artist biography
Tishk Barzanji is a visual artist based in London. His work is inspired by Ancient history, the Modernism movement and his experiences since moving to London in 1997. Tishk's passion for architecture and art beganback in 1998 whilst living in Dalston - the people he grew up with and the environment he was around, shaped his ideas to what he practices now. Previous clients include, Wallpaper*, American Express, Surface mag, Warner bros / mind of genius Riposte mag.