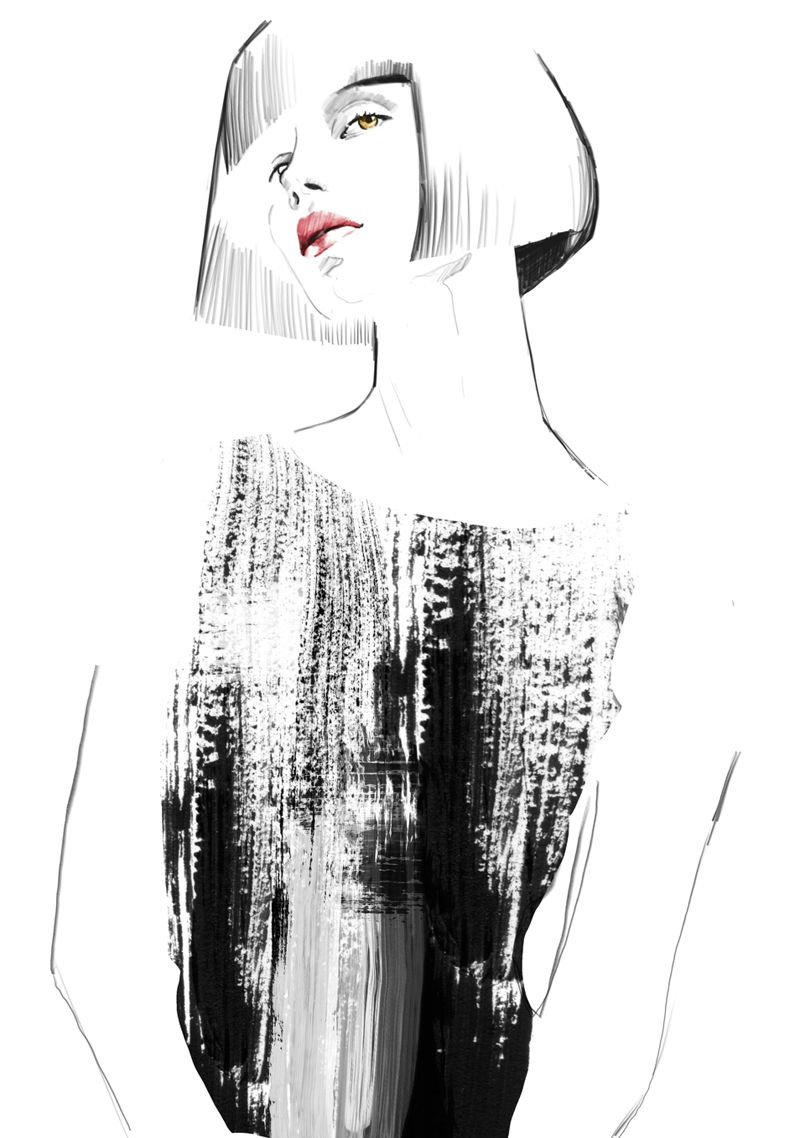 Jelly fashion illustrator, Sandra Suy has contributed this gorgeous illustration to Diesel Clothing spin-off, 55DSL for their limited edition clothing project, 10.55.
10.55 is a limited edition project in collaboration with different international artists who 55DSL gave complete freedom to design their own t-shirt. Each t-shirt is limited to a run of 1055 worldwide, available only at authorised 55DSL stores.
Sandra is one of thirteen illustrators to be approached with the project, and her design is now online and available to buy! Simply visit 55dsl.com/10-55 for more details!