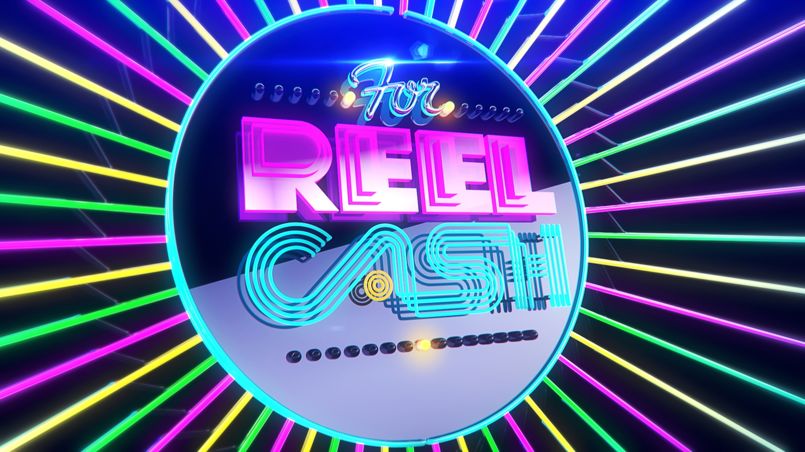 Ever wanted to find out more about our artists? What inspires them? What they listen to when creating their works of art? The highlights of their career or which decade they'd travel back in time to?
Well, we did! Which is why we posed 10 questions to our roster of talented illustrators and designers to find out more about what makes them tick!
This week we've interviewed digital lettering artist, Steven Bonner...
1. Who are your idols?
I don't think I have idols, but I'm a fan of guys like Ken Barber, Mark Simonson and Michael Doret.
2. What's your favourite snack whilst working?
I love pretzels. I can easily go through a big bag of Penn State in one sitting. After a while they're murder on the jaws though.
3. What's your favourite music to work to?
It's got to be relaxed otherwise I find I start rushing my work. Lately there's been a lot of Iron & Wine and Benjamin Francis Leftwich being played. I bought a Sonos system and the thing is brilliant – it's linked in with my Spotify account and I'm picking up new music all the time.
4. What's the highlight of your career so far?
There have been two in the last couple of months that I've loved working on and were 'bucket list' clients but I'm not allowed to talk about them yet – I'm really looking forward to seeing those jobs out in public. Generally though, I just enjoy working and collaborating with nice people. It's not about huge clients for me (as great as that is), I just enjoy working with people who have a strong, clear direction and want to create something great.
5. What was the most stressful job and how did you resolve the problem?
I've been lucky in the main not to have too many issues with projects. Most of the time things go fairly smoothly. Of course I've had stressful times from working late to meet deadlines sometimes or handle repeated lots of small alterations, but I try not to get too upset about problems as in all honesty, most of the time you look back on something that might have irked you at the time and realise whatever it was made the image better. Also, I'm very lucky to do something I love and get paid for it so why get stressed?
6. What's the best technical discovery for you?
The steam engine? I have no idea.
7. Who's your dream client?
It's unusual but I don't think I have one. Although big names obviously help bring more attention to your work which is a massive help when selling yourself, a good idea and enjoyable working experience for a fair price is much more important to me. I like a good end product, who it was for isn't that important.
8. Describe your work in 3 words.
Illustration with letters.
9. What's your favourite decade and why?
I like now.
10. 3 strange facts about you.
1) I was 4 time Scottish karate kumite champion.
2) I'm obsessive about chairs and watches.
3) I'm an awesome whistler. Seriously… Roger Whittaker can kiss my arse.