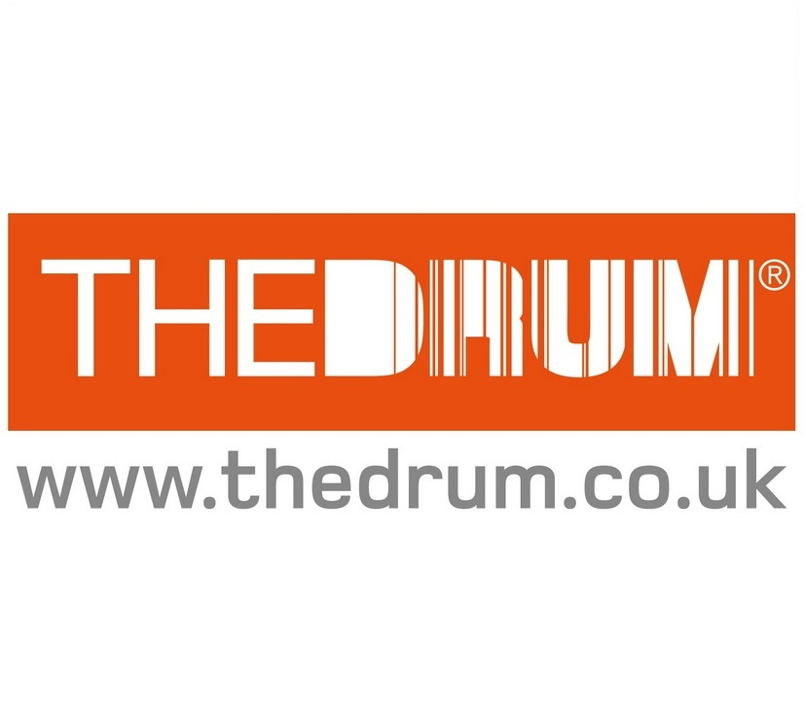 Our creative comms lady, Charlotte hooked up with Gillian from the Drum Magazine for a quick coca-cola this afternoon. Gillian was in London for the Drum Design Awards which take place tonight at the Emirates.
So, as well as bombarding Gillian with jelly London's latest news and director updates, Charlotte asked her a few questions about her favourite scoops of the marketing and media industry right now.
Which blogs do you read for inspiration? I mostly read fashion and design blogs. Twitter is my main source of what's new news though.
So, we are both fans of the Casio Kids after seeing them at the Great Escape in Brighton a few years back, but which festivals do you go to now? I like the festivals they put on back home in Scotland, ROCKNESS is great fun and T in the park is Scotland's version of Glastonbury, so I will always try to go!
What did you want to be when you were a little girl? I always wanted to be an interior designer. I had a bit of an addiction to 'changing rooms,' though in hind sight they used too much glue.
What are the best bits about your job now? I love getting to hear all the stories before they go live, I love meeting creating people and travelling to new places. Like now, we are sitting in the sunshine, yet back at home, everyone is still wrapped up in their scarves and gloves.
How do you find working in a small team? I enjoy it, we are all close and communicate with each other really well, which is very important in the fast paced environment which we work in. We are well connected, know our audience and like to cover a wide range of stories, we have a daily team catch up, so everyone is organised and in the loop, plus sometimes we even have our meetings in the pub.
Who are the agency to follow in 2013? I think that Tangent Graphic are the design agency to watch this year, they specialise in brand identity and art direction, but in their approach, they are extremely innovative and the work they send through is always impressive!
And finally, which digital campaign did you find the most innovative last year? Well, that is easy. I loved the Coca-Cola 'Polar Bowl' by Framestore. They used the famous polar bear characters and cleverly animated them in real-time during the Super Bowl in 2012, meaning that they could react live to what was going on in the game; and the commercials, so that, when a PEPSI commercial came on the box, the bears would take a snooze! A brilliant idea, must have taken a lot of organisation to function so expertly in real time.
Thank you very much for meeting with us @thedrum. We are really looking forward to working with you more over the next few months and good luck at the award ceremony tonight!