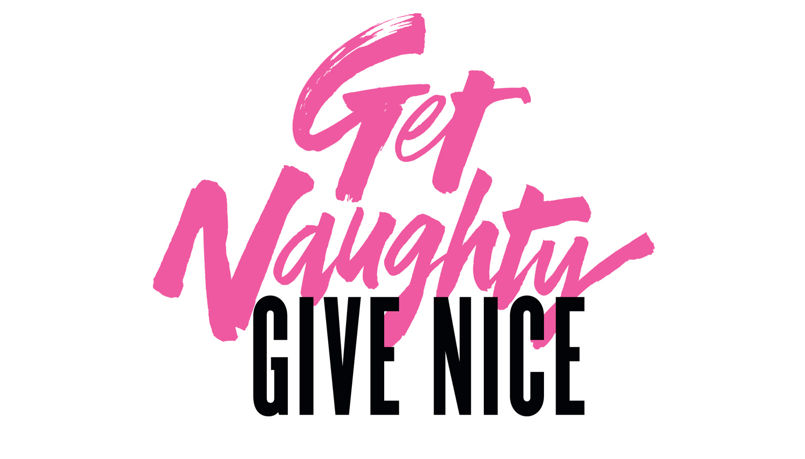 In our latest interview with hand lettering artist Alison Carmichael, we discussed her recent success in New York, having conquered two immense campaigns in the city: First up, there was Diet Coke's "Retweets of Love" campaign via Droga 5 NYC, followed shortly by Bloomingdale's holiday marketing campaign.
Although Alison is a seasoned pro when it comes to working for big name brands, this was her first foray on to the New York scene, so we asked the lettering artist if she faced any unique challenges when working with new, US clients:AC> I felt so lucky to be working on the Bloomingdales campaign and the team there were absolutely great to work with. There were definitely no challenges and in fact, the time difference between London and NYC can work in my favour as I can be working on stuff while they are asleep!
Alison's distinguishable lettering was splashed across Bloomingdale's holiday magazine & shopping bags in glorious strokes of pink, orange & blue:
Read our latest interview with Alison Carmichael here.
Stay up to date with all things jelly: Facebook | Instagram | Twitter | Pinterest