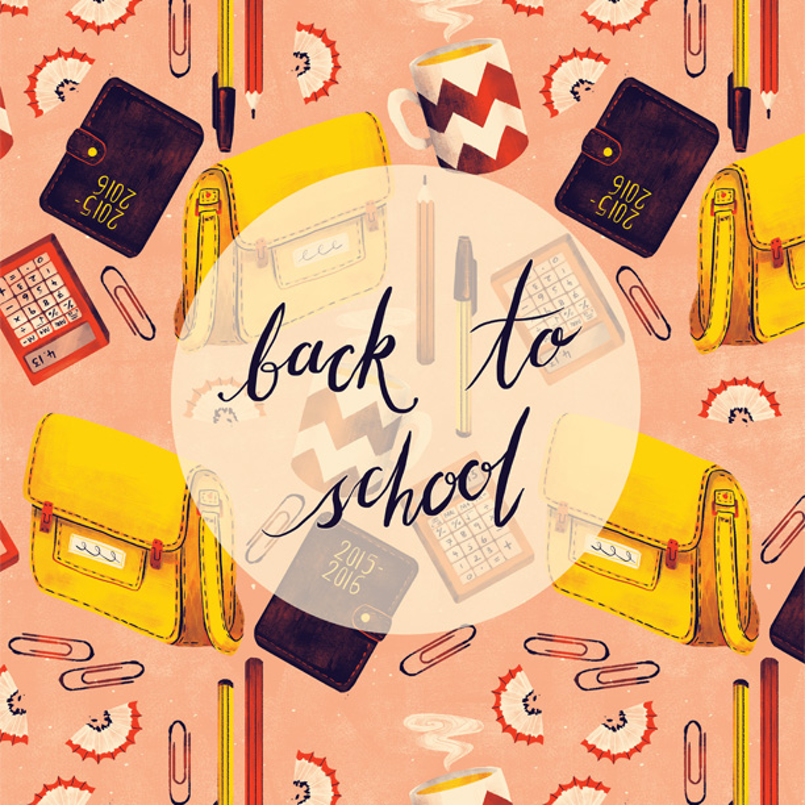 We set Chervelle Fryer her first ever jelly brief before officially announcing her as our brand new Futures artist. (Read more here.)
The brief was a fun one: Create some illustrated content for jelly's social media, to mark the theme "Back to School."
We left Chervelle to interpret the brief in her own style, and she delivered quickly and efficiently. Her wide selection of initial ideas were brilliant, and after choosing our favourite image, we were super chuffed with the end results...
Chervelle's initial ideas:
Final illustrations:
Read more about our new #Futures artist Chervelle Fryer here.