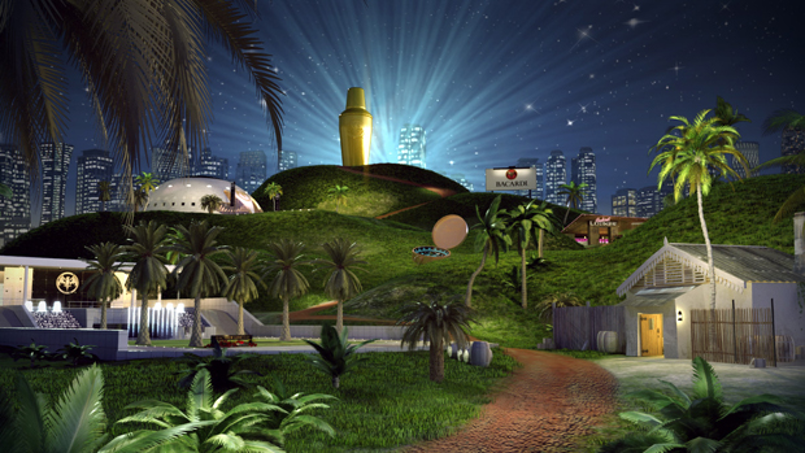 Maverick Digital Agency approached us to create a 3D Bacardi Town for a microsite, for new Bacardi employees to teach them about the company and its history, alongside organisational information and learning programmes.
The site provides a journey through the Bacardi Town environment, with different 3D buildings and objects that hold learning modules. jelly's creative house team designed and built both the 3D exterior world and the 2D building interiors.
Becoming Bacardi was awarded an IVCA Award (2011) for Internal Digital Media sponsored by Communicate Magazine!