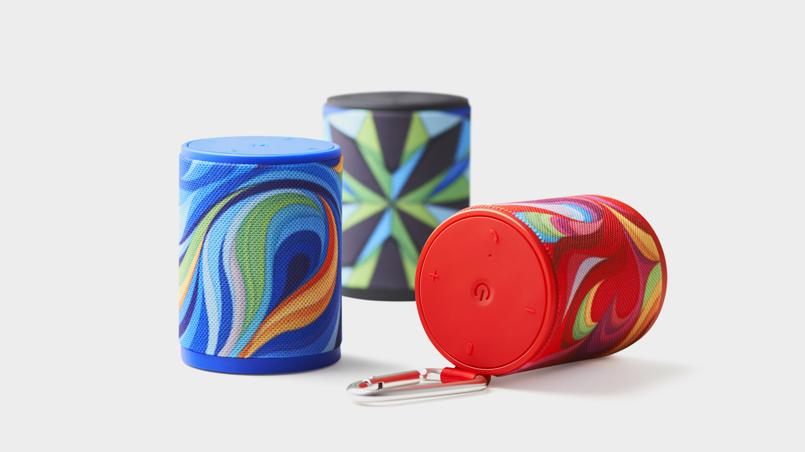 We all know that the collaboration between illustrators and brands is a recipe for success, and this is no different.
Brand Nu is known for working with big brands on fresh new concepts and identities via print, illustration, and digital channels. Working with clients like O2, Cadbury, Bacardi, Lynx and the London Film museum to name just a few.
XDream worked with Brand Nu to produce a collaboration that would spearhead a novel crossover in affordable everyday tech products and bespoke illustration.
Each artwork is based around a different theme with a distinct colour palette. Designed to be vibrant and make a statement, the illustrations were inspired by everything from the movement of the rolling swells of the ocean, to the buzz of bustling a metropolis.
We can't wait to try ours at jelly HQ!