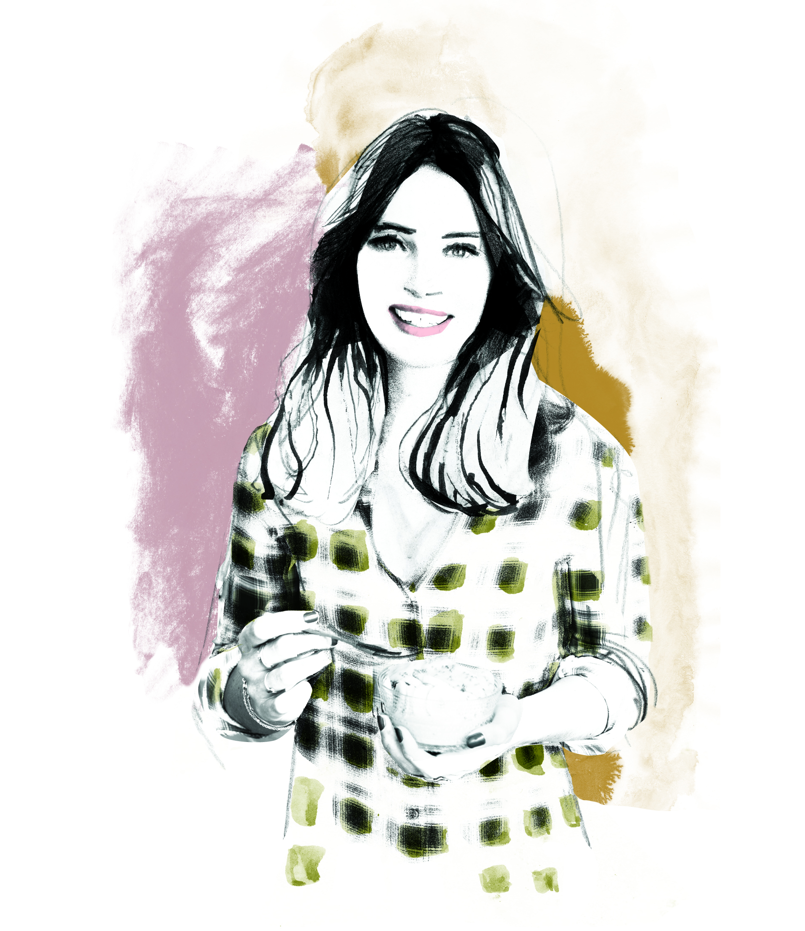 Caroline Tomlinson was recently commissioned by The Sunday Telegraph's Stella Magazine to illustrate true likenesses of some of their best loved columnists, including fashion expert Kate Finnigan, and healthy blogger turned author, Ella Woodward (Deliciously Ella).
Stella Magazine loved Caroline's style which often pairs black ink with a watercolour wash. They asked her to incorporate this into her portraits, whilst using their existing colour scheme of gold, which can be seen in their lettering and design.
The illustration's can be seen in The Sunday Telegraph's weekly supplement, as part of Stella Magazine's brand new re-design.

Kate Finnigan | Style Signals


Lisa Armstrong | Style Signals


Susy Atkins | Drink Up


Ella Woodward | Deliciously Ella | Recipes