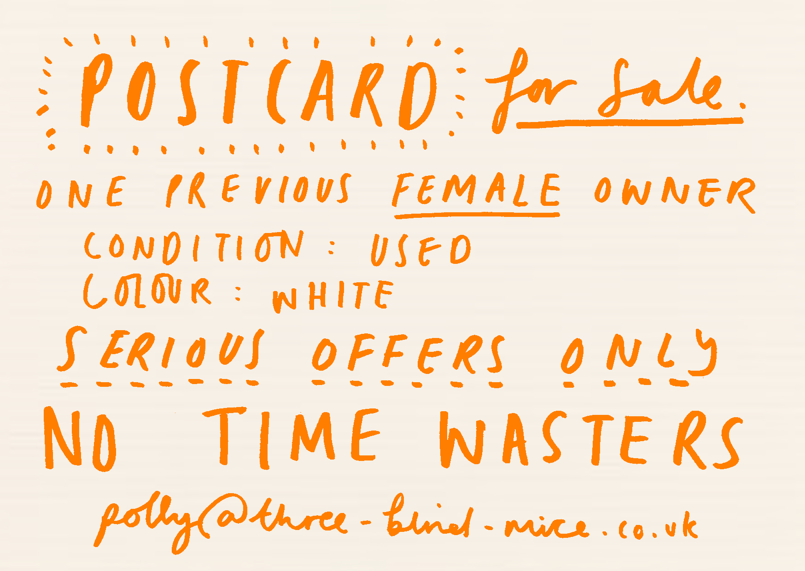 Jelly London's Got Mail. This year marks the Chip Shop Awards 10th anniversary and to celebrate the milestone they are hosting an extraordinary exhibition next month paying homage to one of the Chip Shops' most inventive categories - The Best Use of a Shop Window Postcard. As well as showcasing some of the most ingenious Chip-winning postcards from the last decade, they wanted to commission 10 new ones to add to the hall of fame.
Obviously we wanted to get involved, so we asked Gregori Saavedra to illustrate something a bit special. With over 10 years' experience in the industry himself and commissions from the likes of DazedandConfused, Time, Rojo, NEO2, Ling, Collins Design and New Graphic China to name just a few, we are super proud to see his design on the Drum website.
If you like his style, show your support and select his work to feature in the Framestore Exhibition which opens to the public from 03rd -19th October. The official competition hashtag is #chipshoppostcard.