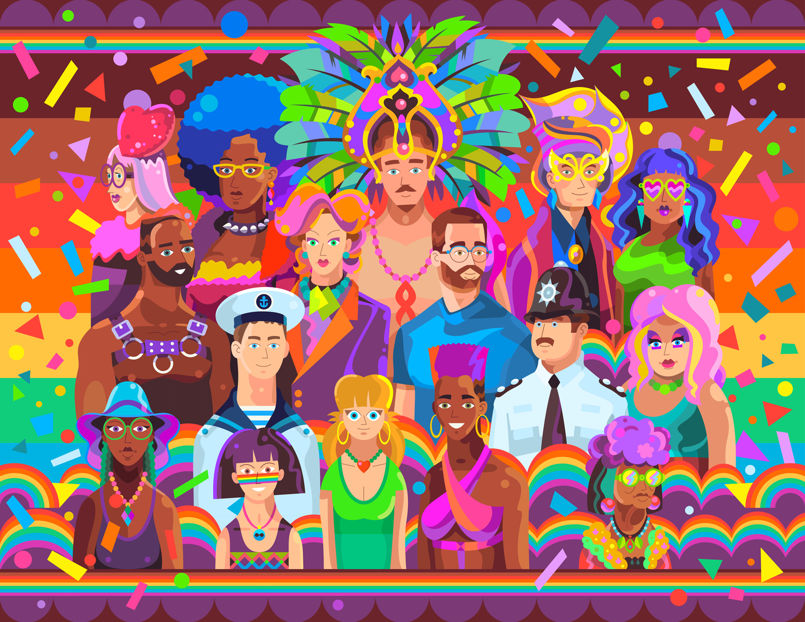 To celebrate Pride Month 2017, Smirnoff came up with a creative way to combat online abuse against members of the LGBT+ community by responding to internet trolls with personalised illustrations.
The brand teamed up with a collective of socially engaged artists and illustrators for its #ChooseLove campaign including Jelly's Matt Lyon, also known as C86 across social media.
As part of the UK initiative the brand used social monitoring tools to identify LGBT+ Twitter users who have received abuse based on their sexual orientation or gender identity. Offensive tweets were highlighted by the artists who responded to hateful messages with illustrations themed around love.
A selection of the artwork created as part of the campaign was exhibited at the beginning of July ahead of the Pride in London Parade.
Other artists involved in the campaign included freelance illustrator Marylou Faure and Brazilian multimedia artist Lucas Levitan.
See more from Matt below.