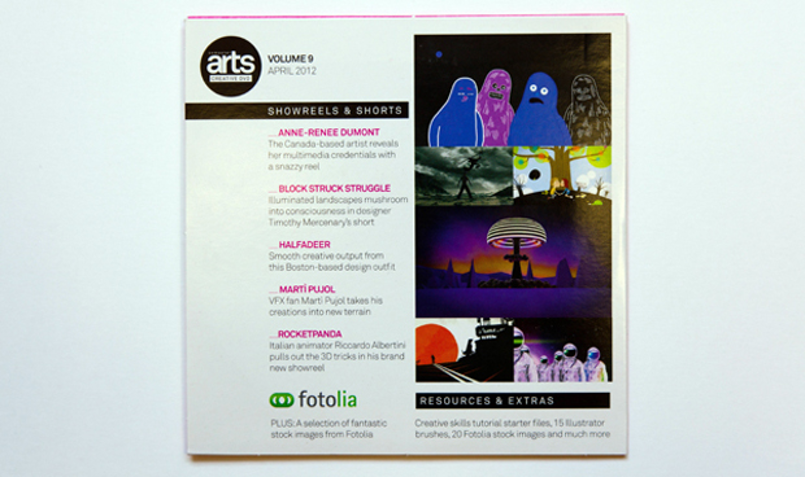 If you bought yourself a copy of Computer Arts #199, you may have spotted our new director, Rocketpanda on the showreels and shorts CD!
Rocketpanda showcased his 3D reel as part of the Digital Design Mastered issue.
We recently interviewed Rocketpanda, also known as Riccardo Albertini; if you'd like to read about his inspirations, head over to our blog post here!