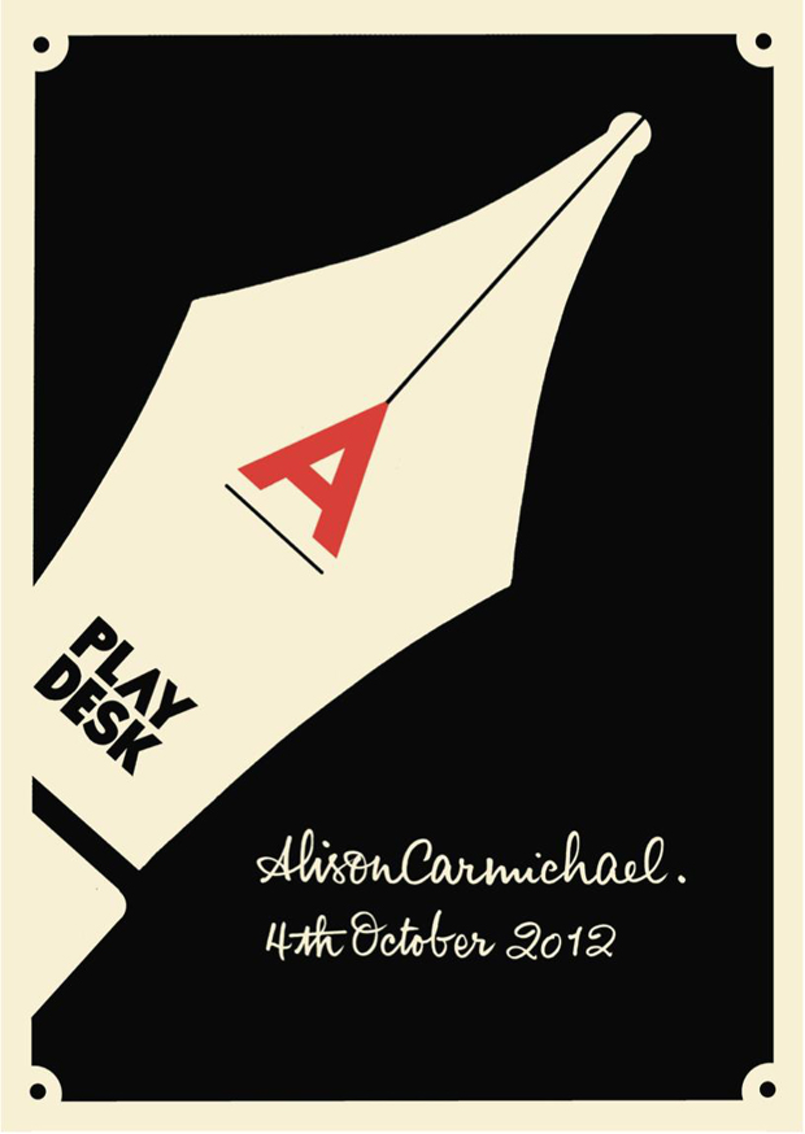 Award-winning hand lettering artist, Alison Carmichael has helped to raise a staggering £1600 for child neglect prevention charity, Action for Children.
Alison was approached by creative event organiser, Playdesk to do a talk at their first guest location, Coley Porter Bell. Sales of tickets, along with sales of her prints and product range, helped to raise the large sum for the charity.
Action for Children supports and speaks out for the UK's most vulnerable, disadvantaged and neglected children and young people, for as long as it takes.