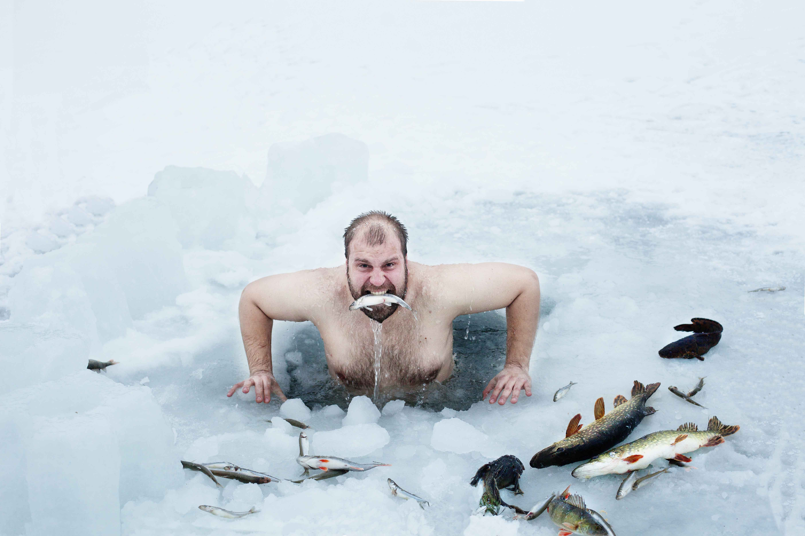 'Lifting the lid on amazing craft' was the theme of this very first Production Social. An awesome line up of six inspirational makers each with infectious energy shared their stories.
Roy Kerr, Record Producer and Song Writer spoke about how his part time university DJ-ing days led to creative collaborations with the likes of Sir Paul McCartney, where he found himself attacking the challenge of digitizing Paul's complete music catalogue and more recently, London Grammar, for which he produced their latest album with Tim Brown using analogue recording equipment form a studio in Richmond.
Antto Melasneimi, Celebrity Chef and Restaurateur took us on a journey into his delicious world revealing his latest passion project which happens to be an eclectic mix of a touring-pop up – outdoor –solar powered dining experience. The whole concept was both experiential and elemental from the menu to the design of the space. Truly fascinating.
Thuy Duong Nguyen, Founder and Designer of THUTHU Fashion shared her stylish story about how an internship at MTV made her realize her true passion for creative design and that a trip back to her home town in Vietnam was what inspired her first hand-woven ethnic collection that marked her young brand out with buyers in Europe. Learning along the way she explained that one needs to have a deep love for what they do if they are going to make a success of it.
Robin McNicholas and Barney Steel, the Co-Founders and Directors of MLF shared their joint addiction to the creative science behind the evolution of the pixel and the shifting viewpoints which can be introduced by the powers of Cinema 4D. They showed us some extraordinary work involving lasers project mapping and generally uber-geeky stuff which leaves you gaping-mouth-open without even realizing it. The most interesting thing they shared though, for me, was that in order to come up with such extravagant, futuristic and experiential projects they disconnect from on-line distractions and go for off-line hang-outs in a beach-hut in Cornwall, taking inspiration from the scenes and people that they meet along the way. Sounds like a good idea right?
Finally Mike McGee, Founder and Creative Director of Framestore depicted how he defied 'Gravity' in the behind-the-scenes production suites of this blockbuster hit. Sharing secrets about shooting zero gravity scenes on planet earth, creating photo-realistic environments from outer space - inside a computer and building a bespoke 360˚ lighting rig for perfectly tuned eyeball reflections which added further dynamic realism to every single frame shot. And then he showed us how Robinsons fruit juice seized the opportunity to defy gravity through a straw. One word: Epic.