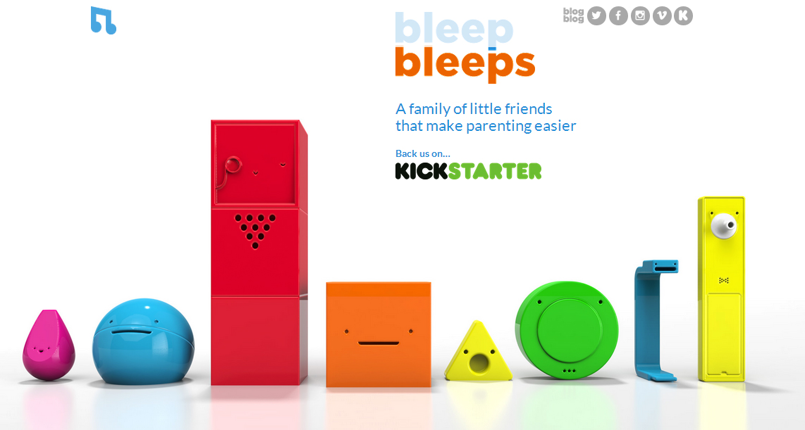 Charlotte headed to #CreativeSocialpresents: By Day by Night to find out how people who work in the creative industry can explore their creativity and passions beyond office hours. Here she's written a review about the evening.
"The first mid-week creative social gathering of 2014 was an optimistic and motivational affair which explored the trending concern of how people who work in the creative industry can explore their creativity and passions beyond office hours. Typically this can be a tricky ritual to adhere to considering that we work long hours, like to party and despite all the readily available stimulants, we still – like every other animal on the planet - NEED TO SLEEP!
It would seem that the past two years have been an innovative whirl-wind of start-ups, pop-ups and new-wave e-commerce opportunities through every kind of wiggly line. I mean, even maternity leave has become a chance for determined women to grab some precious time off work to focus on their own ambitions and launch that business they'd always dreamed of.
The theme of 'By Day by Night' explored how nurturing passions outside of work can enrich and add new perspectives to our paid 9am – 5pm work, perhaps the two channels will become entwined or perhaps one will become more important than the other in your greater 'life' plan – either way, the message was that the most important thing is to pursue your passion today – not tomorrow and to make time for it – because no-one want's a gravestone stating that they 'died with so much potential and lots of great ideas...' now do they?
Who spoke to the crowds from the stage and cyber space? We were lucky enough to hear from 5 multi-talented speakers including Flo Heiss, Alex Lemon, Nick Farnhill, Aaron Child and Tom Evens who is the founder of uber-techy-hyper-connected brand, Bleep Bleeps.
Nick, Founder & Managing Partner of POKE, imparted advice about his own achievements and the pursuit of creativity along with praising successful creatives who he employed over the years who have now made their passions tangible and flown solo. He encouraged the audience to: 1) Create real things 2) Learn something new 3) Dispel Myths and 4) Stretch your Brain.
With a background in comedic communications for brands like Fosters, Aaron used other people's skits to make his own presentation funnier. (You succeeded Aaron – We especially liked the BIG reveal that 'Gordon' is in fact, Alan Partridges's middle name). This man is proof that when you entwine your passions into your work you can hit the jack pot. Ding-a-Ling – Oh… and if you engineer your research carefully enough and bribe your clients with charm it is actually possible to squeeze in a trip to the Edinburgh Fringe Fest and wangle £500 worth of Guinness into your expenses too. With many working achievements in his portfolio his advice was to: Realise exactly what you intend to get out of what you do. Decide who you want to work with. Dedicate a fair amount of time to each project to give it a fighting chance to succeed and manifest into something special. Aaron claims if you follow these steps you will: Be happier, work harder, create better work and sleep better with less "What-If's" hitting your sub-conscience at 3.30am in the morning.
Tom's ambition was to "make parenting easier" – a very heartfelt and relevant desire to a significant proportion of the population. Personally I think the products will take a while to be adopted as habitual tools in the process of being a parent but the concept is innovative. Tom saw a gap in the market and followed his instincts that wearable-connected technology would be HUGE. He believed in his idea, was tenacious in its execution and through collaboration, a great deal of learning and countless noble gentlemen's agreements his design, hardware, software and prototyping materialised into a range of ingenious character gadgets each with a unique purpose like the Sammy Screamer Motion Alarm with a movement sensor that connects to BleepBleeps app.
Now I promised my Dad that I would never use such language but I think that I may be excused from the word I am about to write because – well - it's not my fault. Alex decided to revolt against the conveyor belt business of cupcakes by blending organic flour, Fairtrade sugar, real Guernsey butter from the real island of Guernsey and pure vanilla bean paste to create – (get ready for it) - delicious BISCUNTS. And they are delicious – believe me as I have tried and tested her creative swear-stamped top-notch shortbread.
The presentation finished with Flo talking about how after over a decade in the industry he now strives to focus on his own panting and photography practise as well as working for himself on projects with a creative purpose.
He told a funny anecdote about his daily commute to work and how he likes it when people find and see significant moments in time in normality and the mundane. He's also prepared an album cover artwork with a photo of some wild snowbells just in case there's a band somewhere out there called the "The Average Wednesdays" who may need it one day. Nice."