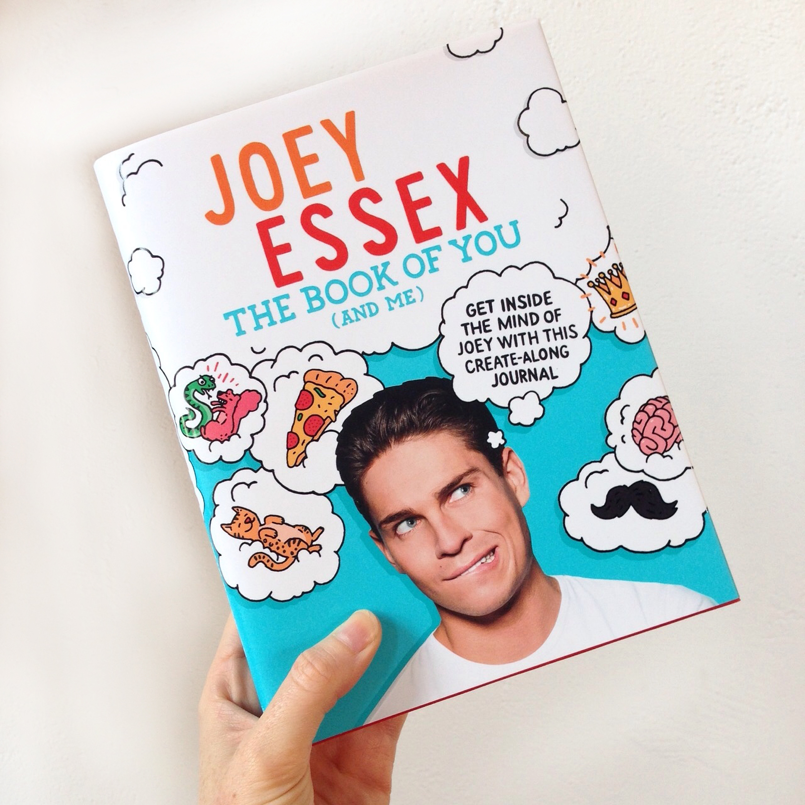 jelly's Damien Weighill has been busy learning the Essex way, and illustrating "The Book Of You (And Me)" - the second book from Joey Essex (of The Only Way is Essex fame.)
The 'create-along journal' is an interactive look into the weird and wondeful mind of Joey Essex. Readers get the chance to add their own illustrations (including their own pizza toppings), invent their own words to go into the "Reem Dictionary" and even write down their worries.
The journal is fun and silly, and accompanied perfectly by Damien's cute and quirky illustrations. You can take a peek at a few of them below...
The Book Of You (And Me) is now available in stores.