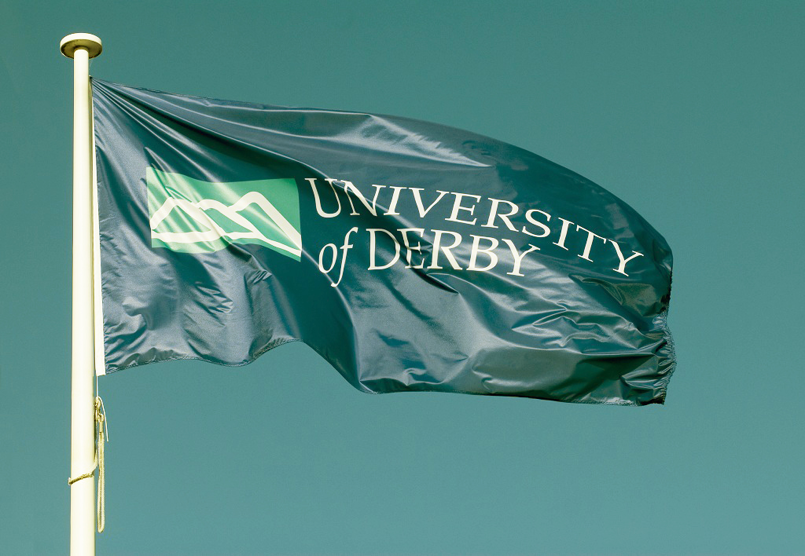 Our head of new business, Dan, was asked to go and talk to the undergrad students of Derby University about what's happening in the creative business at this point in time. He has kindly shared his experience and looks forward to returning next year to check in on the students.
"In a way, we had had this date from the very beginning"; this is a cheap but somewhat relevant literary reference.
Having qualified to teach Media Production, and found my way into actual media production with my Father's words ringing in my ears (those that can do, those that can't teach), two weeks ago I gave a talk at Derby University to the animation, graphic design and illustration students, with the focus on what to expect as and when they progress from students to professionals.
I couldn't say it was the barnstorming, Dead Poet's Society, standing on tables, causing anarchy, speech that I had envisaged; for starters the sound didn't work when playing the first video (by 'didn't work' I mean, we failed to see that the volume switch was turned down), and secondly, it didn't seem appropriate to start demanding revolution with a group of students who probably wanted some information, and then for the old bloke (and trust me, I felt old) to sod off.
The students were engaged, asked appropriate and insightful questions, ones that showed they have serious desires to forge a career in a subject/profession that I made a point of reiterating, will allow them to be creative and never need to wear a tie. I hope that they were pleased with what they heard, and my advice; I have been invited back next year to see how they are progressing, which I am really keen to do.
So thanks, to Derby University, and in Leo Broadley, for asking Jelly and Three Blind Mice to share our knowledge and, yes, expertise… Plus I received two rounds of applause (both led by the floor manager, Leo but to hell with it; I'll accept them greedily).