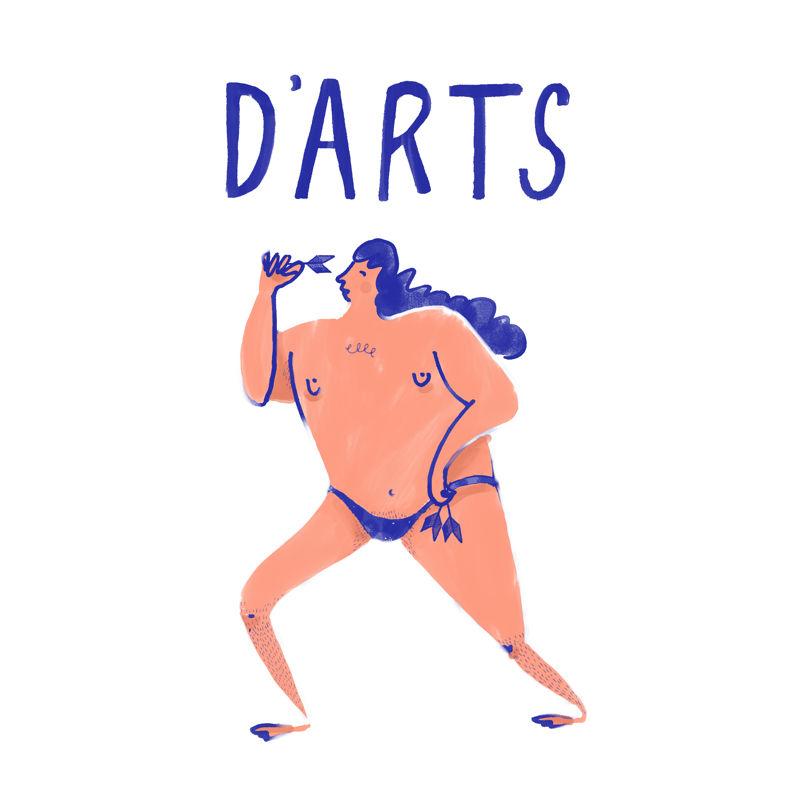 Think you've got what it takes to be a part of our World Famous D'Arts League?
NB: Not actually world famous... yet.
We're assembling new teams for our triennial event following the success of our first exclusive industry D'Arts nights at The Flight Club, London.
"But what the *F* is D'Arts!?" we hear you cry…
Well, as you might have guessed, it's like darts but for professional industry folk who possess a certain creative flare for competitive sports. And by creative, we mean, the ability to compete in an (optional) 80s wig, with a stiff beverage in one hand and a dirty slice of pizza in the other.
"Do I need experience?"
Absolutely not. The shoddier you are, the better we look. Plus, after a few beers, experience goes out of the window anyway!
"Do I need a team?"
Nope! You're more than welcome to sign up with colleagues and friends, but teams will be hand-picked on the night. Fair's fair! Plus, you can blame the hangover on "networking."
If D'Arts sounds like your bag, get in touch with Queen of D'Arts Emily JW to find out more.
D'Arts Hall of Fame
Initiation Night