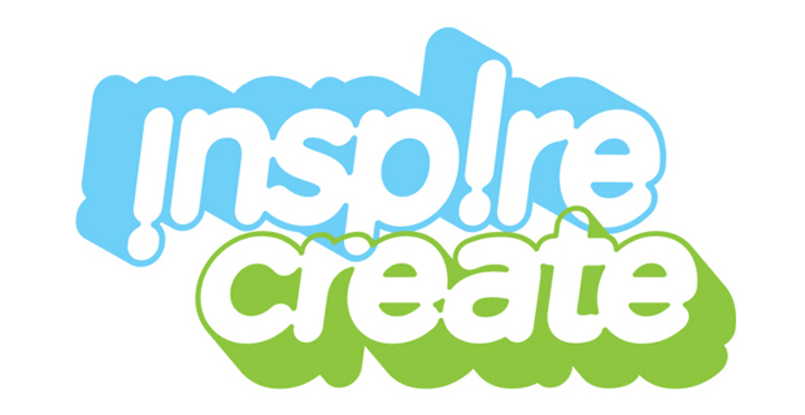 27th October 2011. 12pm - 8pm. At The Faversham, Leeds. Eventbrite.
In exactly 2 weeks, jelly Director Chris Page and commercial illustrator, Radim Malinic AKA Brand Nu, will be heading up to Leeds for Inspire. Create.
Our online marketing team, Fuelled by Social Alchemy have teamed up with Leeds Media to host the 2nd of a series of "Student Showcase" events, aimed at retaining raw creative talent in Leeds and providing Students & Freelancers the opportunity to showcase their abilities to the media & digital sector.
Chris & Radim will be hosting two talks: 'Media Without Barriers', aimed at Media Professionals, will be about how they produce content and design across all media. 'Being Creative In A Commercial World', aimed at Students and Freelancers, will focus on the process of monetizing the creative process.
For more information, please visit www.inspirecreateleeds.co.uk or follow them on twitter @InspireLeeds
Inspire. Create. Logo designed by Brand Nu.