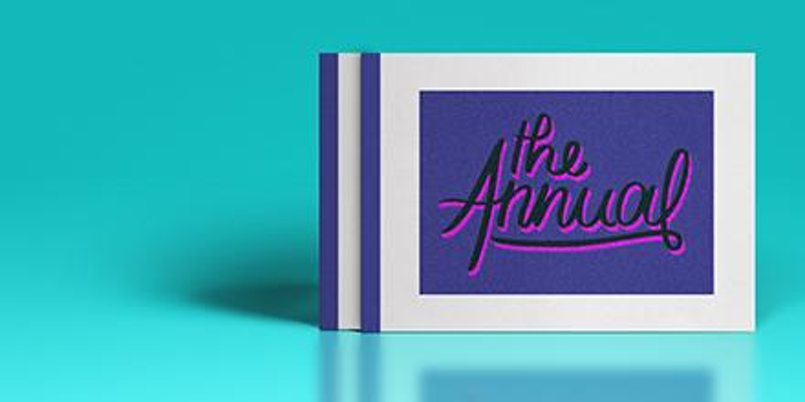 The judging panel has been announced for the Creativepool 2015 Annual, and this year the illustration panel will include jelly's very own Founder and Creative Director Charlie Sells. The panel will be be looking for work that is unique, relevant, innovative, and meticulous…
Every year, Creativepool, the "Creative industry network," creates a printed Annual showcasing the very best creative work across 15 categories from the previous 12 months. This year, Creativepool have invited top industry professionals to judge the submitted work as they look to acknowledge, support and champion the best creative projects from 2014, which proved to be yet another exciting and lucrative year for the creative industries.
Michael Tomes, Founder of Creativepool, said, "We look forward to producing The Annual more than anything else we do. Being able to go through and view the best work across the creative spectrum is both an exciting and daunting task. This years judging panel contains some of the brightest stars in the industry and with so many amazing submissions to go through it is going to be interesting to see who comes out on top. The exposure that we can give both people and companies represented is something we take a lot of pride in."
The 2015 Annual will find its way into 12,000 goodie bags at this year's Cannes Lions festival, with a further 2,000 copies to be distributed amongst the top 100 creative agencies and 250 brands. Included in 2015's expanded edition, Creativepool have also gathered the top creative events and awards from around the world in a handy fold-out industry calendar.
The panel of judges has been carefully selected and spans the entire breadth of creative categories: 3D, Advertising, Branding, Digital, Graphic, Fashion, Illustration, Interior, Packaging, Publishing, Photography, Product, Typography, Web and Video.
Charlie Sells, Founder and Creative Director at Jelly London, is joining the panel of Illustration judges.
Charlie started out her career as an animation student before working in various design studios. Her passion for finding up and coming talent contributes to her involvement with Creative Circle, APA, VOTD, the Tomorrow Awards, the Young Directors Award and she currently sits on the D&AD New Blood 2014 judges panel.
Charlie, said "I can't wait to get stuck in, we are big fans of Creativepool at jelly!
Here at Jelly London, we've always had a passion for nurturing the new and innovative – enjoying our involvement with organisations such as D&AD, YCC and various Universities, we recognise the next generation of creative industry movers and shakers".
The 2015 Creativepool Annual is now open for submissions, but you'll need to act quickly as the deadline for entries is Friday 30th January 2015.
Landing one of these exclusive spots in the 2015 Annual will give you the opportunity to stand out from the competition, land a job at your dream company, or put your agency in front of the biggest brands in the world.