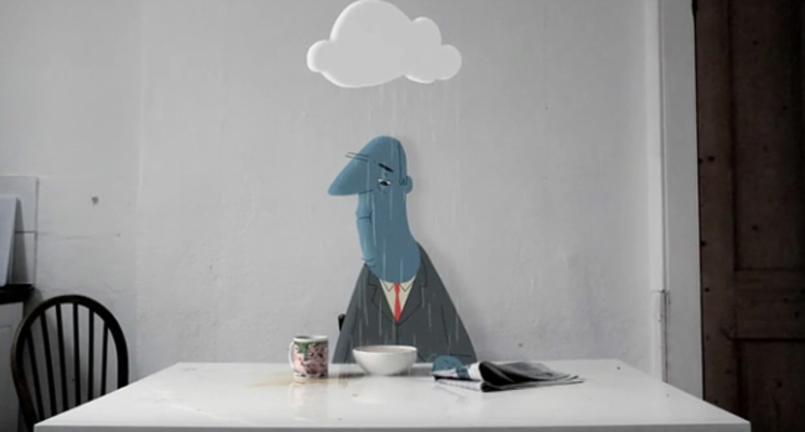 We are proud to announce a new addition to both our illustration and house motion roster, James Lancett!
The story goes... during D&AD last year, our Director Chris Page spotted an animation that simply blew him away! He went to find our Creative Director, Charlie Sells and Lead Agent, Hulya Corty to tell them of his find. At the time, they were looking through a similarly amazing illustration portfolio. Chris recognised the style; quickly, he knew that both the portfolio and animation had been created by the same, talented young artist. James Lancett.
We invited James to jelly to meet the team and show us more of his work; we instantly fell in love with his illustration and animation styles (as well as him!)
After showing his work to a number of our clients, his charming animations and versatile style found him winning support from everyone who saw his portfolio.
Click here to view the beautiful animation, Overcast
Click here to view his stunning illustrations
James, who fell in love with animation whilst watching Batman and Robin as a young 'un, is from Cardiff and moved to The Smoke (Kingston) aged 19. He is heavily influenced by the fantastic 1940's and 1950's era illustration and animation.
We asked him to join our team and work his magic for Jelly clients and, thankfully, James accepted. The rest, we're sure, will be beautiful history!