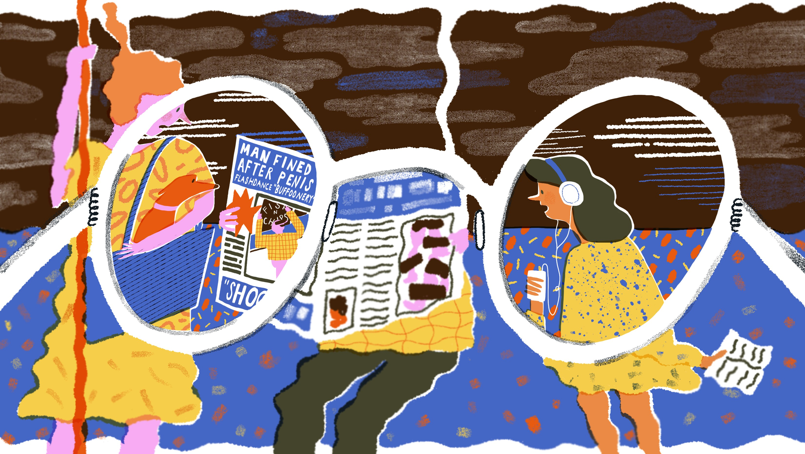 This week, jelly's Hannah Warren was asked to create an illustration for popular online blog The Debrief, to highlight the perils of being short-sighted.
Hannah, who claims to be "blind as a bat" herself, jumped at the chance to illustrate the hilarious article, which was written by contributing writer, Jen Crothers.
You can see the article in it's full glory here.