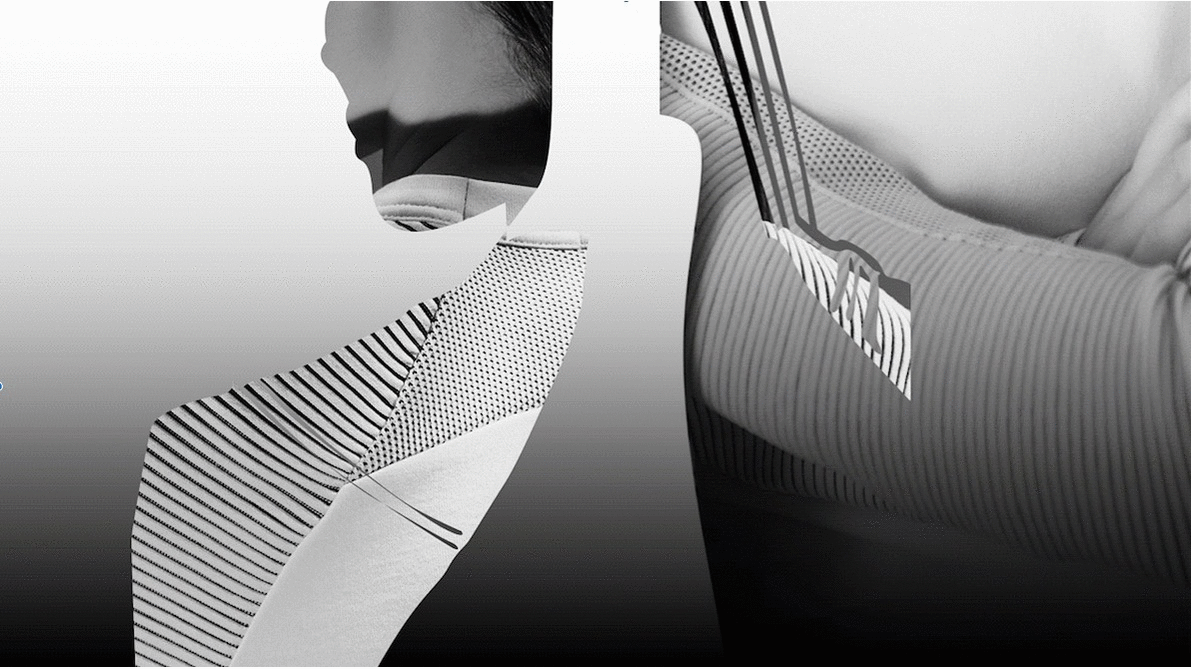 Artist James Dawe recently travelled to Paris to collaborate with bloggers/influencers in creating cutting edge content to celebrate the launch of Nike Sportswear's Tech Pack Dynamic reveal collection, Air Max 1 Ultra Flyknit and Roshe Run 2.
The results are visually stunning. Below is just a peek at the final results with influencers @uzypaws and @madamecharlie, as well as some behind the scenes snaps.
You can read more about the creative collab in Visionarism's exclusive Q&A with James during the event.
Images below courtesy of Madame Charlie