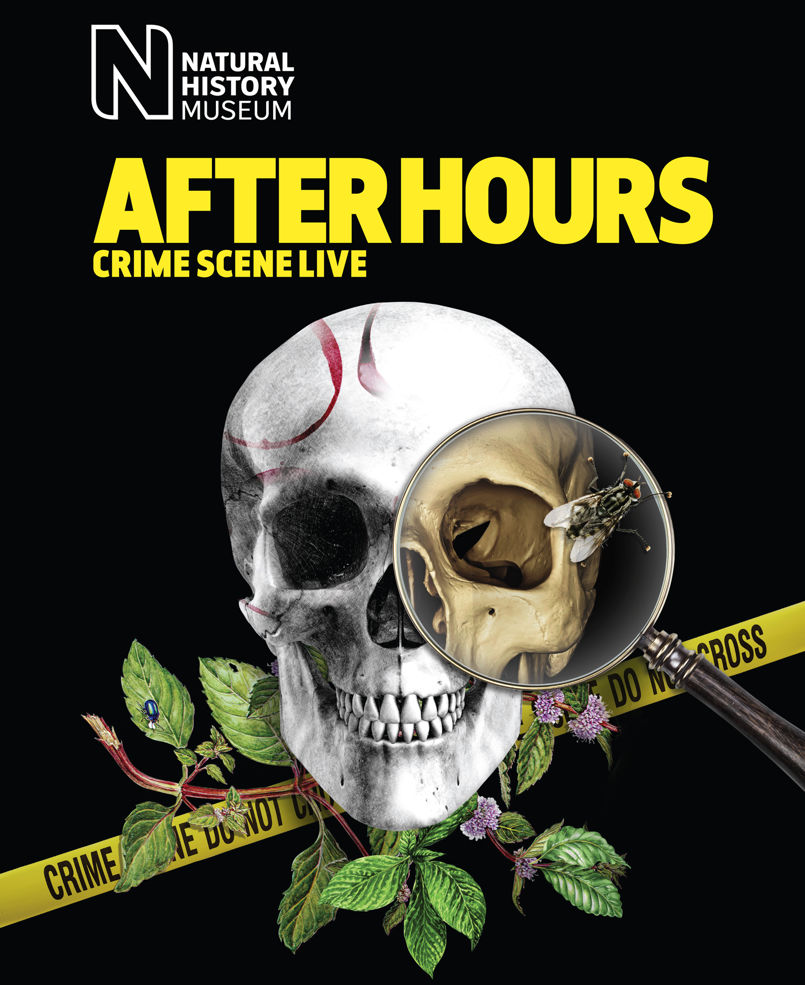 Rose Design commissioned Jelly's James Dawe to produce a clean, formulaic collage style treatment for one of their clients, The Natural History Museum. The design team came up with an initial collage approach for the Museum's After Hours campaign and asked James to help them execute the series effectively.
The campaign has now launched across billboards on the London Underground and throughout the Museum's marketing, including advertisements in Time Out Magazine. The artwork can be seen online here and below.
James also recently worked on a live event for Schweppes & Exposure. Read more here.