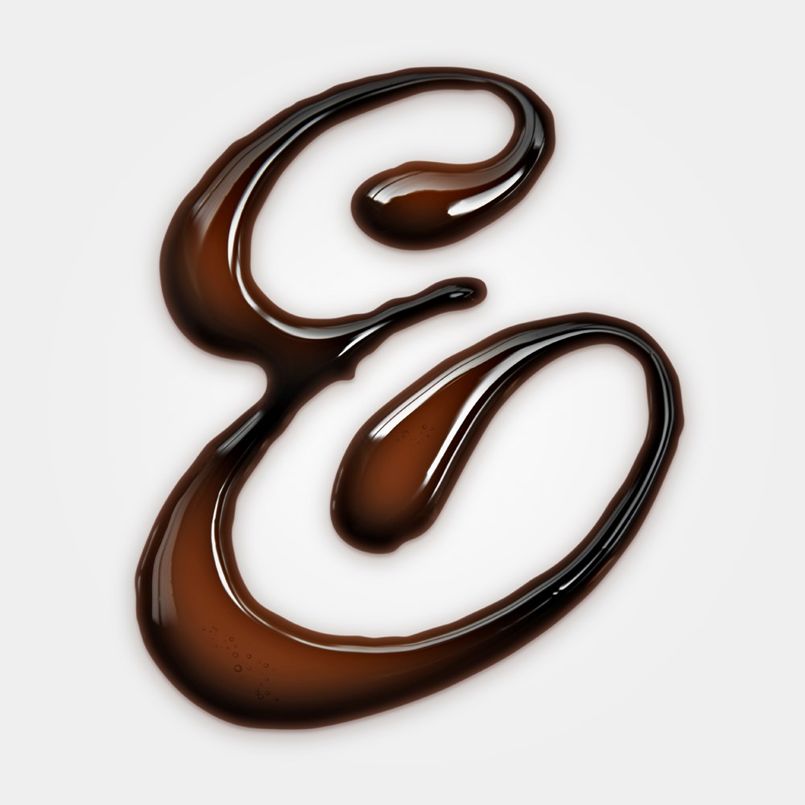 For the third year running, @36daysoftype is under way over on Instagram. With over 70k followers, the annual project brings together designers, illustrators and animators from across the globe to showcase their skills across 36 days. Using the official calendar, artists are invited to submit letters of the alphabet & numbers using the project hashtag & daily hashtag. A curated selection is then published on 36 Days of Type's Instagram account as well as other social accounts.
As ever, Jelly Kitchen have been slaying their daily submissions, and have already been featured on the official page twice. Here's a selection of our favourites so far:
Other Jelly artists getting involved with 36 Days of Type include Alison Carmichael, Melvin Galapon & Si Scott. Be sure to follow them & @jellylondon to stay up to date with the latest posts!
Alison Carmichael
Si Scott
Read more about the project here.