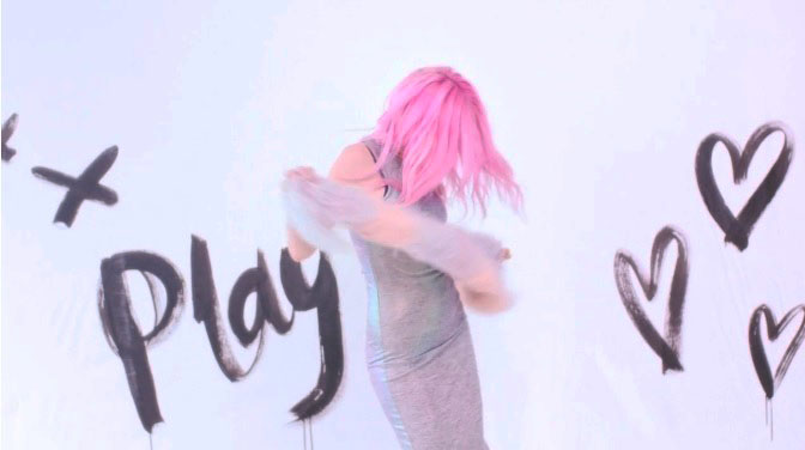 jelly have been working in collaboration with Rankin and Frontroom to create a series of promos for GHOST's brand new fragrance, GHOST Girl.
The videos feature pink-haired model Charlotte Free, surrounded by awesome, messy lettering and illustrations created by jelly's Caroline Tomlinson, using her signature black ink and brush style. Our in-house team, jelly Kitchen have also been working on some animations for the launch.
GHOST girl goes live very soon, so watch this space! In the meantime, watch the full teaser here.