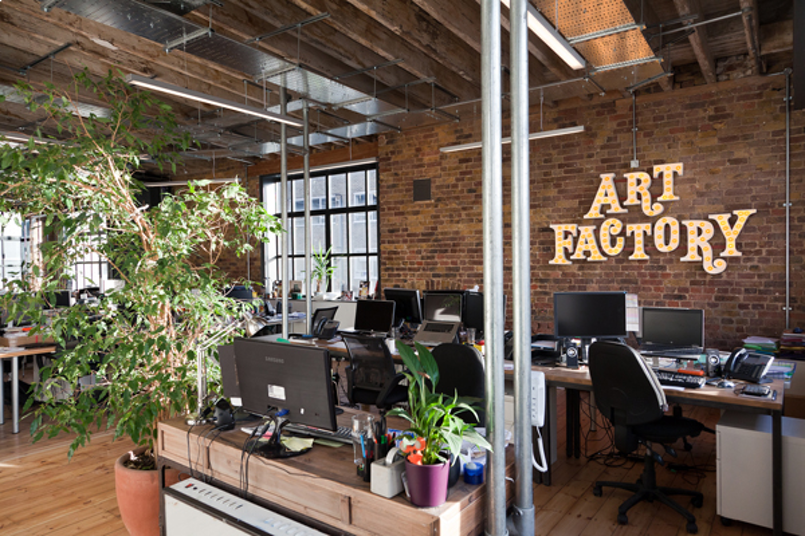 Jelly PR role
Jelly is looking for an experienced PR / Marketing / Organiser to join our team. The successful candidate will be working closely with jelly's MD Charlie Sells and heads of motion and illustration to oversee all creative communications to all our talent and clients.
The ideal candidate will be a great ambassador, have a passion and understanding for illustration, motion and creative and have some experience in Pr & Marketing. This person has to be great at admin, and also love to chat and get excited by jelly's great roster of talent.
This is a fantastic opportunity to work in one of London's most creative and dynamic production companies.
Requirements:
Minimum 1-2 years of PR, marketing and social networking
Passion and understanding for animation and illustration essential
Knowledge of creative writing preferable
Production / advertising process knowledge essential
Must be able to take responsibilities through to completion
Good communication skills
Ability to motivate staff
We need a strategic thinker with initiative, who is able to work independently
Strong organisational skills and good time management essential.
If you would like to be considered for this role and believe you have the skills please contact charlie@jellylondon.com