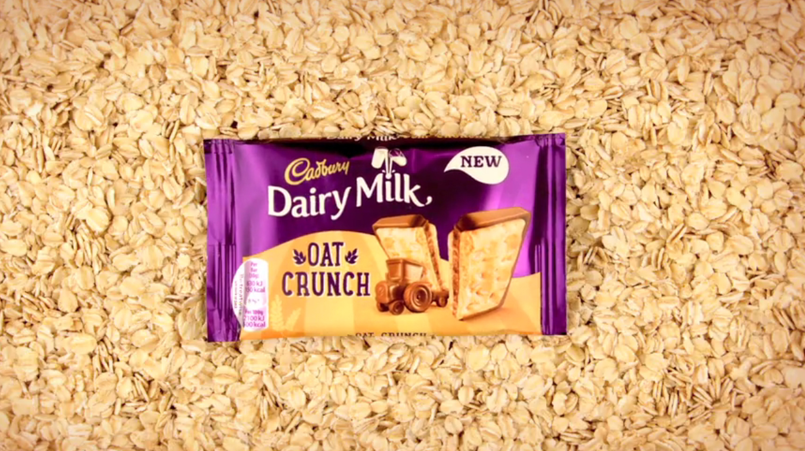 jelly Kitchen have once again teamed up with Elvis Communications to create another tasty stop motion video for Cadbury UK.
Following the success of jelly Kitchen's #FreeTheJoy animations, the team were recruited to create another short clip to introduce Cadbury's new Dairy Milk Oat Crunch bar across social media.
Cadbury Dairy Milk Oats by jelly Kitchen from jelly london on Vimeo.
The animation was created in four days using stop motion, and even features the voice of one of jelly Kitchen's animators. The "ta-daa" heard at the end of the clip was changed and modified, meaning that we may never know whose voice was used!
For all you oat connoisseurs out there, above is an image that jelly Kitchen shared with the client to pick which size of oats they'd prefer. There's also some slo-mo, behind the scenes sieving action here.
Check out the rest of jelly Kitchen's animations for Cadbury's #FreeTheJoy campaign here.
Stay up to date with all things jelly by following our Instagram, Twitter & Facebook