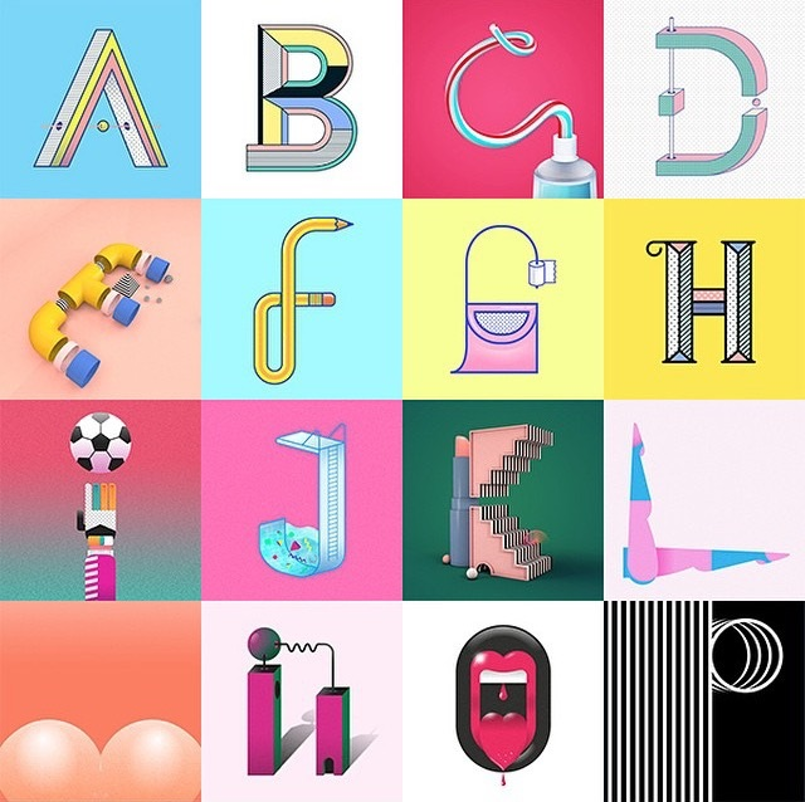 jelly Kitchen are killin' it on Instagram this week as 36 days of type gets under way.
#36daysoftype, an annual project showcased on Instagram, brings together designers, illustrators and animators who are invited to submit their own versions of alphabet letters each day. Using the relevant hashtags, @36daysoftype then pick out their favourites to feature.
Yesterday, jelly Kitchen's letter 'C' was featured and is, so far, the most liked letter on the page! Incredible stuff.
We've given you a sneak preview below, but to see the animations in all their glory, including today's letter, head over to jelly Kitchen's Instagram: @jellyKitchen
For more jelly news and updates, follow us on Instagram, Twitter & Facebook