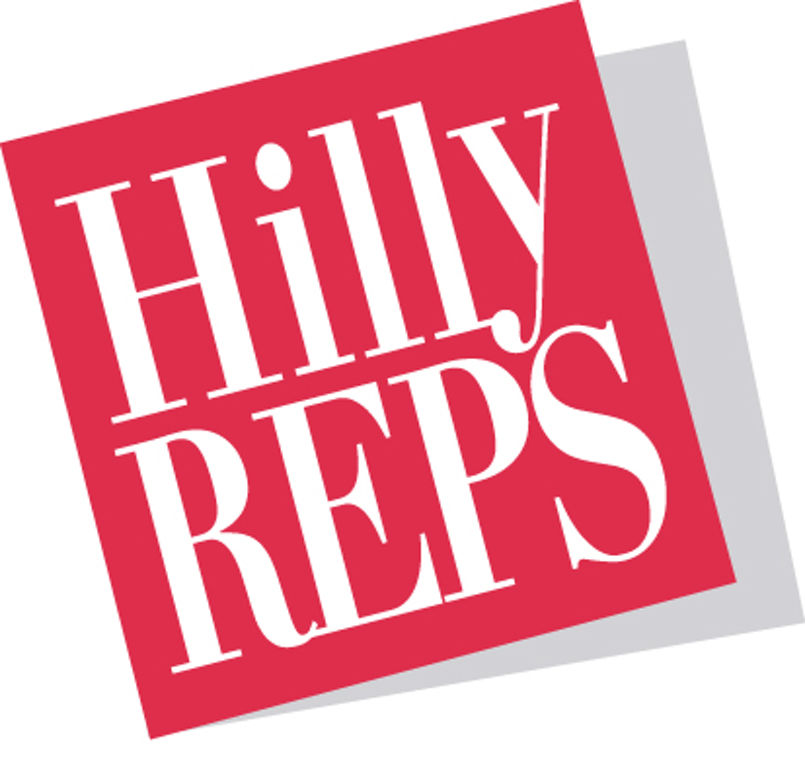 We are pleased to announce that Jelly London's animation roster is now represented by US company Hilly Reps - expanding our presence across the USA. Hilly Reps will act as a close sales representative for us, showcasing our talented directors and reaching clients across the pond.
Hilly Reps primarily cover the Midwest of America, but also represent some of their companies in Texas, the South and the Dakotas. They focus on finding the right director for commercials and can connect clients with some of the best in animation, live action, motion graphics, mixed media, VR, and much, much more.
The Hilly Reps team is led by Hillary Herbst, whose background in production serves clients well. The other half of the team is Sonia Blum. Her years as an agency Account Director, along with her experience as Director of Business Development on the production side, make Sonia the perfect fit for Hilly Reps and their companies.
Are you based in the Midwest and interested in working with some of our directors? Get in touch.