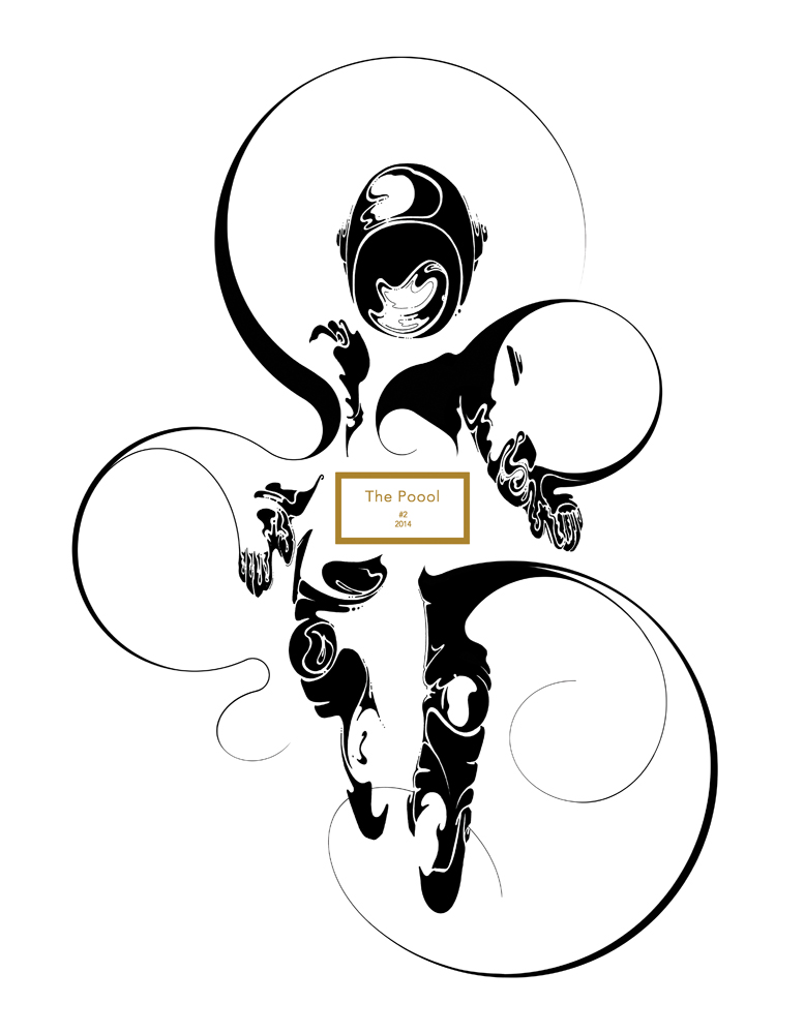 Si Scott is - let's face it - a bit of a legend in the creative industry. With a client list most artists would die for, and a style that is undeniably one of the most recognised in the industry, we are genuinely thrilled to be representing him here at jelly London.
Si's unique, hand-drawn illustration & type designs continue to be in high demand for a wide range of projects across many platforms. In 2006, he established Si Scott Studio in Manchester, providing unique creative concepts and imagery for his prestigious and ever growing list of clients.
Widely inspired by his personal love of music, Si's flowing designs combine a clever mix of intuitive rush and calculated precision, where minimalism meets complexity in a timeless, yet contemporary fashion.
Si has a thirst for continuously bringing art to new levels and for making design breathe in different ways. This has led to an incursion into the worlds of paper cutting and tattooing.
Si's work has been regularly awarded and featured in numerous publications, including being listed in the Best 200 Design Moments Ever by Computer Arts Magazine, and honoured twice in Luerzer's Archive - The Best 200 Illustrators in the World.
So, welcome to the jelly family, Si – we couldn't be more excited to have you on board with us!

See more of Si Scott's work here: Type / Illustration

Work with Si Scott: info@jellylondon.com