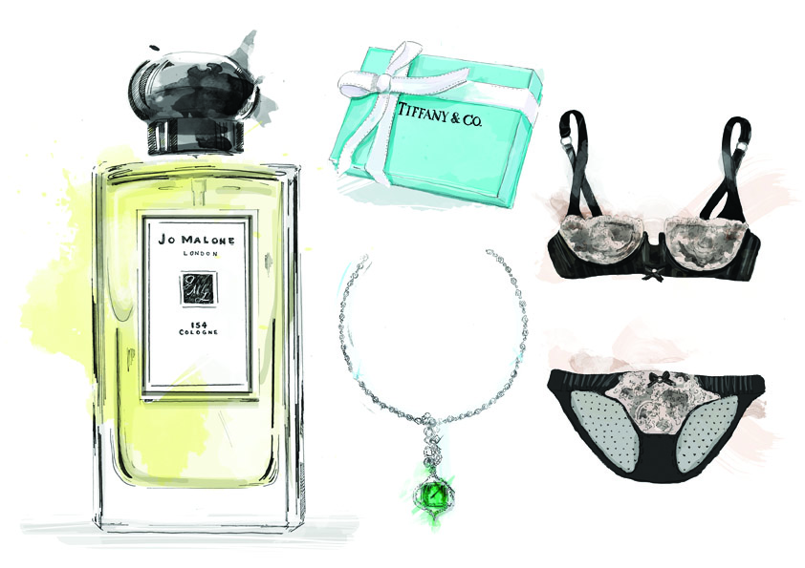 Illustration is one of the most creative ways to add individuality to a brand and/or product. Not only can it make your product stand out, it can make your brand ownable and distinctive.
As technology continues to advance, consumers are submerged in a sea of digital imagery. Illustration can offer an exciting alternative to help brands elevate and enrich their products, setting them apart from the competition.

With illustration, the boundaries are limitless. You can choose to illustrate your actual product, or encompass it in illustration. Either way, it can really make the difference.
Mariana Rodrigues' self-initiated perfume bottles are a fabulous example of the different ways illustration can be used to enhance and surround a product.

Illustration can also be used amongst digital campaigns to give them a more striking and artistic flare.

Mael Francois recently created a series of stunning promo videos for luxury watch brand, Richard Mille, in which he used 3D illustration and CGI to bring the intricate watches to life.
Richard Mille Flower by Mael Francois from jelly london on Vimeo.
Want to work with our talented illustrators? Drop us a line! info@jellylondon.com
Stay up to date with all things jelly by following us: @jellylondon
Sign up to our newsletter here.