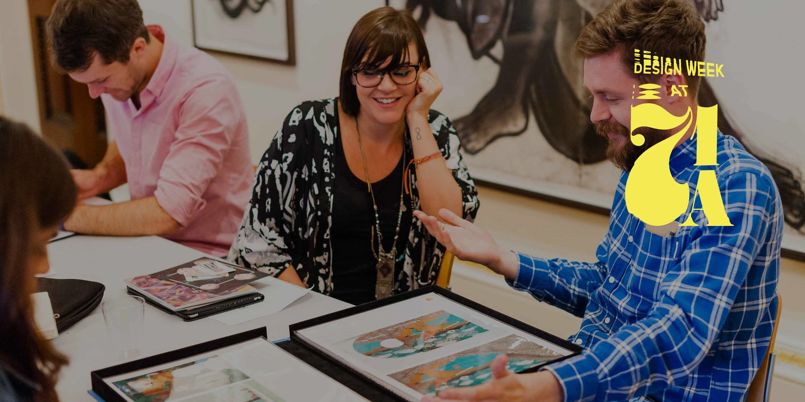 71a is the home of award-winning magazines Huck and Little White Lies, and Design Week pulls together a range of influential experts to provide audiences with the invaluable opportunity to attend a series of design workshops, talks and masterclasses and interface with some of the world's most creative people.
Whatever your skill level, Design Week at 71a will be packed heavy with valuable industry tips and give you the confidence to experiment with new techniques and methods.
Jelly London are stoked to be hosting not one, not two, but three events during the week:
GIF Making 101 w/ Jelly Kitchen
https://www.facebook.com/events/160308517745108/
Illustration & Influencers w/ Caroline Tomlinson
https://www.facebook.com/events/940310682758762/
PLUS a very special Jelly London Portfolio Review with Head of Illustration, Nicki Field, and award-winning typographer & designer, Face37
https://www.facebook.com/events/335043300171357/
Interested all three workshops? Use the code: MAGIC3 to receive a 20% DISCOUNT when you book three workshops throughout the week.