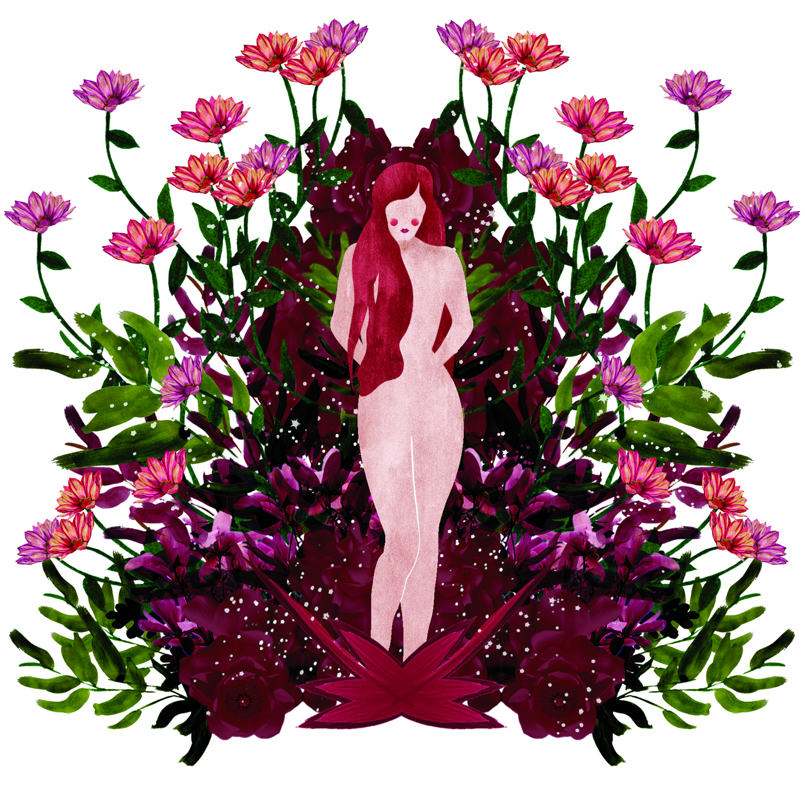 This month, two of our most fabulous female illustrators Mariana Rodrigues and Caroline Tomlinson have had their work featured in both Vogue & Glamour magazine.
Mariana Rodrigues gets mystical for Vogue Japan with these gorgeously floral Horoscope illustrations...


Meanwhile, Caroline Tomlinson gets in the holiday spirit for Glamour Berlin...



See more of Mariana's work here.
See more of Caroline's work here.
Want to work with them? Contact us: [email protected]