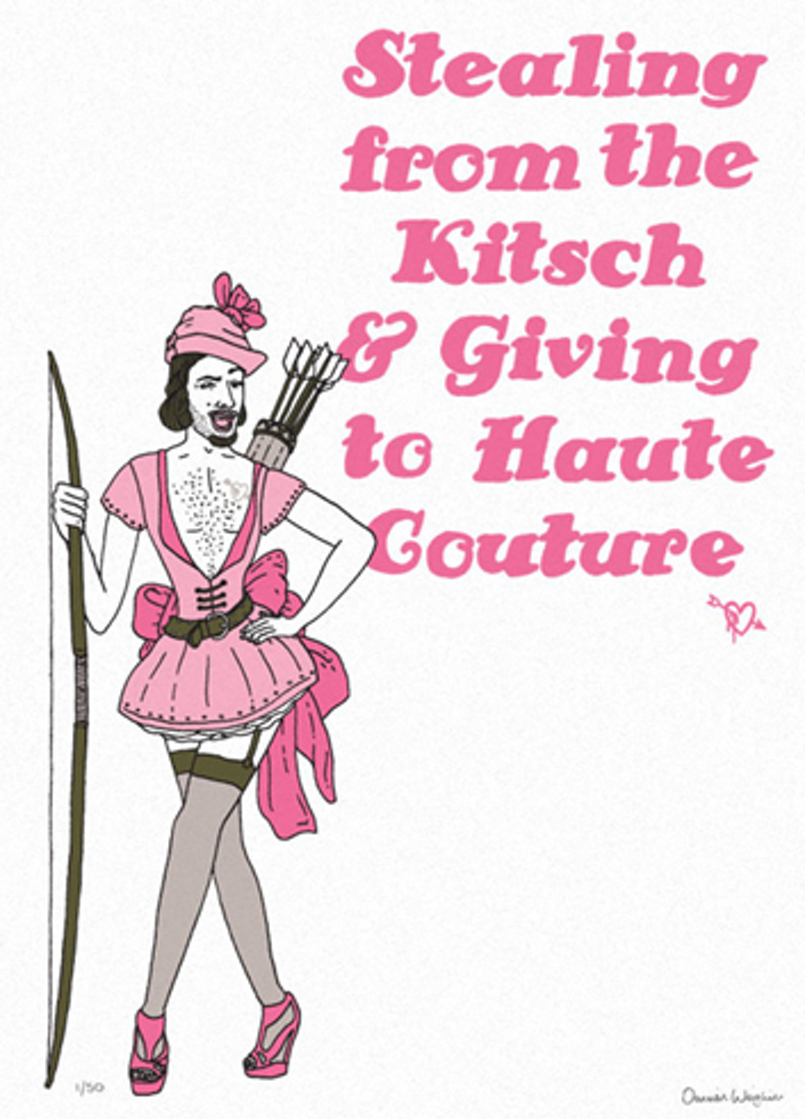 Our head of new business, Dan meet with Brittany Littlewood at JWT earlier this year and she agreed to write a guest blog post for jelly London as we donated two prints by Damien Weighill and Matt Johnstone for a charity auction in aid of a great challenge which she took part in. Here's what she said...
"When an email flew around the office inviting employees to apply to be part of the JWT team for the Borneo Kinabalu Challenge, which was to involve a week of cycling, running, white water rafting, kayaking and jungle living topped off by climbing Mt. Kinabalu, the tallest mountain in SE Asia, I pretty much jumped out of my seat with excitement. I had to do it. Six months down the line, I can honestly say it was one of the best experiences of my life and it will no doubt hold that position forever.
The Kinabalu Challenge can't really be summed up in words, you have to experience it to appreciate it fully, but I've tried to pick out some of the finest moments in hope to offer a glimpse of our time in Borneo.
Without a doubt, one of the most memorable evenings of my life will be our night in the jungle. Not only because we got flown in to the jungle in a helicopter, but because we then had to search for a suitable location for our camp and then build the camp using just one parang, 5 rain bashers, 4 hammocks, 4 mozzi nets and some string. After four grueling hours of slashing under-growth, pulling down vines to use as string, cutting bamboo and collecting firewood, we were at our wits end and team moral was running pretty low but we at least had something we could call 'home' for the night. I distinctly remember one of my teammates saying "we'll look back on this fondly" and he really couldn't have been more right. As I lay in my hammock listening to all of the jungle noises I realised that I may never get this chance again and tried to savour the moment before quite swiftly drifting off to sleep.
All of the challenges were incredible, but if I were to speak of them all I really would be here all day. However, I don't feel I can write about the Kinabalu Challenge without mentioning Mt. Kinabalu. The trek is tough and long; to Laban Rata (base camp so-to-speak) it is a solid 4-6 hour trek and from there to the top is another 3 hours (in the dark as you leave at 2.45am). It is testing and makes you question just why you're doing it. But once you reach the top at 4,095m and the sun starts to rise, filling in the gaps which darkness has hidden, you can appreciate just how beautiful it is and in an instant it all becomes worth it. The landscape at the top is epic, like nothing I'd ever seen before. It's the kind of beauty you just want to look at, forever. Before you know it and all too soon, it's time to start the climb back down. The climb up was tough, but the trek down was possibly worse. Climbers us a term called 'Elvis legs'. I think the term speaks for itself and can definitely be used to describe the situation on the way down Mt Kinabalu.
This really is only touching the surface and I haven't even mentioned the white water rafting, kayaking, running, cycling, the awesome people I met on the challenge, or even the amazing people who run it. Nor have I mentioned the £10,000+ we raised for Merlin, or the charity auction, which included prints donated by Jelly London from artists Damien Weighill and Matt Johnstone, and all of the brilliant people who helped us to reach that target. For anyone who thinks this sounds like fun then the Kinabalu Challenge runs again in December, you can enter as a team of four, or as an individual (you'll then be put in to a team). Just check out kukrievents.com for more info.
A huge thank you to everyone who supported team JWT in our fundraising efforts. Without all of the help we received we wouldn't have been able to reach (and surpass!) our £10,000 target."