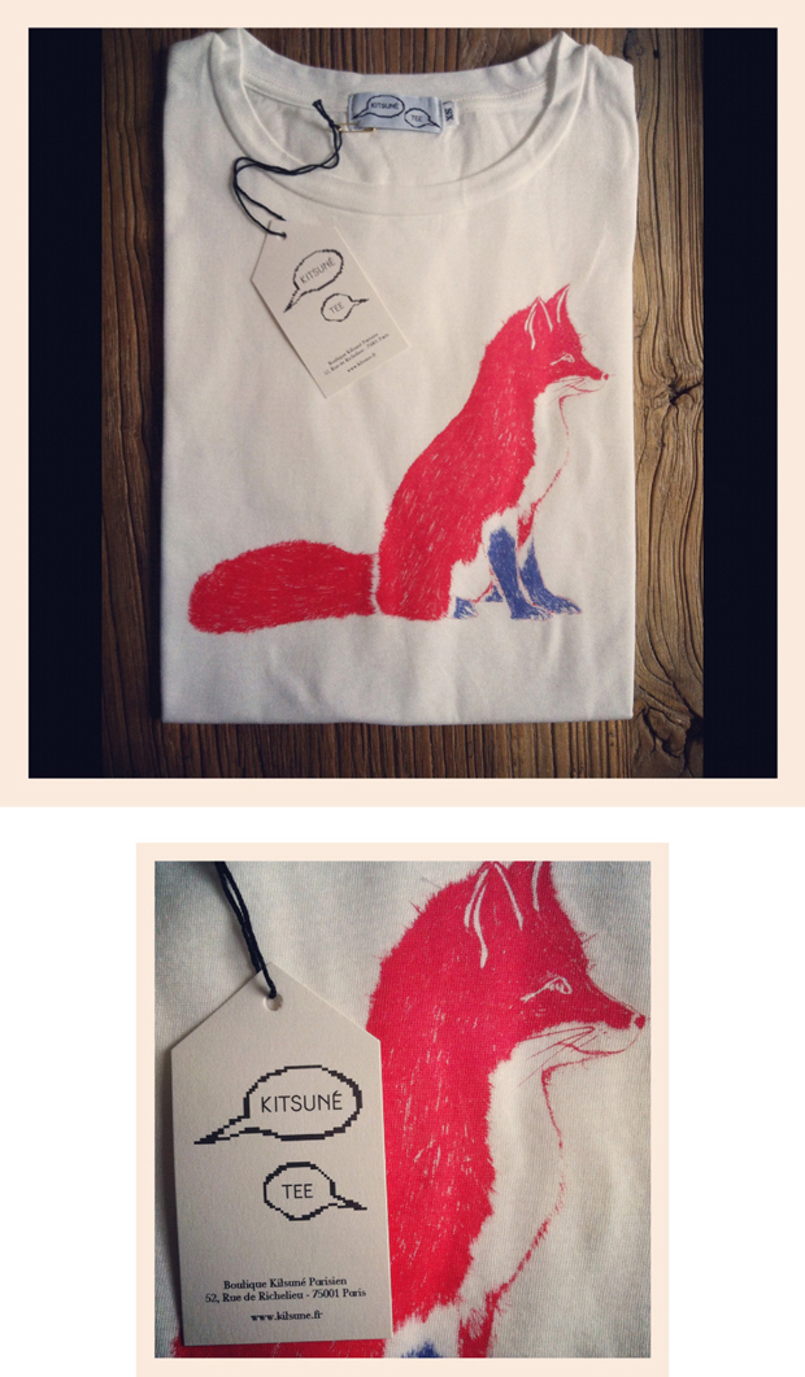 French illustrator, Carine Brancowitz is the latest artist to collaborate with fashion label, Kitsuné.
Known for her beautiful Biro artwork, she was asked to design a kitsuné (the Japanese word for "fox") to be printed on a line of cotton tees.
They are now available for purchase over on the Kitsuné website!