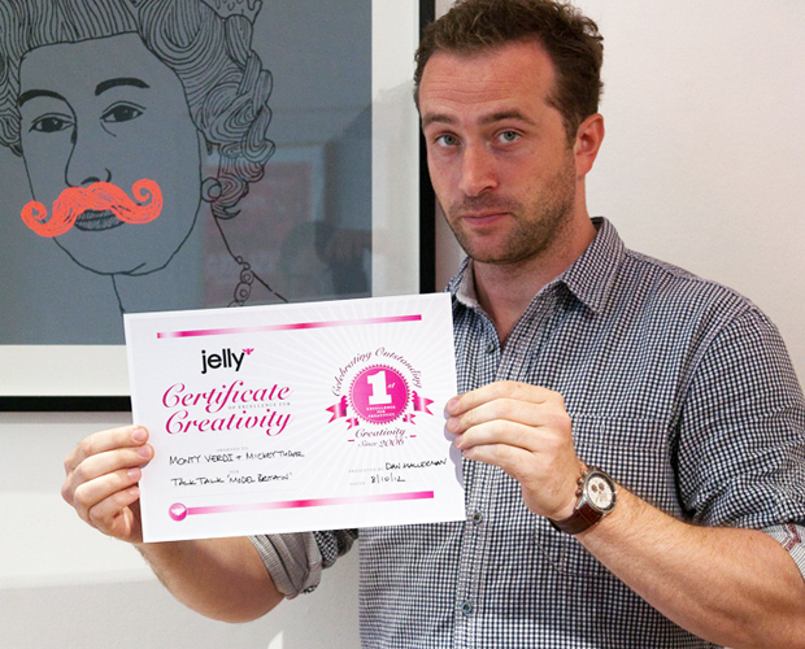 Dan has sent out the Certificate of Creative Excellence to some of the best bits of creative advertising we've seen. Here's the latest winner...
This week's certificate has been presented to Monty Verdi and Mickey Tudor at CHI and Partners for their wonderful work on the Talk Talk: Modern Britain campaign.
The advert is a fantastic display of creative minds meeting technical expertise to make a warm, sweet and homely presentation of our nation.... in what must have been a time consuming - and patience consuming - production...
(It must be good, we are showcasing another companies animation!)