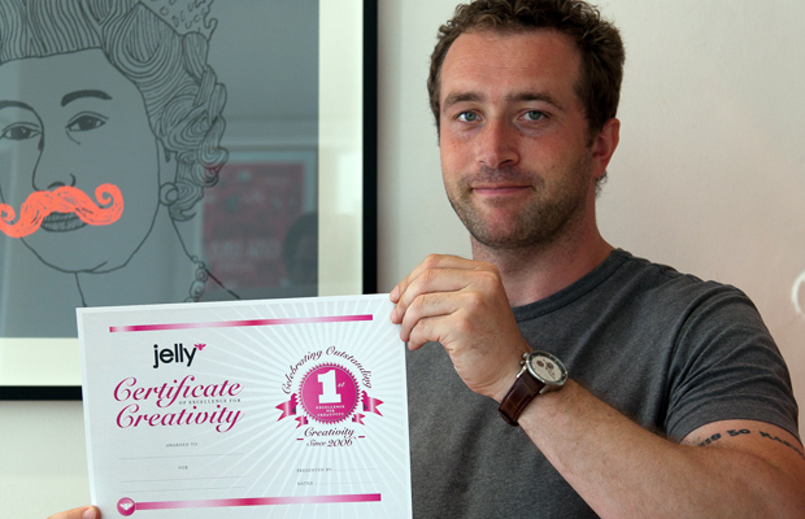 Dan has sent out the Certificate of Creative Excellence to some of the best bits of creative advertising we've seen. Here's the latest winner...
This week's certificate has been presented to Andy and Christian at DLKW Lowe for their work on Trainline: Be Sensible.
The campaign is fun, full of lunacy (a chap with jelly for a head) and was also responsible for making my ever-so-slightly cynical girlfriend exclaim "..oh, I quite like this one".
Thank you Andy and Christian for an advert that is outright silliness, I love it.