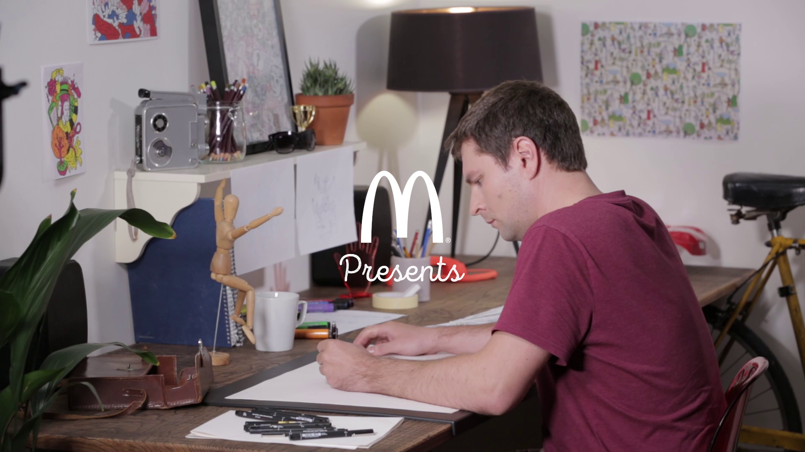 Jelly London's very own Matt Johnstone stars in McDonald's UK's latest Twitter campaign, #MyLegend.
To celebrate their new Chicken Legend range, McDonald's asked customers to tell them about their "legendary mate" for a chance to have their "legendary story" illustrated.
3 lucky winners had their stories handpicked & illustrated by Matt, and posted on the McDonald's UK Twitter page.
The project was commissioned & filmed by Razorfish. You can see a selection of images below:
Follow Matt Johnstone on Twitter: @Mr_Johnstone
Stay up to date with all things jelly by following us on Twitter, Facebook, Instagram, & Pinterest