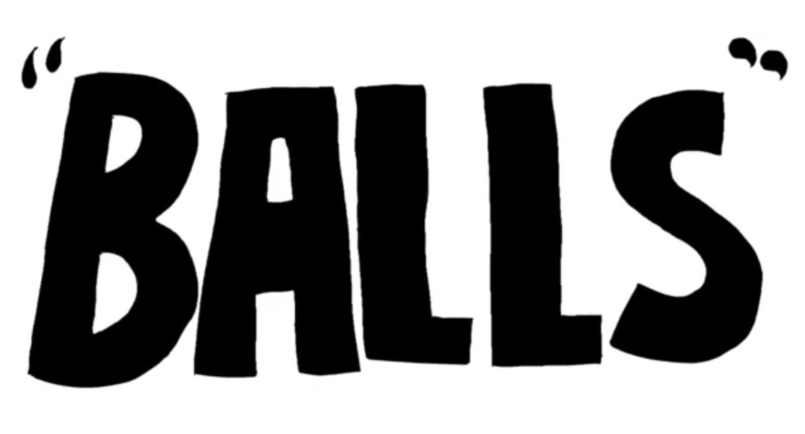 Mimi Leung has put us in a bouncy mood this week after sharing her new animation, "Balls"!
Inspired by the athleticism and sports-loving nature of Australians, Mimi got thinking about the huge variety of ball-related games that are out there. Being a music maker, as well as a multi-talented artist, Mimi all of a sudden had some song lyrics on her hands, and every one of them involved balls! From there, she created this wonderfully mesmerising animation for our viewing pleasure.
Enjoy!
Balls from mimi leung on Vimeo.

Related Articles: See Mimi Leung paint a giant wall mural in just two minutes here.