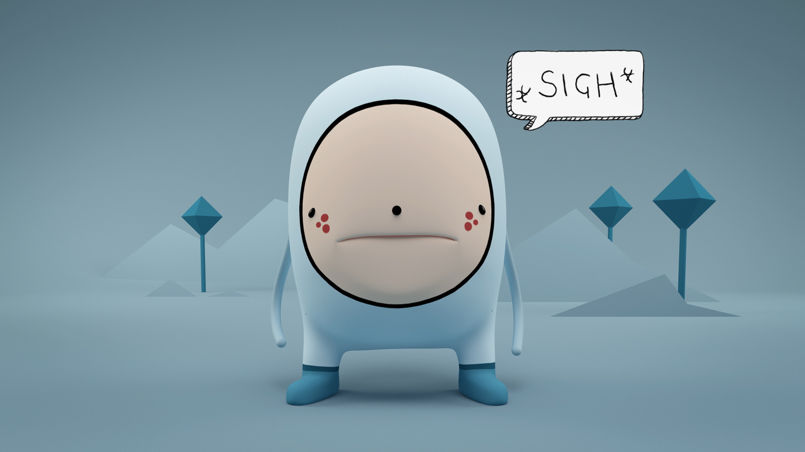 Every year Radley Yeldar supports communities and charitable organisations they believe in. This year they have aligned with the Ministry of Stories, one of their neighbouring communities in East London, to launch a new, regular giving campaign.
The Ministry of Stories is an imaginative space that supports and inspires young people to write. They run innovative storytelling and writing workshops in disadvantaged areas and provide a publishing platform for young writers so their voices and stories are heard.
Partnering with RY and the MoS, Jelly's Mr Kaplin and creative producer One Small Pixel worked together to help bring their story to life through animation – a charming tale of a character who lives in a world full of stories and is looking for help to get their own voice heard.
To make sure that this simple but universal story had wide appeal they adopted a very straight forward, stripped back approach to the narrative, to fit alongside Mr Kaplin's beautifully designed 3D style.
Watch the full promo below:
Client: Ministry of Stories
Produced by: Radley Yeldar
Creative Producer: One Small Pixel
Design, Direction & Animation: Mr Kaplin