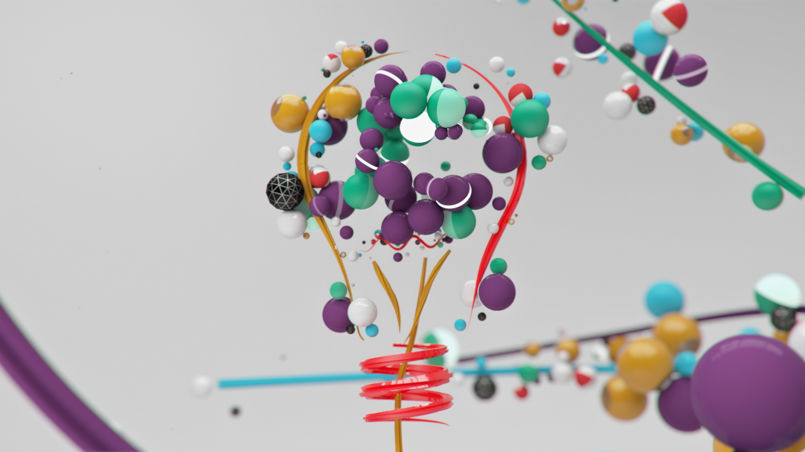 Mr Kaplin and One Small Pixel collaborated on a commission by the International Energy Agency to create a piece about their Technology Collaboration Programmes. The IEA works to ensure reliable, affordable and clean energy for its 29 member countries and beyond.
Here's what Mr Kaplin had to say about working on the project:
"The brief was to capture the challenges currently faced by the energy industry and highlight the importance of cooperation between global organisations, agencies and governments in moving forward quickly to meet these important issues head on.
Our creative approach was to use particles to drive the piece to create an organic and flexible visual structure that could represent the various agencies and organisations, allowing new objects and interesting idea combinations to be created and formed when these particles came together."
Storyboards: