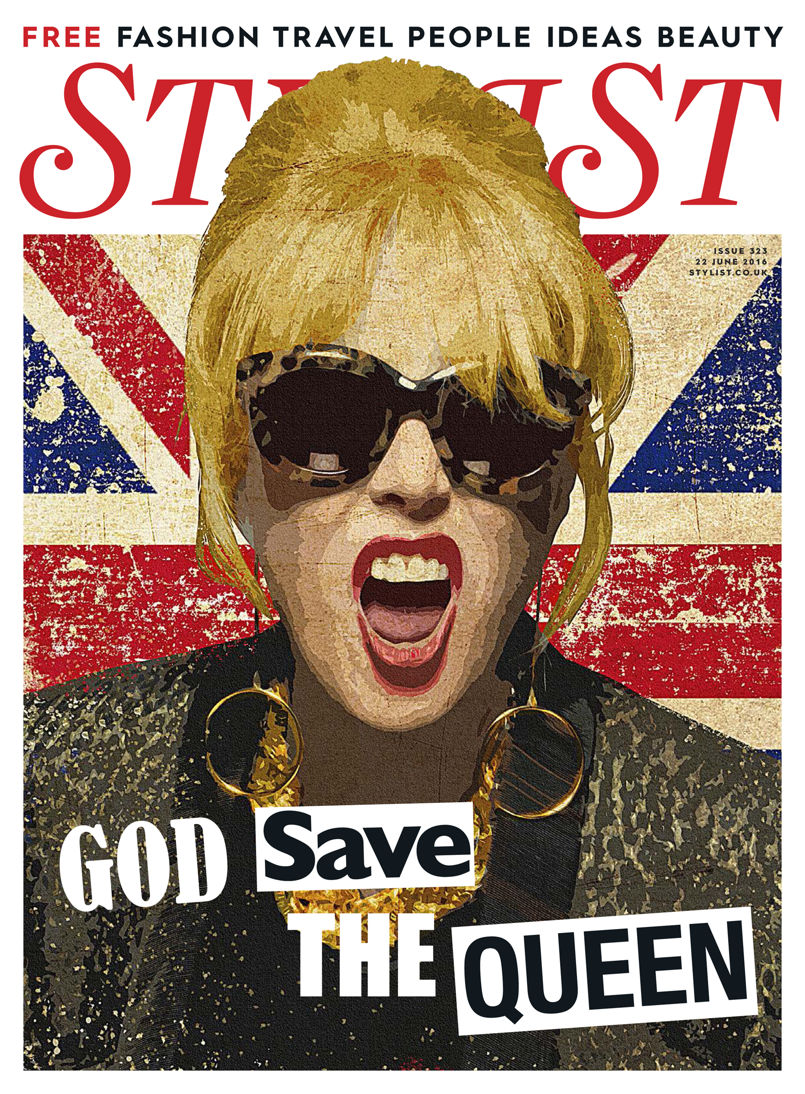 Jelly London's Tony Wilson has only gone and illustrated the bloody cover of Stylist, sweetie!
In the run up to the release of the much anticipated "Ab Fab" film adaptation, Stylist asked Tony to create some illustrations to accompany their interview with the Queen of Bolly herself, Patsy Stone, aka Joanna Lumley.
Jelly also worked with Joanna Lumley on the recent Shwopping campaign for M&S, which you can watch here.