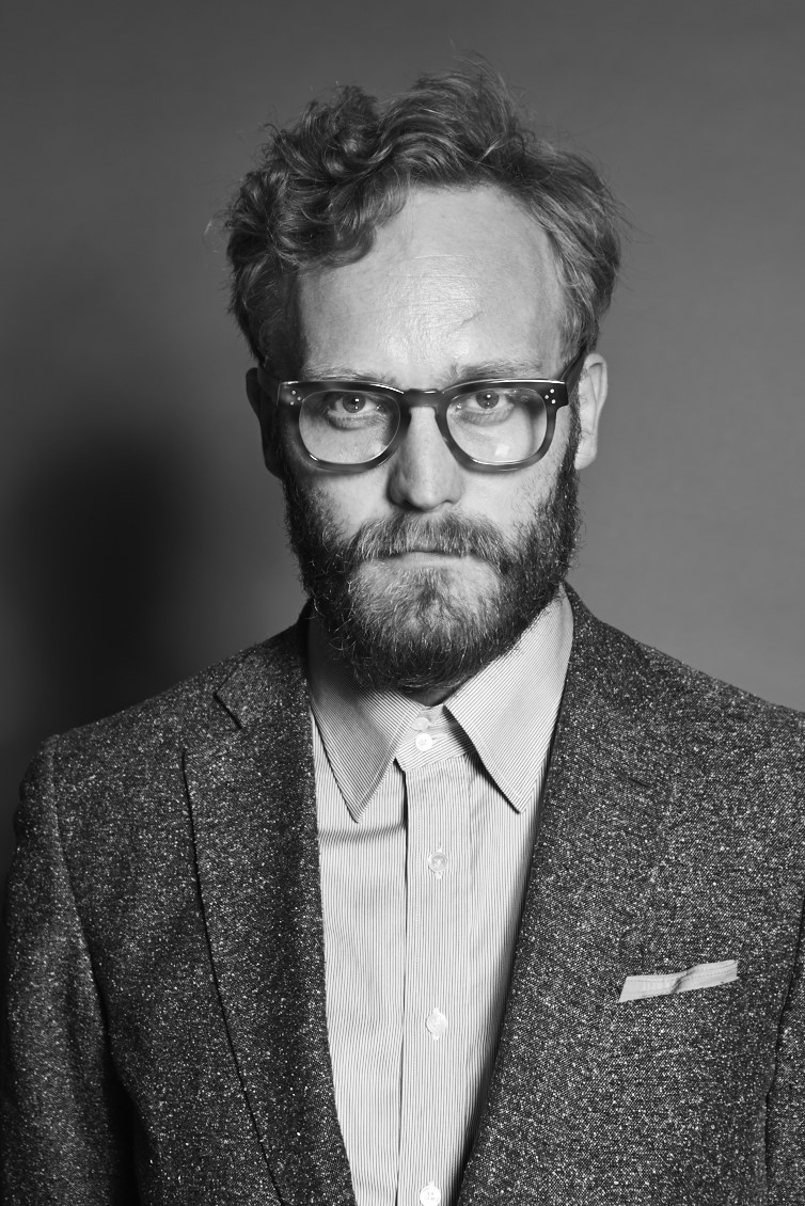 Poke's Creative Director, Nicolas Roope, Founder and Chair of The Lovie Awards and Founder and Co-Chair of Internet Week gave us some of his precious time for a jelly spotlight...
Hello Nicolas Roope. Can you please describe your character in five words?
Big, friendly, intense, juvenile, A.D.D.
What did you used to want to be when you grew up?
A farmer. I still want to be a farmer.
What do you do to stay at the forefront of the latest trends?
Surround myself with switched on, inspiring people
What makes the Lovies different from all the other awards?
We understand that the internet isn't a thing, it's everything. The web touches, enhances and accelerates everything. Being truly inclusive means The Lovies can recognise the wealth of the world that the internet helps to unleash and share.
Can you tell us one of the scariest things you ever did?
Stumble on a bit of chalk high up on the top of one of the white cliffs of Dover. Glad I got my footing again
And what's the best decision that you ever made?
To marry my wife
If you could learn one random new skill, what would it be?
Learnt to do better animal impressions
If you were going to write a book, what would you call it and what would it be about?
It would be called 'Imagination Economy' and it would attempt to understand the value of creativity in economies. Not just the creative industries but "ideas" more generally.
A lot of technologies have trended and then waned, like augmented reality and second life. Which new technologies do you think may suffer the same fate?
Desktop computers?
Are you involved in any projects that would be considered a beacon for tomorrow and if not, what's holding you back?
Most of what we're involved with at the Lovies marks the moment when tomorrow, becomes today. The moment at which the future becomes real. It's an important thing to celebrate because it's really, really hard to pull off.
Who is your favourite jelly London illustrator?
Adam Haynes
The Lovie Awards honour and celebrate the diversity, creativity and breadth of the European web in Websites, Online Advertising, Internet Video, Mobile & Apps and Social. Out of almost 1,500 entries from over 30 European countries, The 3rd Annual Lovie + People's Lovie Winners truly represent the very best of the EU Web. See all of this year's winners in their brand new Winners Gallery. It showcases all of The Lovie + People's Lovie Winners from the past three years as part of an exciting partnership with Internet Explorer.