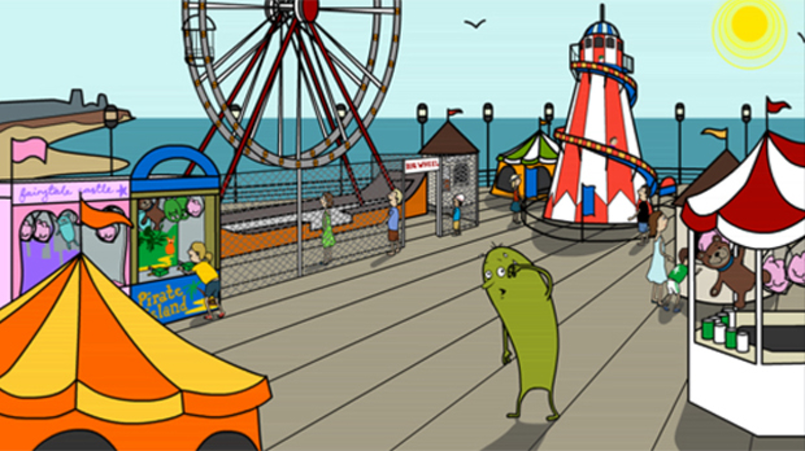 We have an exclusive sneak preview of our next animation for Oxford University's Oxford Sparks website!
Back in April we unveiled our first animation for their 'nuggets' series, which explained what happens in a Large Hadron Collider! (Click here to watch!)
We're now in production for the second animation; sadly we can't show the subject (its top secret!) but we do have some storyboard frames to whet your appetite!
Once again, this has been developed and directed by Karen Cheung; she's about to go on maternity leave, so our new house motion team Rumpus Studio will be looking after the animation whilst she's away! Keep an eye out for updates on the finished nugget!