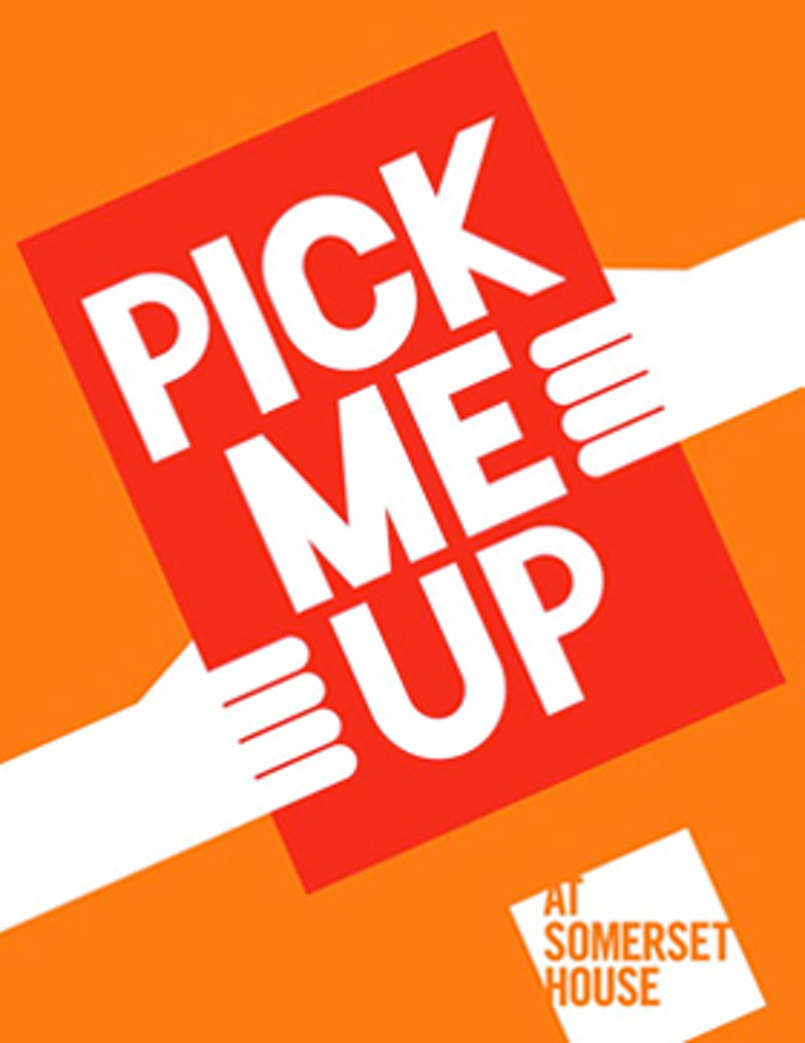 Our Head of Illustration, Nicki headed to the Private View of Pick Me Up 2013 and she has written a little review for all you enthusiastic creative types...
"Pick me up at Somerset House opened last week – the industry private view last Wednesday. In it's first year, Pick Me Up filled a gap in the creative industry events calendar as the first – and only – graphic arts fair, showcasing the best of our industry which we know so well and packaging it up towards the general public. Such was the industry hunger for the show, the private view was jam packed and rave reviews flowed. It's now the third year in and Pick Me Up is still going strong.
Much less a resource for industry folk, the Pick Me Up selects of 2013 had a strong curation but few artists who are industry newbies, but strong and very worthy nonetheless. Workshops and spaces industry stalwarts such as Nelly Duff and Print Club gave an insight what's usually a closed circuit and offered up graphic arts / design / illustration for wider consumption. So perhaps, as we insiders become less excited by the show, it's actually doing its job – opening up the 'scene' for a far wider audience and making our art of illustration and design engaging for everyone else with an interest in it."